Giancarlo Perlas
February 17, 2021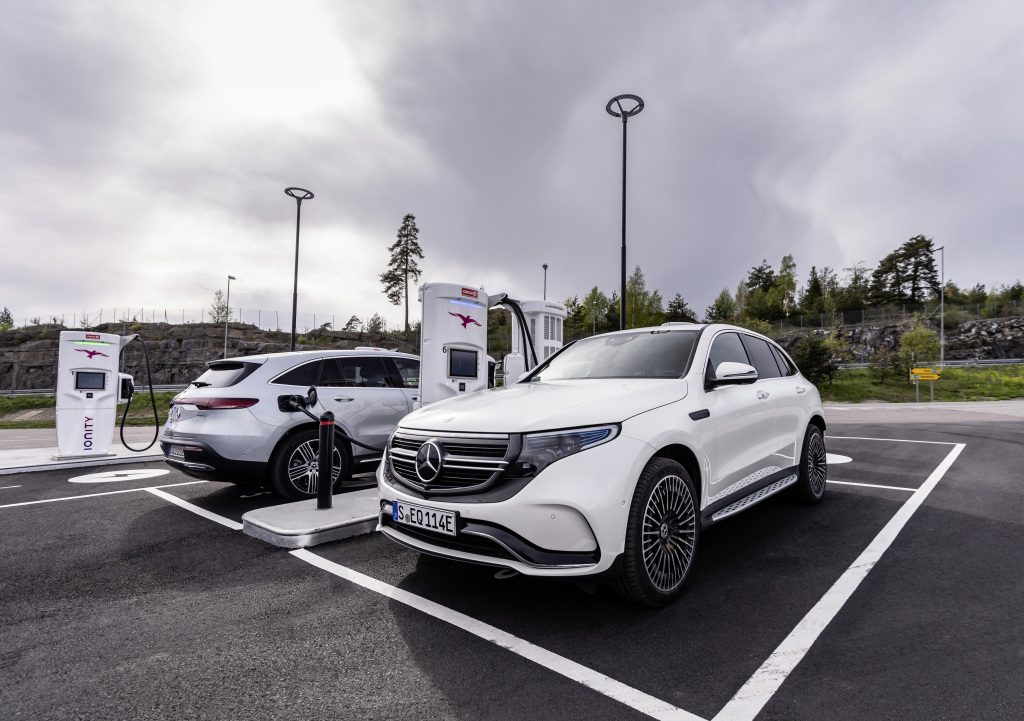 The Mercedes-Benz EQC has been on sale in Europe since the middle of 2019. Initially, the electric SUV was expected to be sold in the United States in the first quarter of 2020, but it was later pushed to the following year. Then, its maker changed its plans again, which put the launch of the Mercedes-Benz EQS in the country ahead of the EQC in 2021. Fast-forward to the present, the three-pointed star marque made the announcement that it won't be offering the EQC stateside this time.
"Following a comprehensive review of market developments, the EQC will not be offered in the United States for now," said a spokesperson of Mercedes via Autoblog. Due to the official statement of the company that ended with "for now", all hope is not lost yet. That means it is not entirely dismissing its original strategy of selling it on American soil.
The move of Mercedes came as a surprise to many because the EQC was poised to take on the Tesla Model X, Audi E-Tron, and Jaguar I-Pace in the US. However, it should be noted that BMW also pulled away from its plan on selling the iX3 here.
Aside from the EQS being its priority in the US-bound EQ models at the moment, Mercedes didn't elaborate further as to why it no longer aims to sell the EQC in America. Previously, Daimler CEO Daimler AG CEO Ola Kallenius explained that its delay was due to the automaker's "strategic decision to first support the growing customer demand for the EQC in Europe".