Giancarlo Perlas
February 8, 2021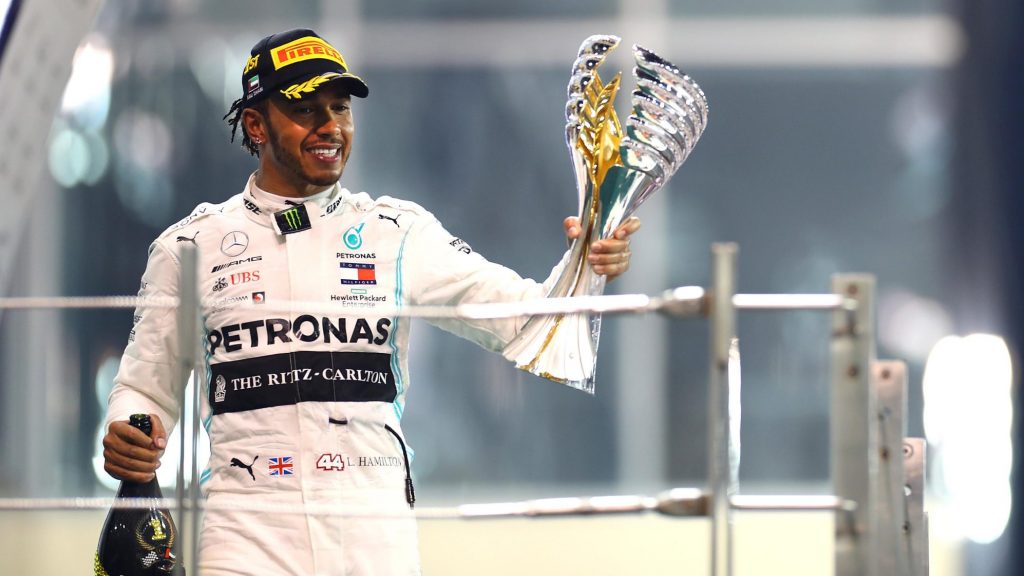 After a long wait marred by the alleged extravagant terms coming from the side of Lewis Hamilton, the Briton finally inks a new deal with Mercedes-AMG Petronas Formula 1 team. The group's motorsport chief, Toto Wolff, also cleared up the controversies leading to the signing.
According to Formula1.com, the 36-year old driver just signed a one-year contract with Mercedes F1 However, the new contract includes a clause requiring the parties to put up a joint charitable foundation to support greater diversity and inclusion in motorsport.
It should be noted that Hamilton is currently the only Black driver in F1. Therefore, he has been outspoken over the lack of diversity in the organization. He was instrumental in founding a commission that aim to increase the representation of Blacks in UK motorsport.
The re-signing of Hamilton marks his ninth season with Mercedes F1. If his momentum continues this season, it could bring about his record-breaking eighth world championship in the sport as well, which will surpass the record he is currently tied-in with the legendary Michael Schumacher. In his 14 years in F1, the Briton raked in 95 wins, 165 podium finishes, 3778 total career points, 98 pole positions, and 53 fastest laps.
Meanwhile, Wolff blamed the delay of Hamilton's signing with the current pandemic. He dismissed the reports claiming that the driver made controversial terms during the negotiation process, including a clause barring Max Verstappen from driving a Silver Arrow beside him and getting a share in the F1 earnings of Mercedes F1.