Giancarlo Perlas
February 14, 2021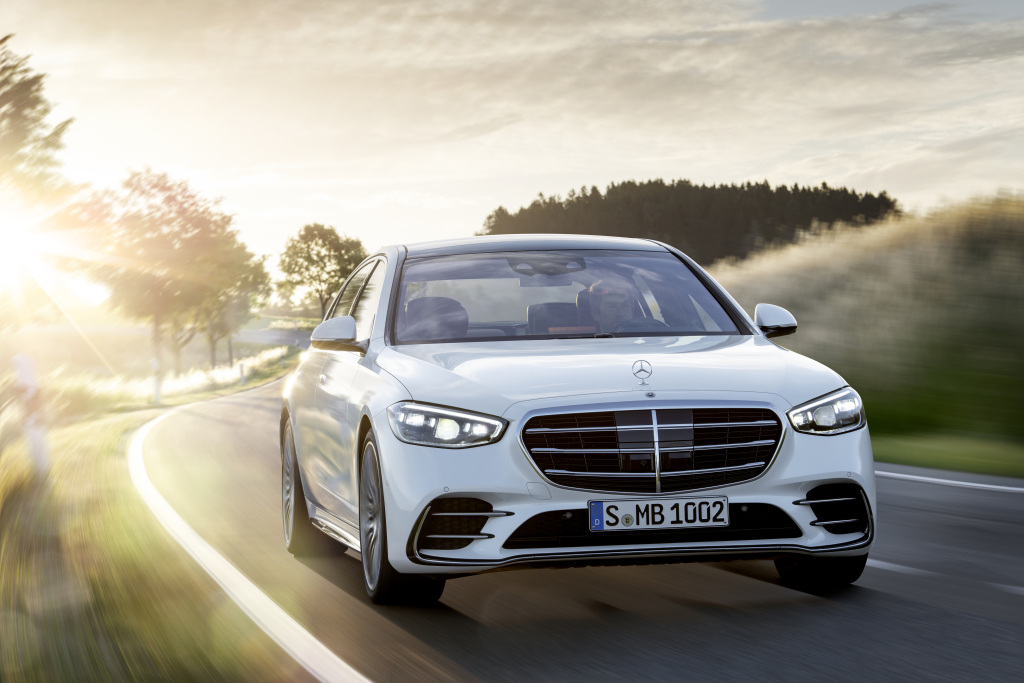 Mercedes-Benz has more competition than ever. There are many luxury car makes and models, and there are some that offer premium rides at far lower prices. What is keeping Mercedes-Benz competitive in face of these rivals?
Tradition and History
Luxury automakers do better if they have a long history behind them. Mercedes-Benz has been a household name for almost a century. They have never gone through long periods where their vehicles weren't praised. This has happened to such giants as Ford, Volkswagen, and General Motors.
As a brand, Mercedes-Benz has managed to sustain its reputation through many economic ups and downs. There's a definite cache to the brand name that you won't find with something like a Hyundai Genesis. There's also no doubt that every element will be of the highest quality. It's a big contrast when you look at the flawed quality of many wannabe brands, such as Chrysler.
Luxury brand leadership doesn't happen overnight, and it must be cultivated if it is to continue. You only have to look at the way that the brand now covers both the car and SUV market to understand that the automaker recognizes its place at the top.
Innovation and Excitement
While Mercedes-Benz could have coasted on its fame for a long time, the manufacturer keeps upping its game. Performance is emphasized when others are trying to capture elusive fuel economy gains. Handling and ride quality are essentials that cannot be neglected. There's a consistency to the march of progress. Each year improves on the last in some real and meaningful way.
As a brand ahead of its time, Mercedes-Benz is capturing the luxury used car market as well. Shoppers who can't afford a new one are happy to find a used one with reasonable used car mileage. They know that the brand name signals a long and better road life.
So many luxury brands get called out for plastic pieces or uneven material quality. The upholstery may be the finest fabric, but it isn't sewn well. The soft-touch dash looks good today but is worn down in just a few years. Mercedes-Benz stays above these types of mistakes, and its cars last longer as a result.
Value and Pricing
The price of a Mercedes-Benz is directly proportional to its value. This cannot be said of all luxury vehicles. Many lose their value within a year of purchase. They just don't have the staying power that Mercedes-Benz has. This isn't just an illusion of the marketplace. It is directly tied to the high material quality and champion engineering of the brand's vehicles.
Rivals must work hard to compete in this marketplace where a brand is so dominant. New Lexus SUVs, such as the 2021 Lexus RX hybrid, generally cost less and offer more technologies. They are using the latest safety technologies to lure customers away from the better known Mercedes brand.
For those who own a Mercedes-Benz, whether it's a classic or a brand new model, there are some natural bragging rights. The many rivals don't seem to have put a dent in that, and it seems unlikely they will in the near future.