Giancarlo Perlas
February 4, 2021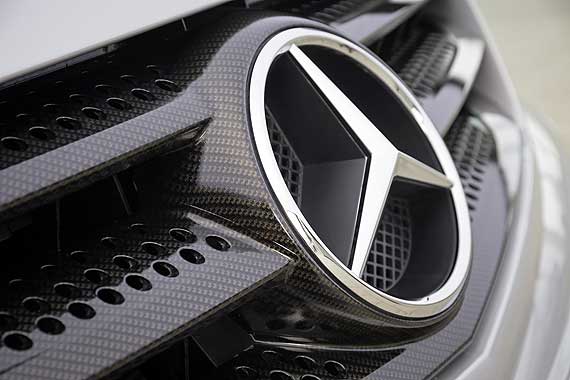 Daimler AG revealed that it is looking to adopt Mercedes-Benz as its new company name. The announcement came through its CEO Ola Källenius. The move also aims to make a separate listing for Daimler Trucks.
"Mercedes-Benz Cars & Vans and Daimler Trucks & Buses are different businesses with specific customer groups, technology paths, and capital needs," said the CEO.
"Both companies operate in industries that are facing major technological and structural changes," he added.
From a business standpoint, this is a good move as it would help the company adopt a more popular and recognizable name in its profile, and it would let Daimler and Mercedes distance themselves from each other considering that their businesses are of differing nature. It should be noted that Mercedes-Benz is only a brand name at present, and is operating under Daimler AG.
The plan would be to keep Mercedes on the helm in the development of electric vehicles, vans, SUVs, luxury cars, and self-driving cars. On the other hand, it would allow Daimler to focus on making zero-emission solutions for trucks and buses as well as further explore ways to better integrate the autonomous driving tech into its heavy-duty vehicles. As of now, Daimler is the leading truck and bus producer in Europe, North America, and Asia.
"We are convinced that independent management and governance will allow them to operate even faster, invest more ambitiously, target growth and cooperation, and thus be significantly more agile and competitive," Källenius explained further.
Daimler is expected to make its final official decision on the matter via its scheduled shareholder meeting in the third quarter of 2021.