Giancarlo Perlas
February 12, 2021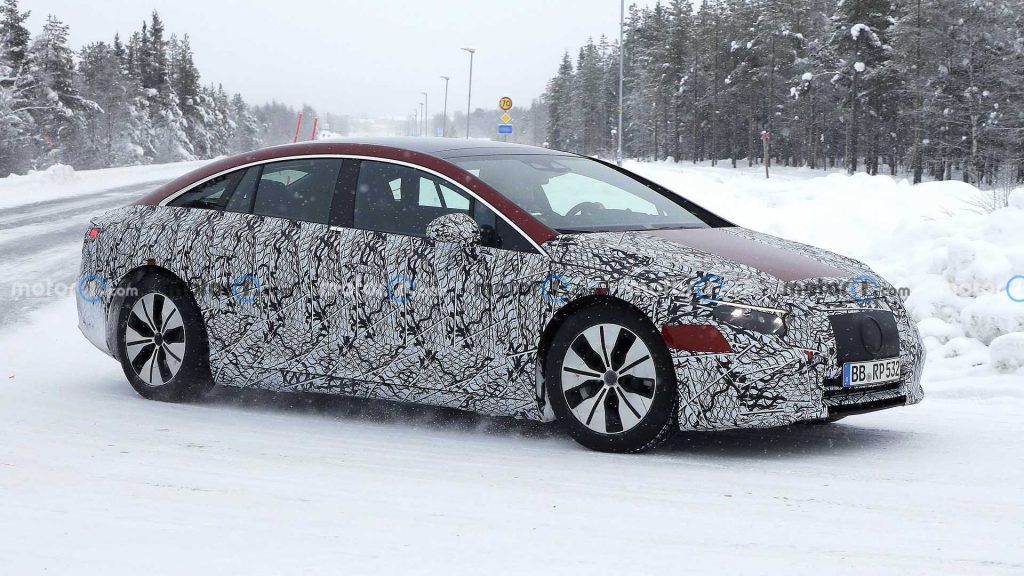 The Mercedes-Benz EQS may be related to the Mercedes-Benz S-Class, but its changes go beyond fitting it with electric motors and ditching its petrol-fed engine. The electric vehicle continues to lose more camouflage in new spy shots as its unveiling draws near, which exposes more of its hidden exterior features.
Exterior
The new spy photos from Motor1 continue to show us why the EQS flagship EV of Mercedes is a completely different thing than its flagship sedan relative. For one, the electric car is actually a liftback and not a sedan.
A closer examination also reveals that the EQS is sleeker than the S-Class, thanks to its coupe-like outline. This design actually resembles that of the Mercedes-AMG GT 4-Door.
Among the other highlights of the zero-emission vehicle include a light bar bridging the taillights, glass fixtures on the front and rear pillars, new headlamps, and a closed front grille.
Interior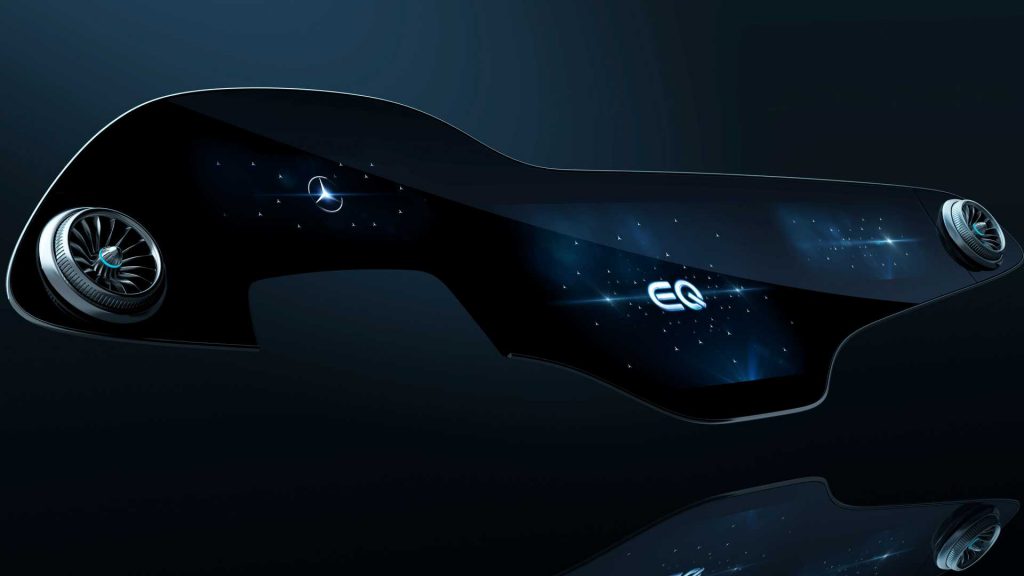 The cockpit of the EQS will receive the 56-inch long MBUX Hyperscreen previewed by Mercedes at the CES digital-exclusive event last month. The components of the new technology include a digital instrument cluster, touchscreen infotainment system, and passenger-side display. Its maker noted that the tech will eventually trickle down to the other EQ EVs but the S-Class won't be getting it because it is based on a "different derivative".
Power Unit
There's no available information yet about the output of the EQS' electric motor. However, Mercedes already confirmed that it will offer more than 435 miles (700 kilometers) electric range based on WLTP cycle.
World Premiere
The all-new Mercedes-Benz EQS is expected to debut in the summer of 2021 coming as a 2022 model-year car. The EV will be assembled at Mercedes' Sindelfingen plant in Germany where the S-Class is produced.