Giancarlo Perlas
January 21, 2021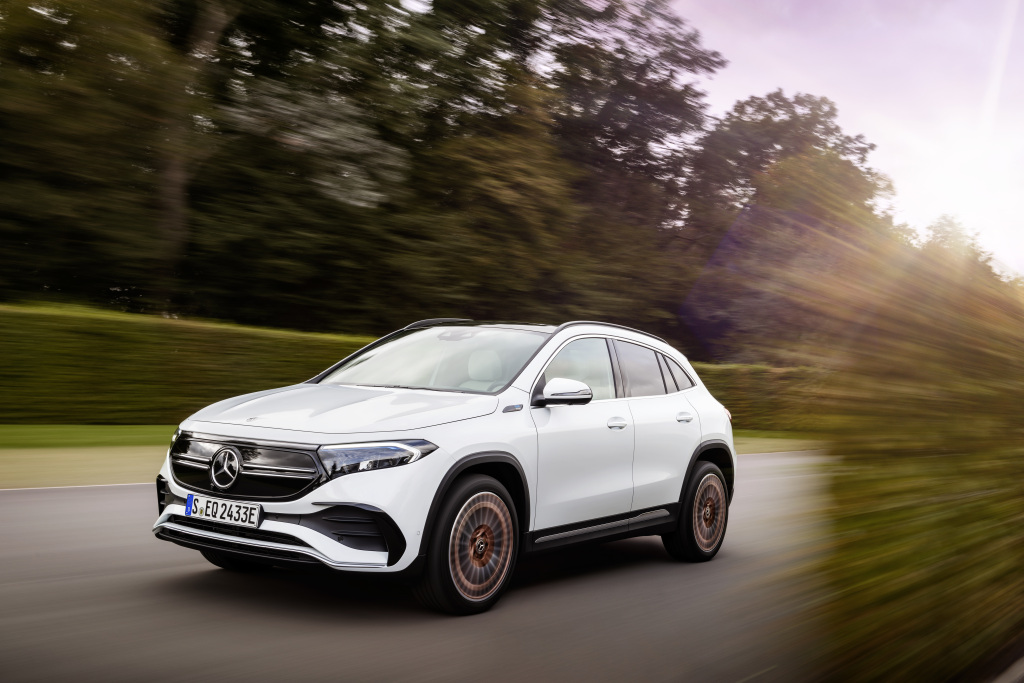 Mercedes-Benz continues its transition to cleaner alternatives as it launches a new electric vehicle model from its EQ range. The newest addition to its electrified lineup is the Mercedes-Benz EQA.
Powertrain
The EQA is basically the full electric-powered sibling of the Mercedes-Benz GLA compact SUV. Initially available in its EQA 250 trim, the EV is equipped with an asynchronous motor mounted on the front axle. The unit produces an output of 140 kW and 375 Nm of torque. The numbers allow it to accelerate from 0 to 100 km/h in 8.9 seconds while its top speed is at 160 km/h.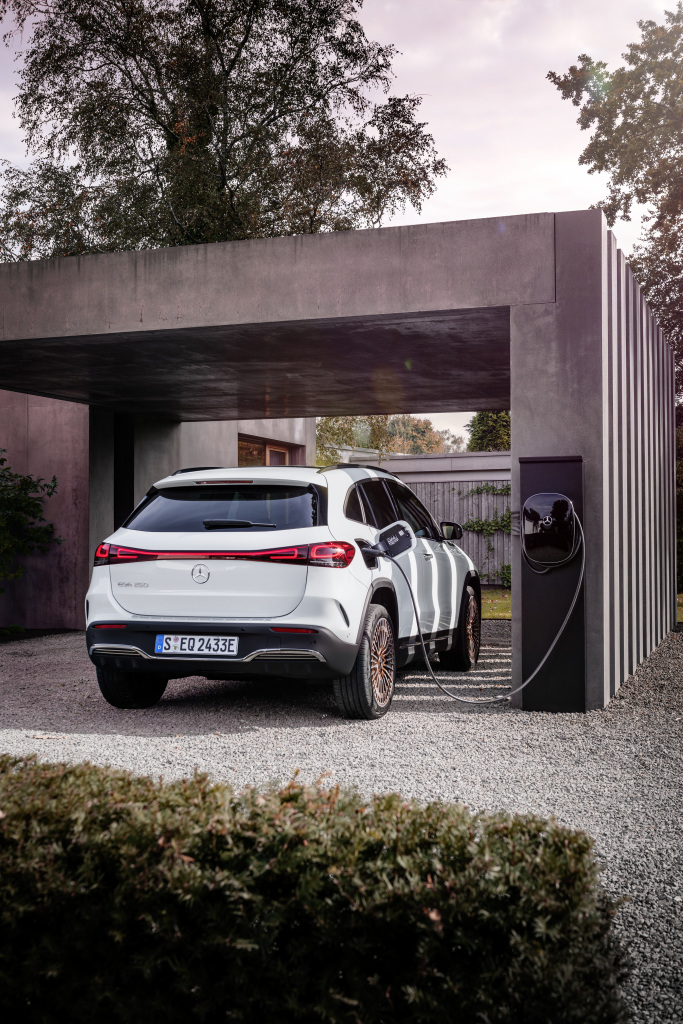 Compared to the GLA 250, the EQA is 24 kW less in power but 25 Nm more in torque. The EV is also around 2 seconds slower in its 0-100 km/h run compared to its fuel-fed counterpart.
The EV's kWh lithium-ion battery has a usable capacity of 66.5 kWh and is capable of taking the auto up to a distance of 486 kilometers at a single charge. Meanwhile, the battery can be fully charged at home or a regular charging station for 5 hours and 45 minutes while using a rapid charger only takes 30 minutes.
Design
In terms of appearance, the EQA borrows many styling elements from the GLA. However, compared to it, the EV has a cleaner and more sophisticated form thanks to its sweeping front end, thinner headlamps, and taillights connected by a horizontal lightbar. Since it is an EV, it does away with the conventional radiator grille.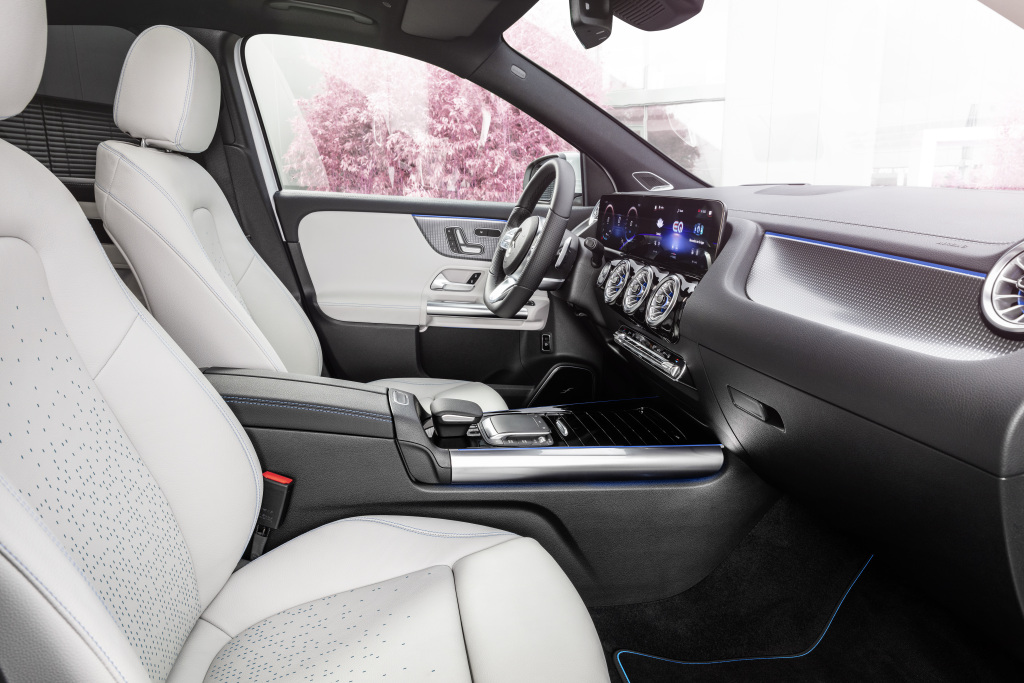 Inside the EQA is the same level of comfort elements, tech and layout as the GLA. Mercedes just modified the EV's interior a bit with some blue illuminations and bluish accents on the fabric to match its electrified theme.
Availability and Pricing
The Mercedes-Benz EQA will be assembled both in Germany and China. It will come with a €39,950 ($48,442) price tag in Europe, which is a little more expensive than the GLA 250. Mercedes is still considering whether or not it will offer the EV in the US market.