Giancarlo Perlas
January 17, 2021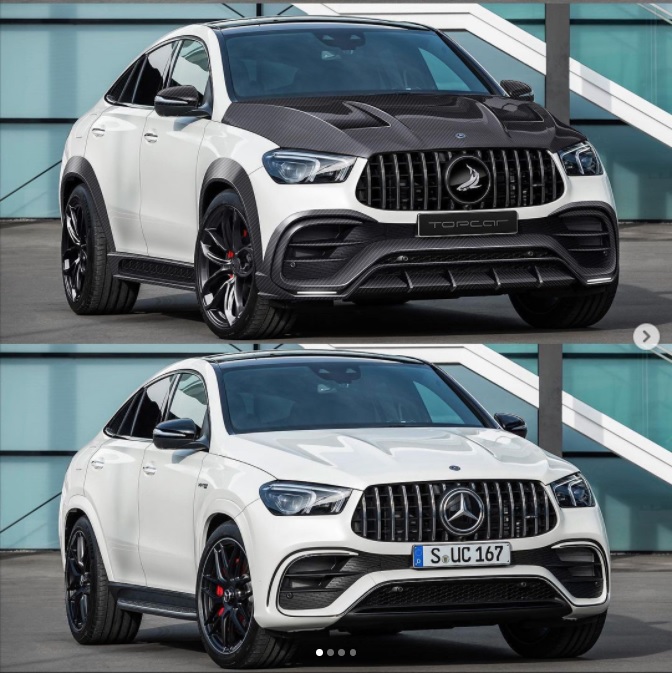 Russian aftermarket tuner Topcar just unveiled its upcoming body kit for the Mercedes-AMG GLE63 Coupe. The newest iteration of its Inferno package integrates sportier elements over the luxury crossover of the three-pointed star marque.
Topcar is no longer a stranger when it comes to customizing the GLE Coupe. In 2019, the specialist already came up with a wild off-road version of the unit called the "Mercedes-Benz GLE Coupe Inferno 4×42", and not to mention that it also modified the Mercedes-AMG GLE SUV as early as 2016.
Compared to the older GLE Coupe Inferno, the upcoming project features a little toned down approach in overhauling its look. The new Inferno package offers 25 individual new elements to the GLE Coupe, which is compatible for all its existing trims. The upgrades also do not require fitting because they only require the existing factory mounts of the vehicle.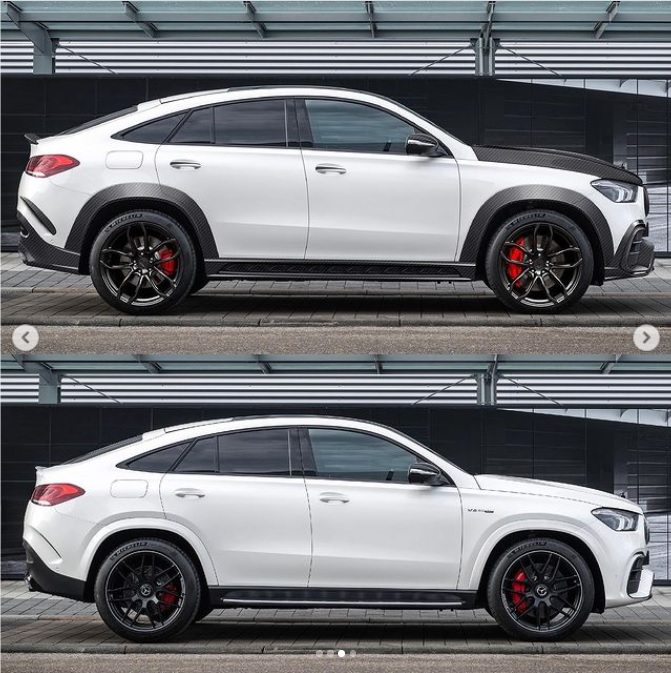 The modifications include carbon fiber materials in the entire hood, front splitter, air intakes, side aprons, fenders, boot lid spoiler, rear diffuser, and side mirror casings. Buyers can choose between leaving the carbon fiber components exposed or finished in matching body paint. It also adds trapezoidal exhaust tips, and Topcar's signature light and durable forged wheels.
The company does not have any power boost available for the new GLE Coupe Inferno yet, but the AMG GLE63 Coupe itself is already a force to be reckoned with on the road with its 603 hp and 627 lb-ft of torque coming from its 4.0-liter twin-turbo V8 engine partnered to a 48-volt electric motor giving it a mild-hybrid setup. The numbers are good for a 0-60 mph run in only 3.7 seconds.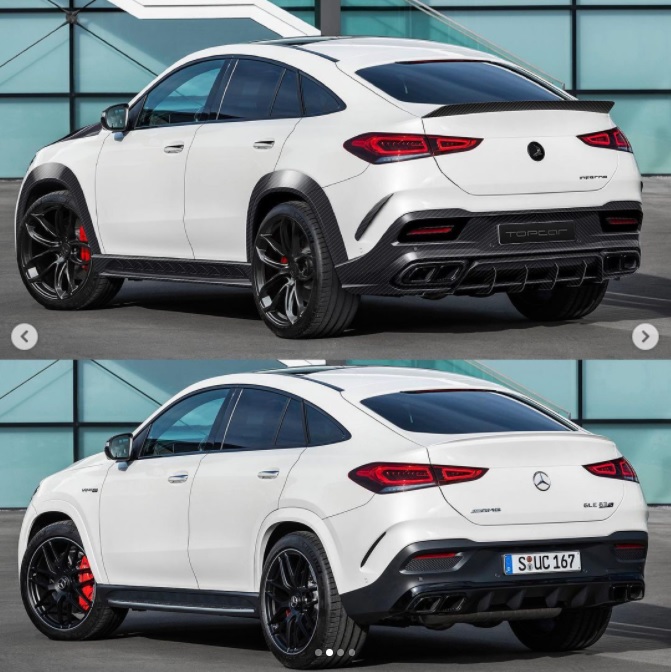 The pricing for the new MB GLE Coupe Inferno package from Topcar will be revealed in February this year, and the project's official debut is in April.