Giancarlo Perlas
January 10, 2021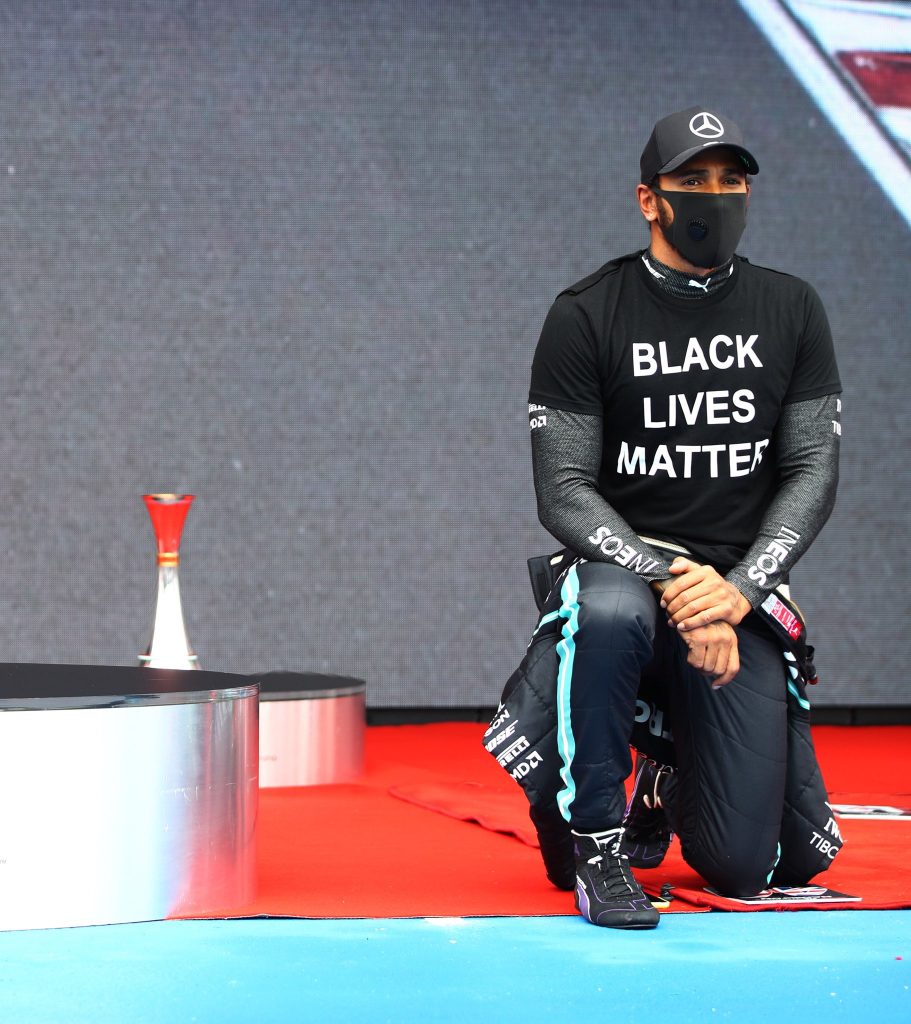 Seven-time Formula 1 world champion Lewis Hamilton is now a free agent. His contract with Mercedes AMG Petronas expired last week, and he has yet to ink a new deal with them.
According to reports, the contract negotiations between Hamilton and Mercedes have broken down due to the former's lavish demands. The 36-year-old race car driver reportedly demanded the following to be included in his new four-year contract with the Constructors Champion:
$200 million salary for his new four-year contract, which can be broken down to $50 million annually
A 10% share in Mercedes F1's prize, if they win more championships
Limited-production Mercedes-AMG One hypercar
A role that "goes beyond being a driver and more than a mere testimonial"
The Briton's teammate, Valtteri Bottas, already signed a one-year extension with Mercedes months ago that guarantees him the same $8 million he earned back in the 2020 season. On the other hand, Hamilton and Mercedes have repeatedly attempted to renew their contract but it only resulted in rejections from both sides. The recent demands of Hamilton are not helping either.
In 2020, Hamilton landed in the 13th place of Forbes' highest-paid athletes in the world. The champ earned a total of $54 million that year. The figure was derived from his salary worth $42 million in F1 and $12 million pay from endorsements. A $50 million jump in his earnings plus other bonuses would potentially take him to the 11th or even on the top 10 of the ranking.
Hamilton currently holds the record for most wins in F1 at 95 victories, and he is tied with Michael Schumacher when it comes to most championships in the organization at seven. These credentials may give him an edge but that does not automatically mean that Mercedes will have to agree with all of his demands.
Rumors have it that should the parties still fail to finalize the deal, Mercedes has prepared a contingency plan. It is said that the company is eyeing George Russell as a replacement for Hamilton.