Giancarlo Perlas
December 30, 2020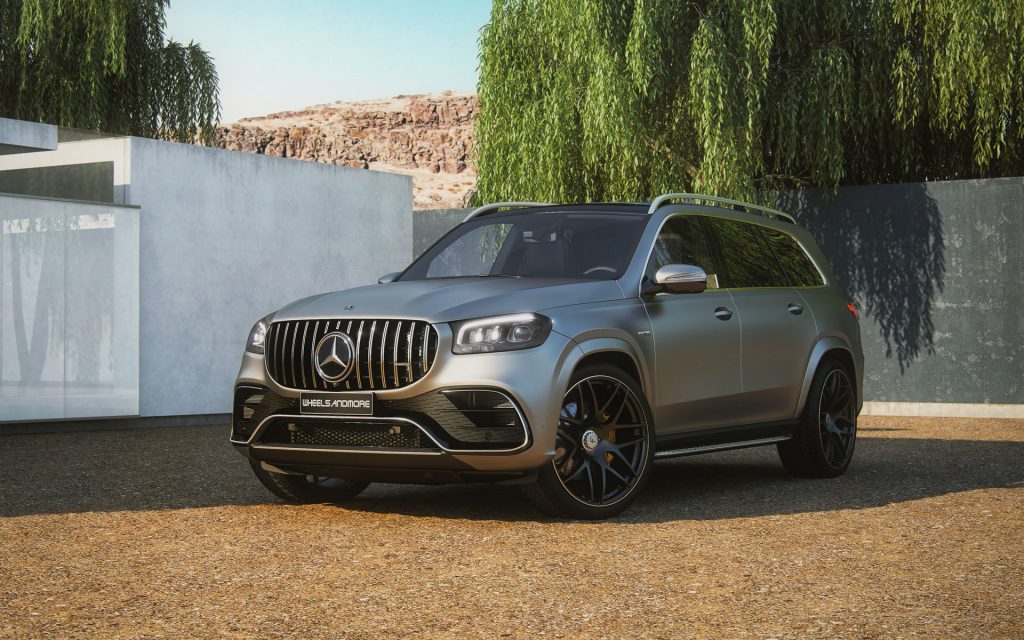 The Mercedes-AMG GLS 63 sport utility vehicle is blessed with opulent features, advanced technology, and high-performance engine. When it comes to luxury, it is only a step below its Mercedes-Maybach counterpart, but it more than makes up for it in terms of power.
In its stock configuration, the AMG GLS 63 SUV is equipped with a 4.0-liter twin-turbo V8. The unit produces a whopping 603 hp and 626 lb-ft torque. Despite its already impressive figures, the aftermarket tuning firm Wheelsandmore managed to squeeze out more power from the vehicle.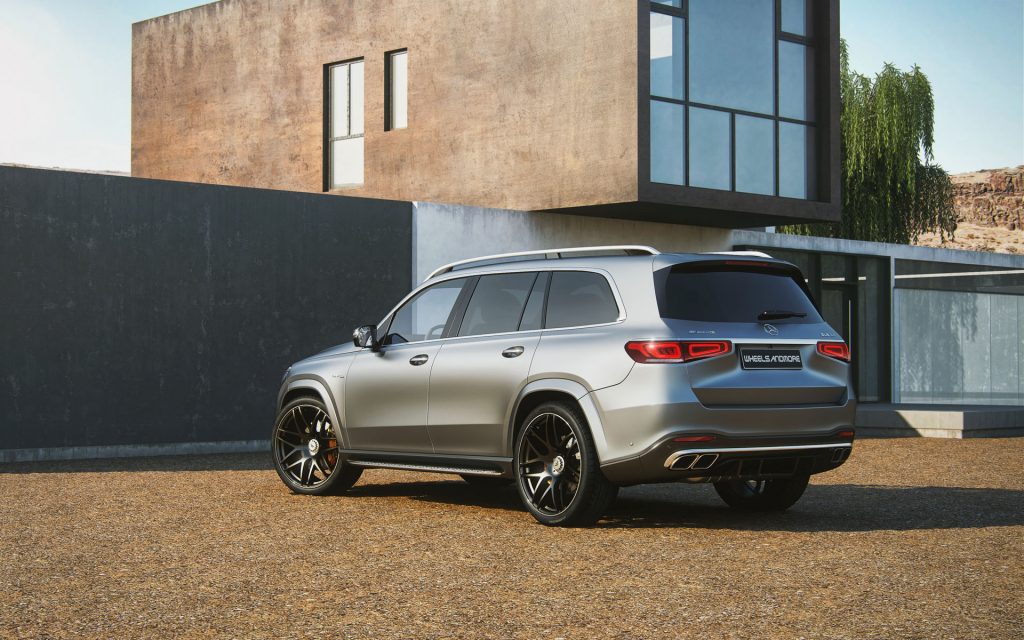 Recently, the company released a four-stage tuning package for the auto with the following features:
Stage 1
The AMG GLS 63 gets a total boost of 700 or 710 hp and 700 lb-ft or 737 lb-ft of torque from either a software tuning kit for €2,577 ($3,133) or a plug-and-play module for €3,282 ($3,990).
Stage 2
This one equips new downpipes with sport catalytic converters and large turbochargers to raise the total output of the luxury SUV to 800 hp and 767 lb-ft of torque. It costs €17,240 ($20,960).
Stage 3
The package peaks at 860 hp and 848 lb-ft torque thanks to new turbochargers and reinforced wastegates. Prepare to spend €31,895 ($38,777) for this.
Stage 4
The last stage further takes the total power of the AMG GLS 63 to 920 hp and 848 lb-ft of torque with its additional modified turbochargers, enhanced fuel pumps, and software upgrade. It comes with a price tag of €43,102 ($52,402).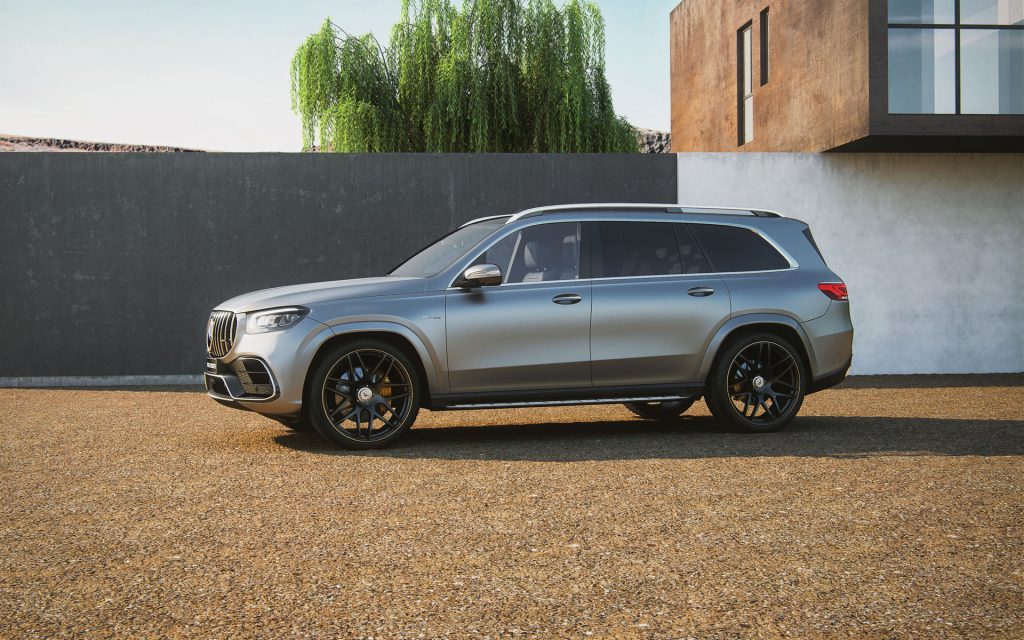 Wheelsandmore claims that the different tuning stages do not involve opening the engine and raising its displacement or putting forged internals. Complementing the power boost is a new set of 24-inch wheels with a special center-lock, and wrapped in 295/30 and 335/30 tires.