Giancarlo Perlas
November 29, 2020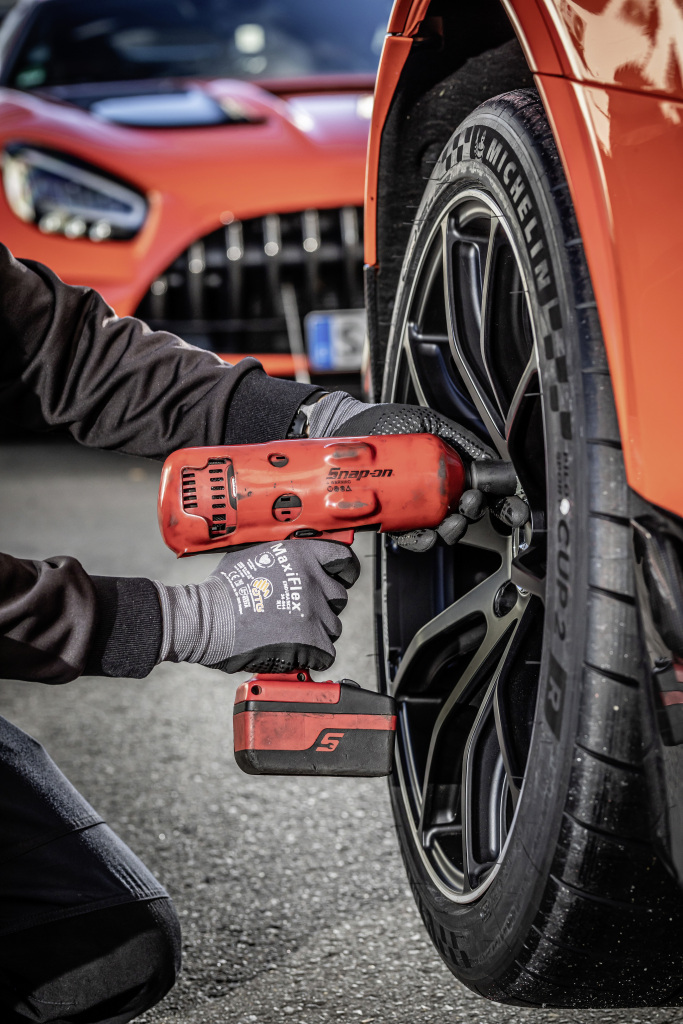 All-weather or all-season tyres are the commonly preferred set of tyres by Mercedes-Benz drivers. As their names imply, these are suitable for different climates and they offer decent performance in various driving conditions.
Although they can be used regardless of the season or weather, all-season tyres have distinct characteristics compared to summer tyres and winter tyres. Here's a rundown of its benefits and features to help you understand better what it has in store for your vehicle.
It's For Every Weather Condition
There are summer and winter tyres for every car out there, which are designed to offer better grip and more responsive handling in specific seasons. Although each produces optimal performance in the season corresponding to its name, a summer tyre works poorly in winter, and in contrast, winter tyres don't perform well in summer.
To illustrate this, a summer tyre features a shallower tread with less grooving in order to put as much rubber as possible on the road. This design gives it more flexibility, which allows better traction and grip especially in wet driving conditions.
Meanwhile, a winter tyre has a deeper tread depth and it features unique zigzagging patterns. The design is the opposite of that of a summer tyre. The deeper tread prevents snow or mud buildup to keep the needed traction of the vehicle. The special tread patterns help channel out the snow from the tyres and it easily lets mud and water pass through it.
An all-season tyre may not be at par with the excellence of summer tyres during warmer weather or winter tyres during snowy conditions, but it does sit in the middle of both kinds of tyres. It offers a bridge as to what a summer tyre lacks in winter and what winter tyres lack in summer.
All-season tyres have moderate tire depths. The tread patterns also showcase grooves and large blocks but not as much as what a winter tyre has, and it is more intricate than summer tyre. In other words, it's a compromise between the two when it comes to all-season tyres.
Less Need to Change Tyres Every Season
Summer tyres are better suited for temperatures above 7 degrees Celsius. On the other hand, when the temperature drops below 7 degrees Celsius, that's the time to shift to winter tyres.
Since all-season tyres sit in the middle ground in terms of performance, they eliminate the need for you to install different types of tyres in summer and winter. You will only need four all-season tyres all year round instead of getting four summer tyres for the warm season and another four winter tyres for the cold season.
Save a Lot on Tyres
With no need to change tyres often, except when one of them gets busted or worn out, that means you can set aside some of your budget originally intended for getting a set of summer and winter tyres in favour of other equally important matters concerning your car like its periodic maintenance.
Furthermore, extra savings can be availed as you find all-season tyres at Tyreleader.ie. The company offers quality tyres at lower prices compared to their competitors. You can slash off up to €45 for the same high-grade all-season tyres you can find elsewhere with Tyreleader.