Giancarlo Perlas
November 18, 2020
After recapturing the crown as the fastest four-door production car to make a lap in Nurburgring with the 2021 Mercedes-AMG GT 63 S 4-Door, the three-pointed star marque sets another record with the Mercedes-AMG GT Black Series. The vehicle is now the world's fastest production car to lap the endurance track.
The new AMG GT Black Series achieved a lap time of 6 minutes and 43.616 seconds in the 20.616 km track of the Ring, excluding the T13 straight. Then it completed the whole 20.832 km lap, including the T13 straight, in only 6 minutes and 48.047 seconds. Both times were "officially measured and notarized" by officials on the circuit.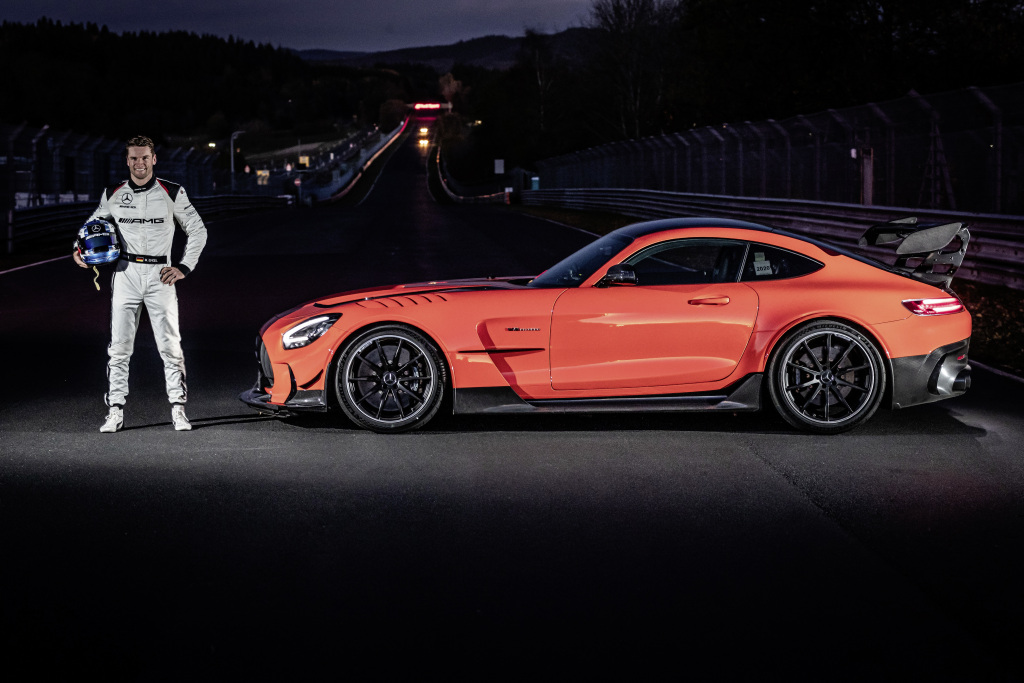 The supercar was driven by race car driver Maro Engel. Mercedes claimed that no modifications were introduced into the vehicle aside from the ones offered in its production model.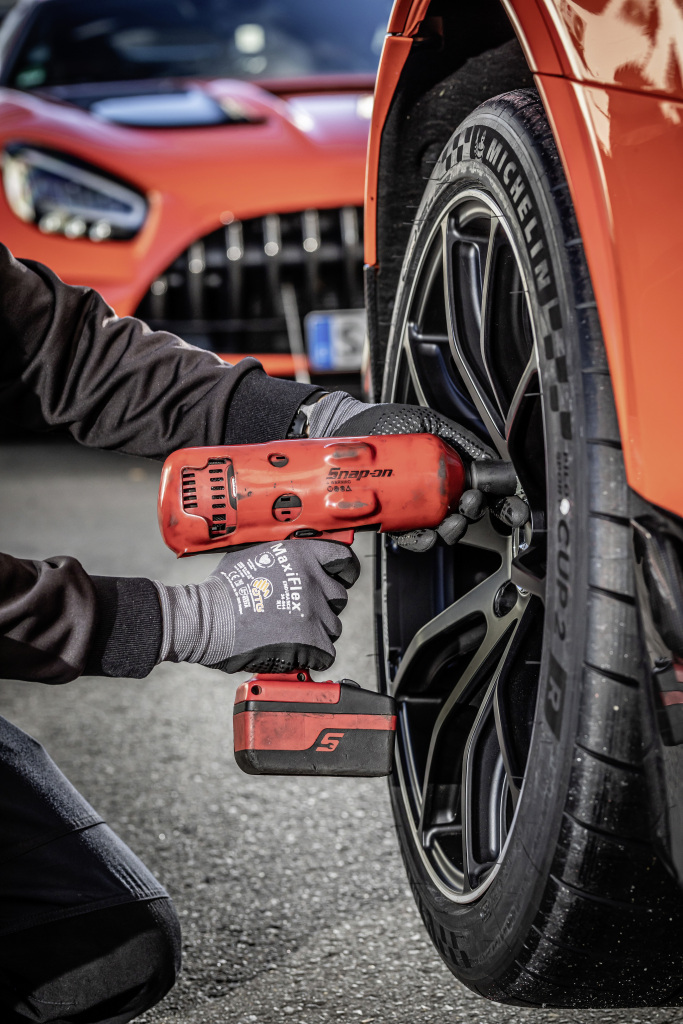 To ensure the optimum performance of the AMG GT Black Series, Mercedes adjusted its front splitter to Race position. The spoiler blades of the auto were also positioned in the middle while its coilover suspension was lowered by 5mm at the front and 3mm at the rear.
Moreover, the camber was moved in its "maximum possible values", and its roll bars were in their hardest configuration. The nine-stage traction control system was on the six and seven positions, depending on Engel's location on the lap. Lastly, the car was equipped with AMG's Track package featuring a rollover protection and Michelin Pilot Sport Cup 2 R MO tires.
The vehicle carries AMG's stock 4.0-liter twin-turbo V8 with an output of 720 hp and 800 Nm at peak RPM. The power is distributed to a rear-wheel-drive system via a seven-speed automatic dual-clutch transmission. It has a top speed of 325 km/h, and can cover 0 to 100 km/h in only 3.2 seconds.