Giancarlo Perlas
September 4, 2020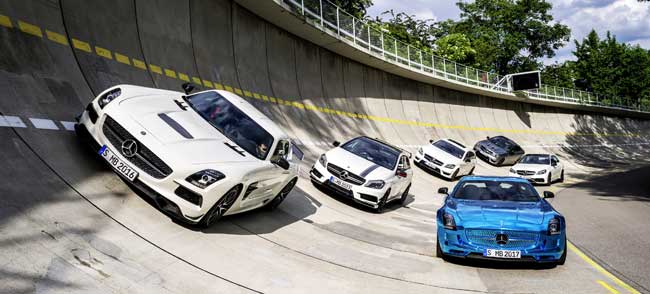 With so many Mercedes-Benz models to choose from for your next vehicle, how do you know where to begin? They all offer value, style, and a quality build that are sure to get you noticed. But beware that the police also notice high-performance vehicles and you could be stopped more often if you are a younger driver, for example, behind the wheel of a high-value performance car.
While many states allow young drivers to attain a full license at the age of 16, the laws are set at the state level, meaning that drivers in California can attain a learner's permit at the age of 15 years and 6 months, but cannot legally drive alone until the age of 17. In Florida, the legal age at which a learner driver can hold a learner's permit is even younger, at just 15 years old, but the legal age at which these drivers may be allowed to drive alone is 18 years.
Always check out the legal driving age in your state before you purchase a vehicle that may get you stopped and checked. For older drivers, always make sure you know certain things such as the DUI laws in Florida before you too could get noticed for the wrong reasons. If you are under 21 years of age, the legal blood alcohol limit ranges from 0.00% to 0.02% across different states. If you are older than 21, the legal blood alcohol limit ranges from 0.08% to slightly higher in different parts of the country. However, it's probably in your interest to stick to the lower legal amount of 0.08% if you do not wish to be stopped and found guilty of driving under the influence (DUI). If you are caught whilst driving under the influence of alcohol, punishments may include fines, prison time, community service, and probation.
Now, with all of the legal side covered on things to consider before you purchase your high-quality performance vehicle, let's look at the more fun side of buying a car. Today, to help you to decide which body shape to choose for your next car, we're going to look at the various body shape options that are available from Mercedes-Benz.
Hatchback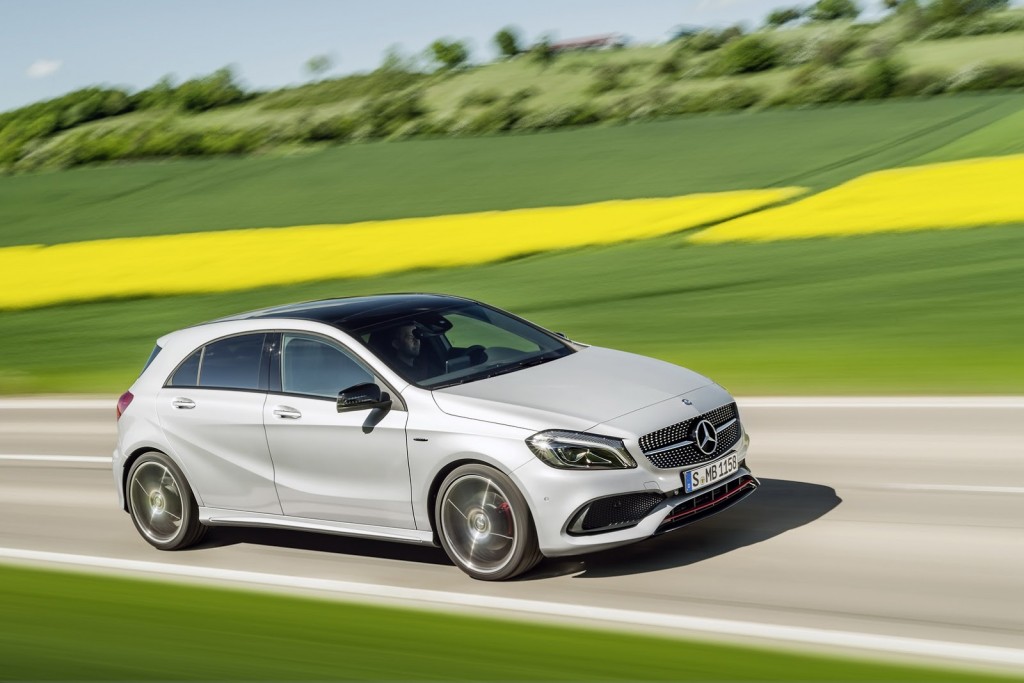 Compact and nimble, the hatchback has risen to become one of the most favored body Mercedes types in the world. The entire rear windscreen and boot lid come as a one-piece opening, giving optimal rear loading access. Also, the shape of the car offers enhanced all-round visibility, meaning that maneuvering and parking are tasks that even new drivers can master.
Hatchbacks are ideal for New drivers, city driving, and families.
Try the Mercedes-Benz A-Class
Saloon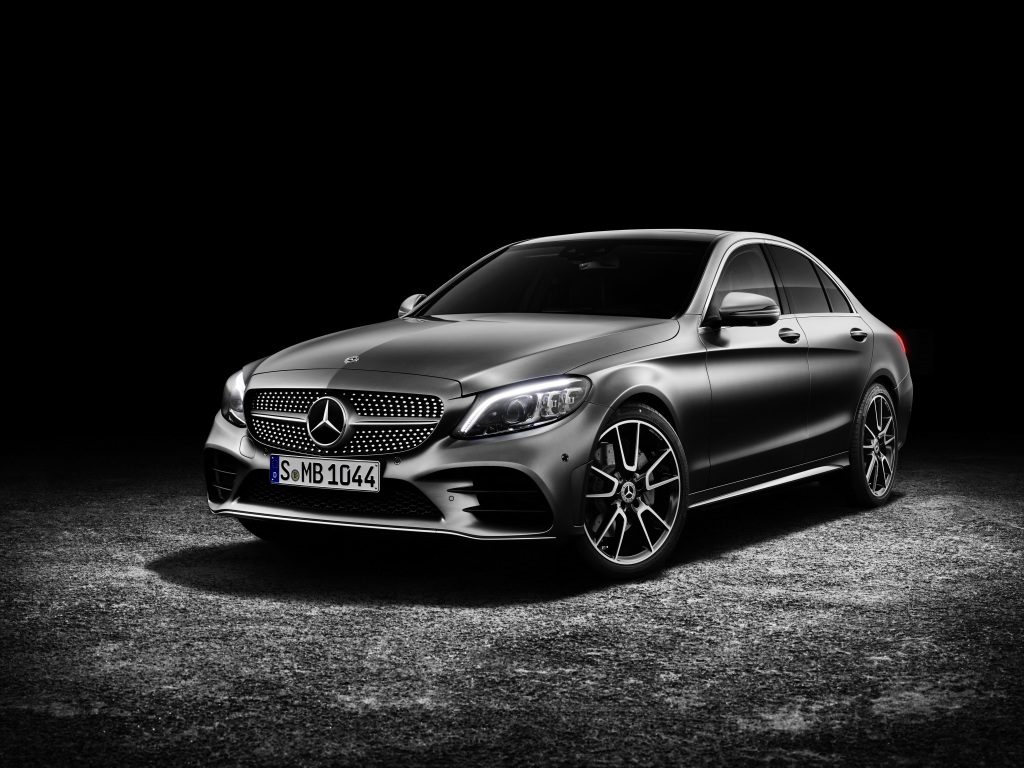 Saloons come with a more lengthy wheelbase, offering increased interior space – the extra space also comes from the fact that the boot is separate from the rear passenger compartment. The saloon is known for comfort over long distances, making it the model of choice for commuters and executives with many miles to get through in an average week.
Saloons are ideal for long-distance comfort, and families
Try the Mercedes-Benz C-Class Saloon
Estate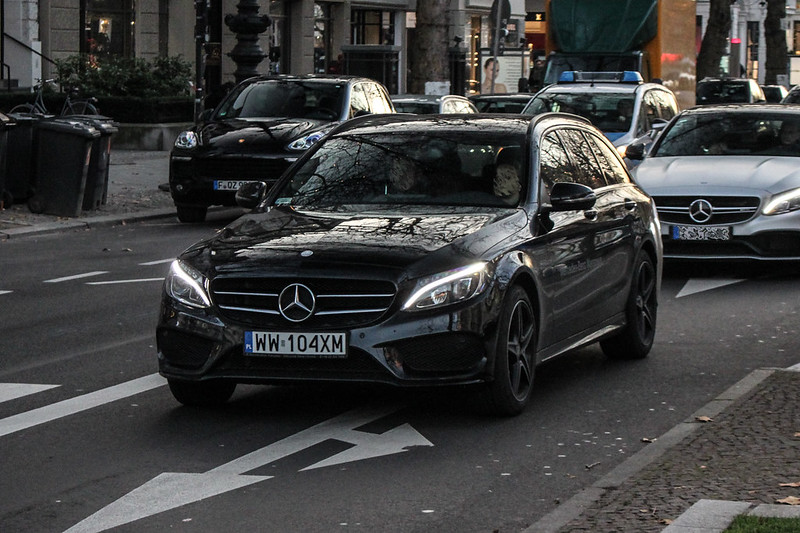 The estate combines the extended wheelbase roominess of the saloon with the rear loading accessibility of the hatchback – in fact, a saloon with a hatchback boot is probably a perfect description. The longer roof also allows for additional storage/carrying space. This is the style to choose if you have long distances to cover with a large load.
Coupé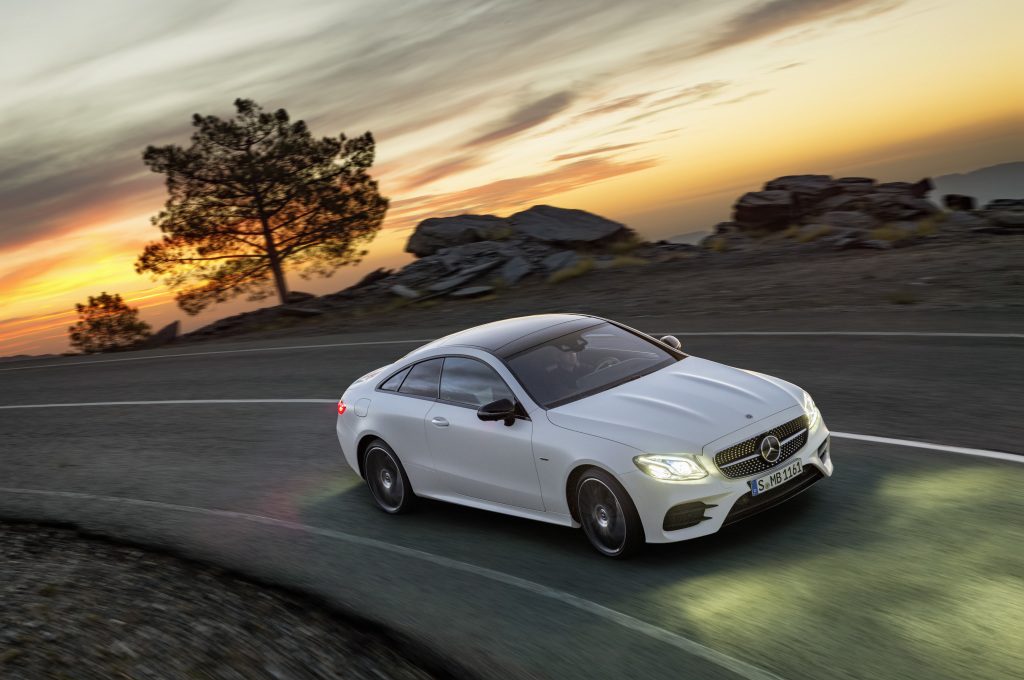 The coupé is many things to many people. Despite offering a large and comfortable interior, the coupé nevertheless delivers a sleek and sporty design that is otherwise unknown to larger vehicles. This is the style to choose if you value a streamlined look whilst also paying due attention to the practicalities of driving over distances.
Coupés are ideal for people who want performance in all areas
Try the Mercedes-Benz E-Class Coupé
SUV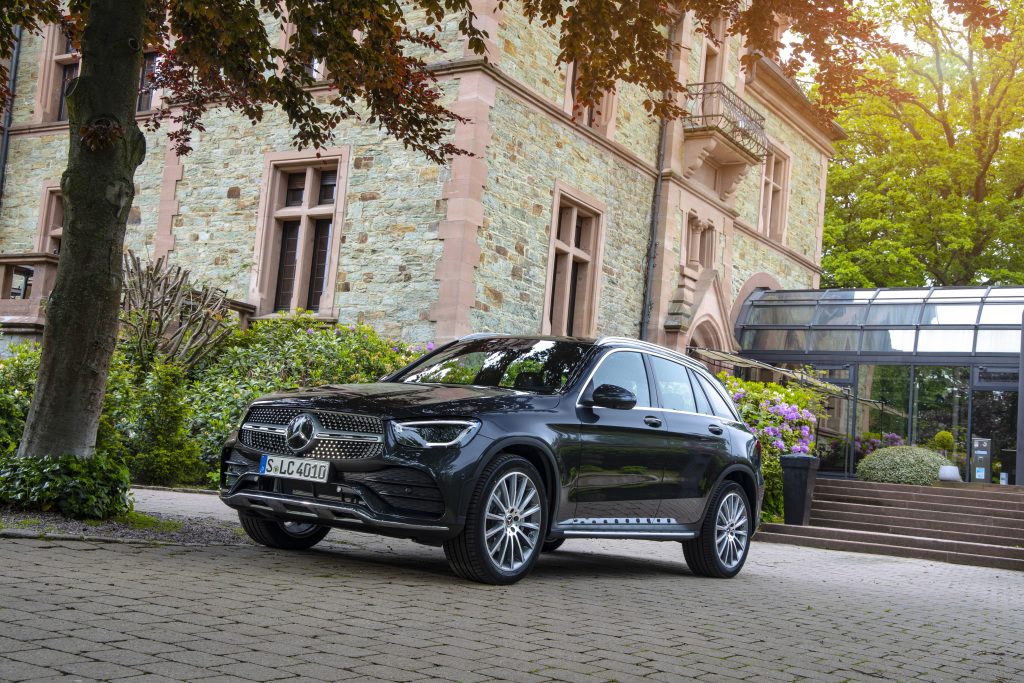 Sports Utility Vehicles (SUVs) provide raised seating and maximum cargo capacity. These off-road rugged vehicles are capable of all terrains whilst delivering on interior space and comfort. This is the model for you if you wish to combine the 'ready for anything' power and body shape of a multi-purpose vehicle with refined driving experience.
SUVs are ideal for off-roading, towing, and all-round increased spec performance 
Try the Mercedes-Benz GLC
Cabriolet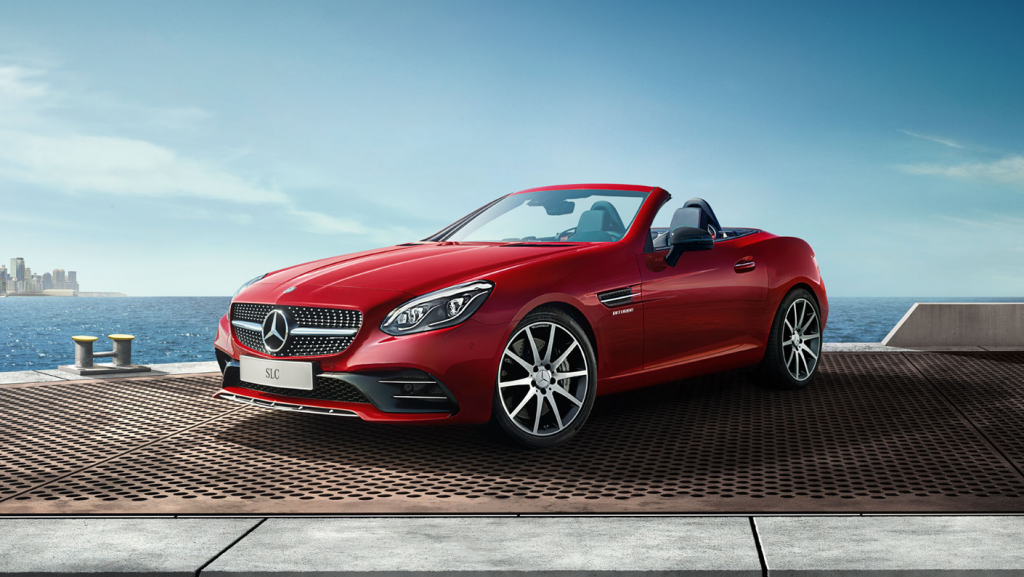 Otherwise known under the more popular umbrella term 'convertible', cabriolets are distinguished by the ability to retract the roof. This means that owners can make the most of the warmer weather while retaining the option to recall the roof when the clouds roll in.
Cabriolets are ideal for high performance (4 seater versions are available)
Try the Mercedes-Benz SLC