Giancarlo Perlas
August 14, 2020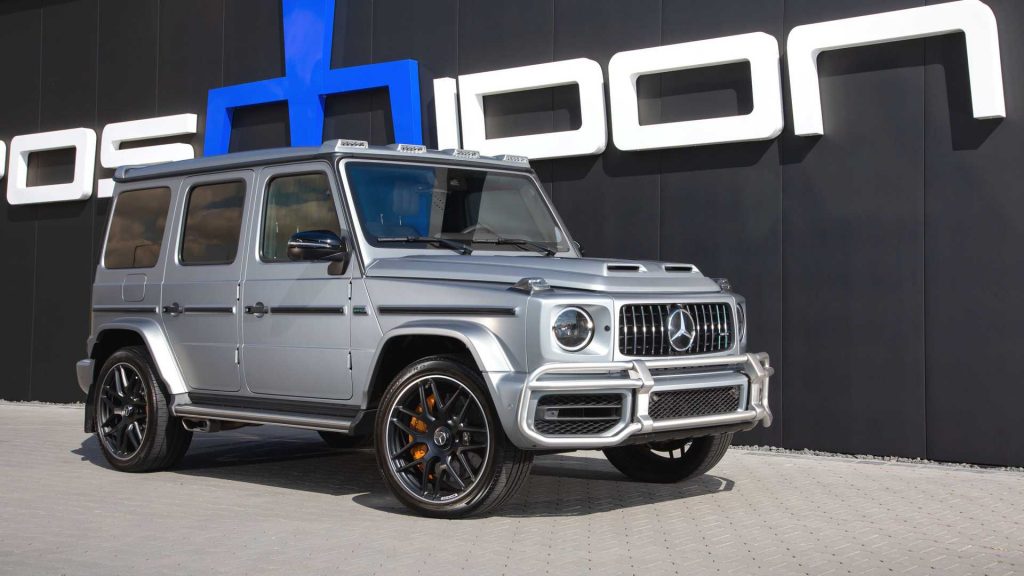 Last month, we saw Performmaster tune the Mercedes-AMG G63 to produce up to 794 hp and 752 lb-ft torque. That's more than what the new Mercedes-AMG GT Black Series could deliver from its 4.0-liter twin-turbo V8 engine with 720 hp and 590 lb-ft of torque. If that's already mind-blowing enough, wait 'til you see what Posaidon did to the output of the iconic sport utility vehicle of the three-pointed star brand.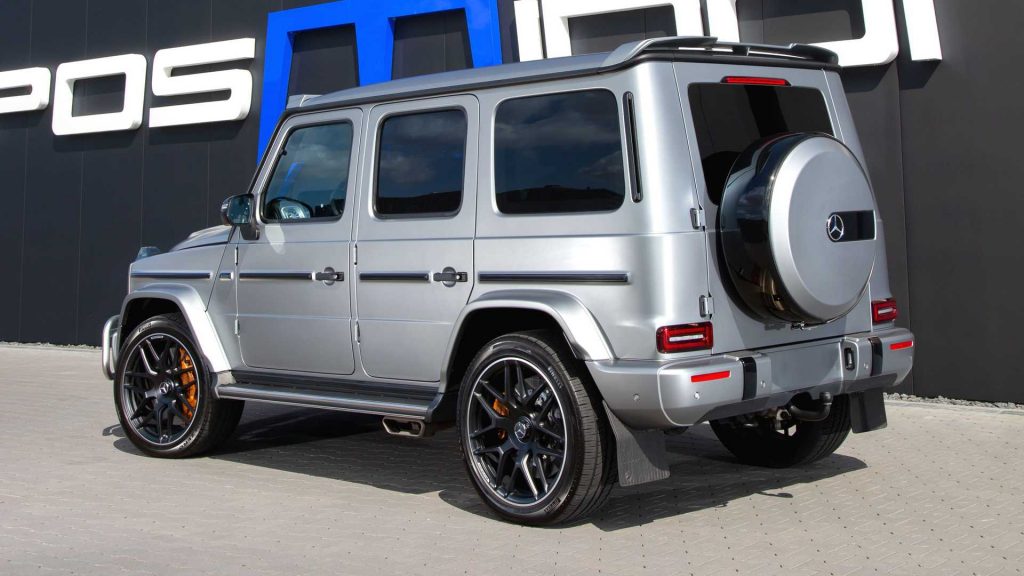 From the original 585 hp and 627 lb-ft of torque coming from the 4.0-liter bi-turbo V8 power unit of the AMG G63, Posaidon injected a whopping 355 hp and 316 lb-ft of torque to the unit through a major transplant under the hood. Overall, the tuned high-performance G-Class is now capable of 940 hp and 943 lb-ft of torque with a new max speed cap of 174 mph.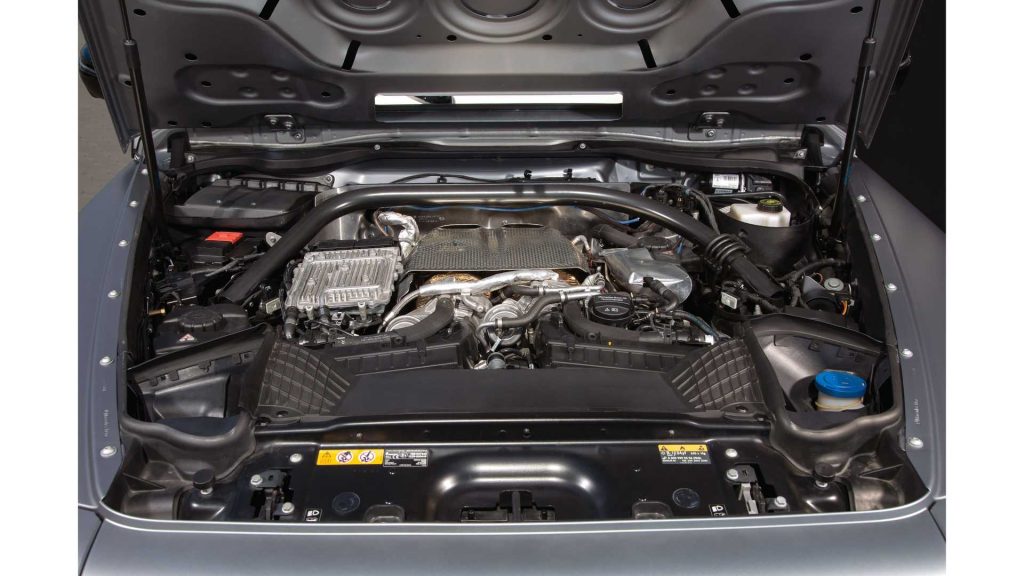 The upgrades were made possible by a new set of custom turbochargers, a new exhaust system, and software optimization of the ECU. The tuner also modified the SUV's cylinder heads, air intake, and cooling. Moreover, the specialist installed a new tank in the cargo area of the auto for its water/methanol injection system, which gives it a major boost.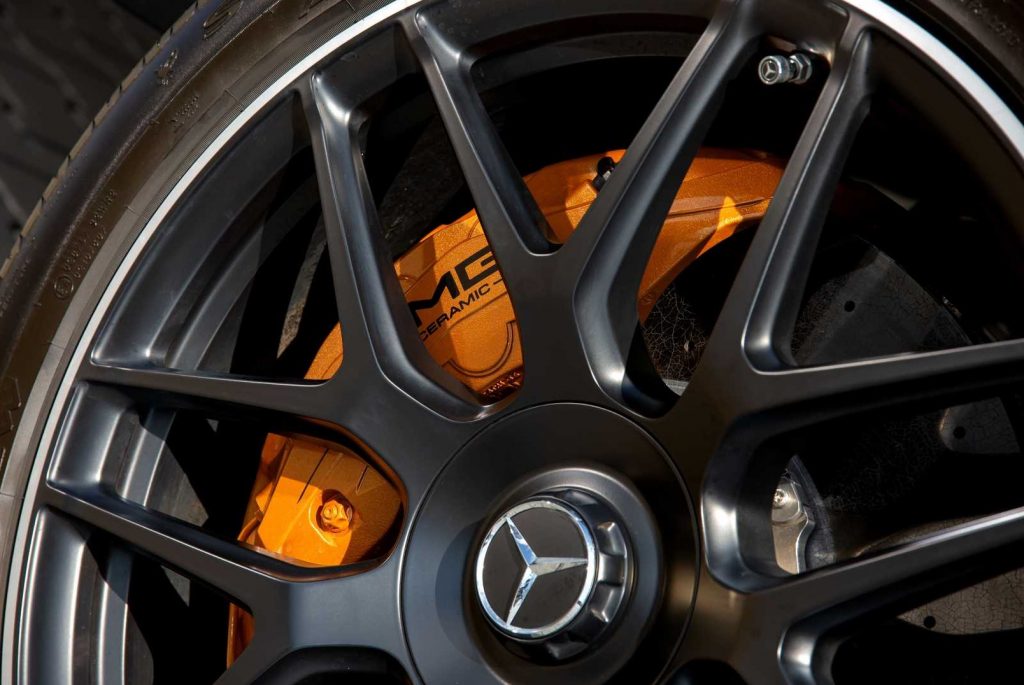 The power-ups are complemented by a new set of lightweight carbon-ceramic brakes to improve the braking of the tuned AMG G63. The vehicle received a new hood with carbon fiber scoops for better air circulation in the engine bay and to give it a more aggressive look too.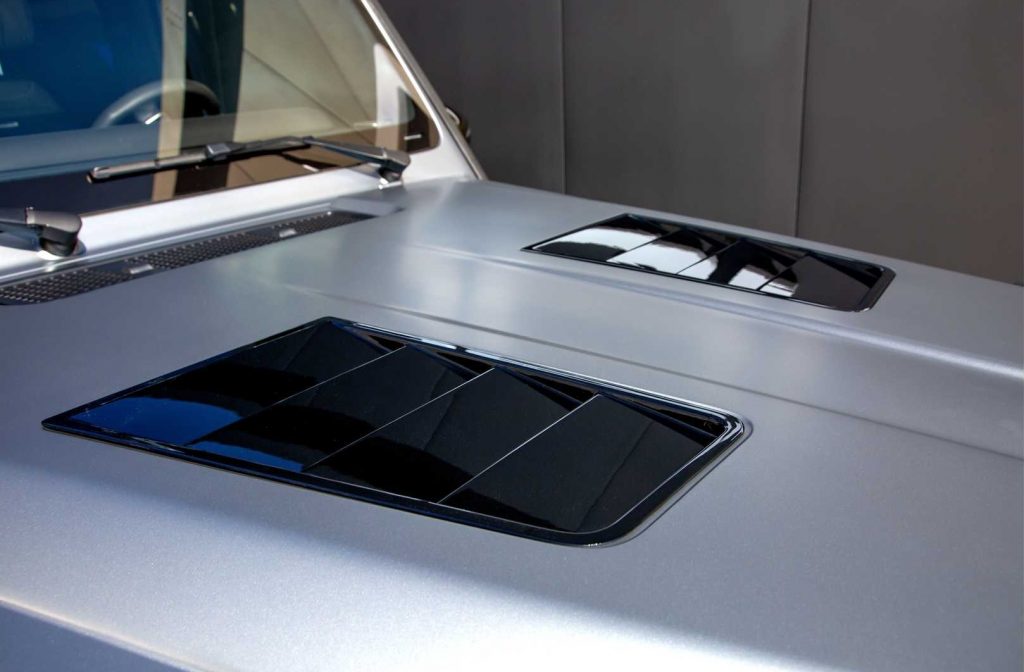 The immense power combined with some weight reduction allows the Posaidon Mercedes-AMG G63 to sprint from 0 to 62 mph in only 3.6 seconds. That's just what you would expect from the Mercedes-AMG GT R Pro!