Giancarlo Perlas
August 21, 2020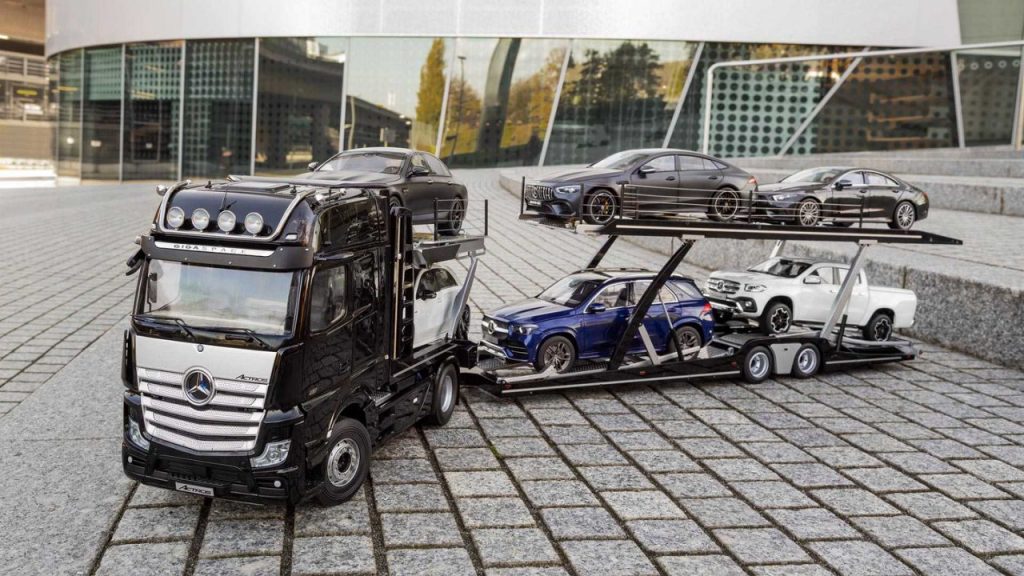 A vehicle is without a doubt a necessity for most people these days. Could you imagine trying to get by without your car? How would your kids get back and forth to school? How would you commute? Given where you are located, you might not even think twice about the importance of a vehicle. That is until it is gone.
Trying going one day without your vehicle and see how you fare. You'll quickly discover that your vehicle is an invaluable asset. For many people, the purchase of a vehicle isn't a huge deal either, but for individuals in certain parts of the world, it can be more complicated than you'd imagine. This is especially true for people overseas. In fact, a lot of people overseas have to result in importing vehicles.
If importing cars from abroad is something you are interested in, there are going to be several things that you need to know.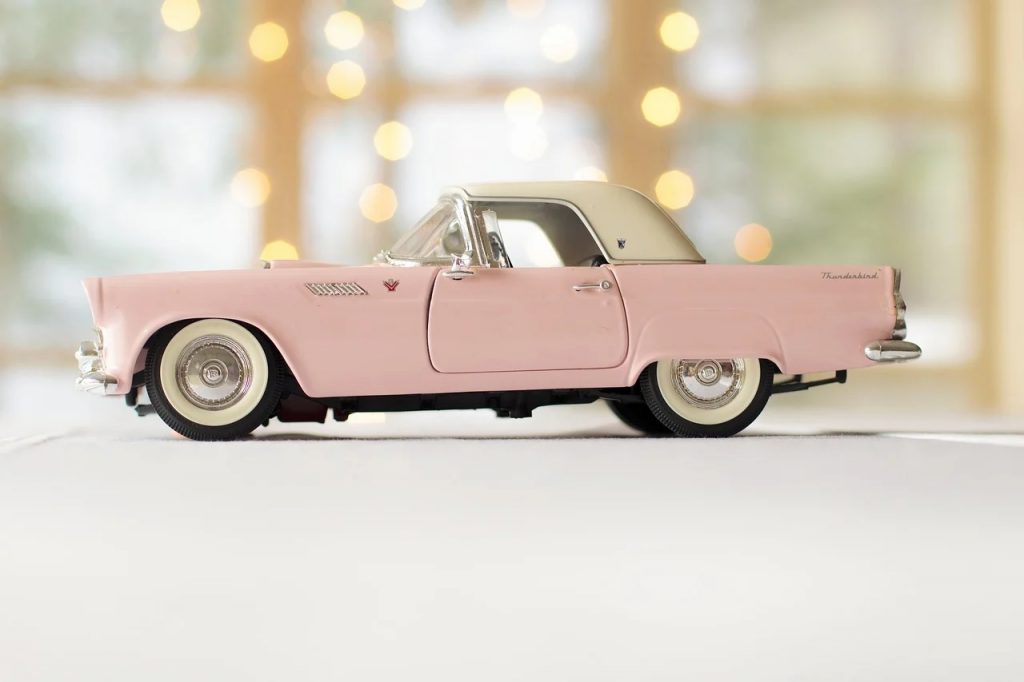 Meeting Regulations
The government has global regulations in place in all parts of the world. All governments try to do their part to reduce their carbon footprint and the footprint of its citizens. One way they can do this is by trying to reduce vehicle emissions, making sure that people's vehicles comply with certain regulations. When bringing a vehicle into your country, you'll have to get it certified through the right authorities.
Knowing The Process
The process of purchasing a vehicle overseas is complicated. It doesn't matter if you are sopping from authorized dealers or providers like JDM imports, you'll go through long and lengthy steps.
If you are like most people, you are likely new to this process, which means you could easily run into a con or scam. It might even be best to high an agency to do this for you. The agency will gather all the necessary documents, pay the dealer, and transport the vehicle to your place of choosing.
Getting The Documents In Check
When your vehicle does arrive in-country that isn't the end. You'll have to provide customs with all the required paperwork associated with the car. This will include the papers from the purchase as well as the papers that show you are now the owner of the vehicle. It will be up to you to have all these documents in place and ready to present before the car arrives at customs.
Cleaning The Vehicle
It is always a good idea to clean the vehicle before bringing it into the country. In fact, it might be required for some countries. And, this does not mean giving the vehicle a good scrub down. It means removing all the items inside associated with the vehicle. Just as an example, the United States does not allow vehicles into its country that contain foreign soil.
The Price
Importing a vehicle won't be cheap, especially if it is a luxury car like a Mercedes-Benz. You've likely already dropped a load of money on the vehicle and now you are expected to drop more on the import process. This is why people always try to cut corners where they can. And, one of the best ways to do this is by importing the vehicle themselves.
There is nothing wrong with this as long as you know the process. However, do be aware of the fact that intermediaries come with benefits that you otherwise wouldn't be able to take advantage of. They know the market and the process for one.