Giancarlo Perlas
August 11, 2020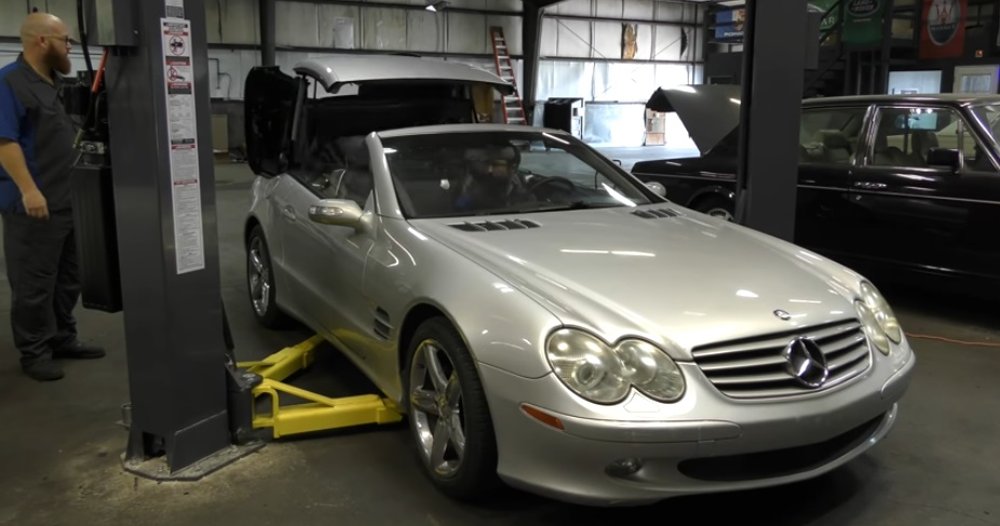 The 2004 Mercedes-Benz SL500 R230 is such a beautiful convertible with its elegant and sporty design matched with a powerful V8 engine. However, buying a used one, especially at a very low price, certainly raises a lot of red flags because if you are unfortunate enough to land on a problematic unit, the repairs can be very costly.
Upon its introduction, the MSRP of a brand new 2004 SL started at $88,000. Based on Edmunds, a used 2003 to 2005 model of the car is around the $11,000 mark. Recently, YouTuber Car Wizard scored a deal on this gem at an auction for only $5,500. That's only half of its prevailing price!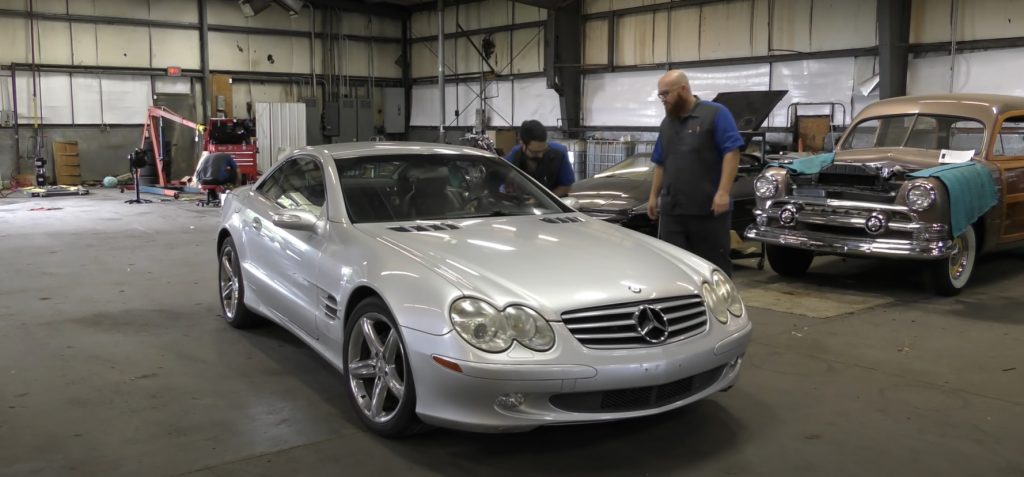 Now, the R230 has its share of major issues along the way so a key worry for such a 16-year-old car is its spare parts and the expensive labor that goes with it when taken to a mechanic or a Mercedes service center. The most evident problem the car in the video is its warning lights.
The Initial Problems
When you see warning lights in your auto, it certainly spells bad news. For this particular unit, the indicators initially showed faults in the suspension, brakes, and electrical system. All these mean serious issues if not addressed right away, and pricey repairs.
The Fix
Luckily, the gamble of the buyer paid off as the root of the problems were easily traced and fixed. The suspension issue was just caused by an unplugged sensor. Then, the brake display was only reset using a scan tool because its counter system was already at its limit. Next, a blown fuse was responsible for the battery light.
More Issues?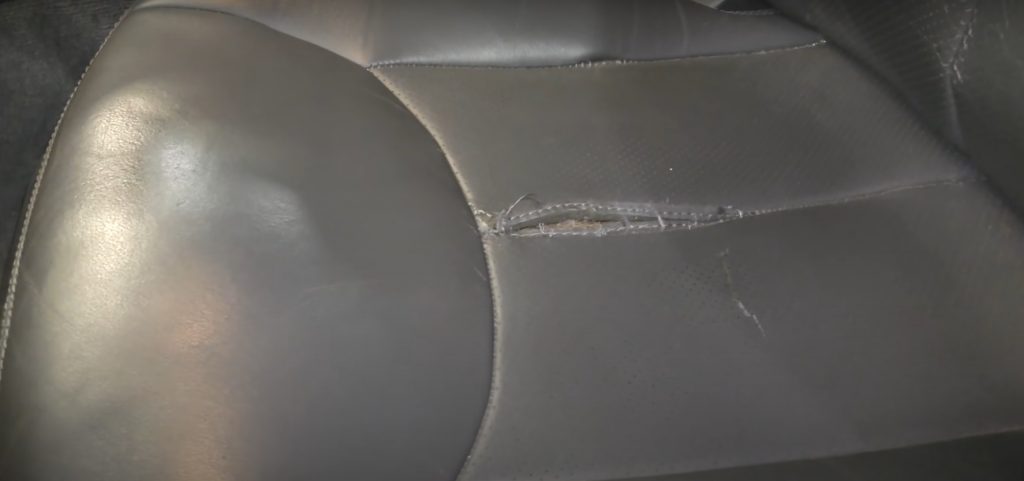 A further checkup on the car indicated possible oil or coolant leaks. They also found a dried-up transmission, worn inner tire rod, bad hood struts, worn tires, some rust on the wheels, barely noticeable dings as well as scratches, and a little tear on the driver seat leather cover—all of which can be either left as is or only involve cheap repairs or DIY solutions.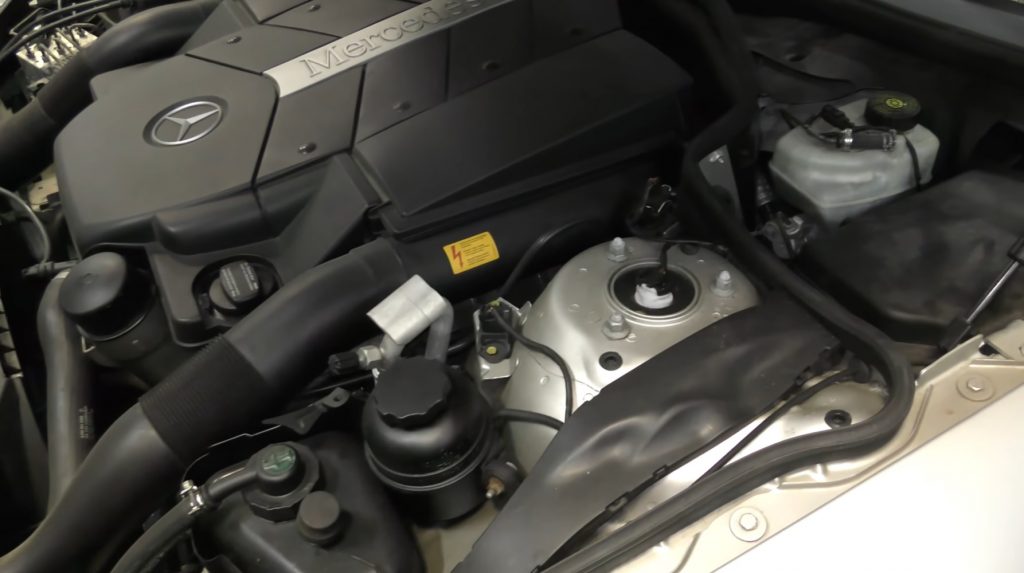 Meanwhile, everything else like the body paint, convertible top, gauges, and radio were all working well. Lastly, the 300 hp 5.0-liter V8 engine appeared in great shape.
Verdict
Overall, it looks like the buyer got his money's worth in this 2004 Mercedes-Benz SL500 because some of the issues can be ignored for now while the rest that needs immediate attention can be addressed through cheap repairs and maintenance.