Giancarlo Perlas
July 31, 2020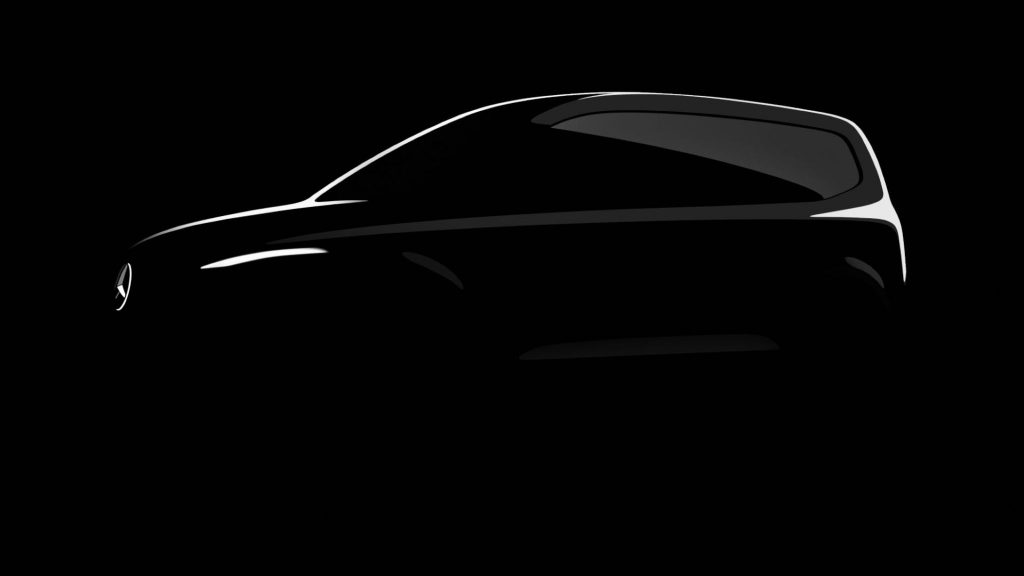 Mercedes-Benz just teased the details about the new van it is developing. The Mercedes-Benz T-Class is scheduled to make its debut in 2022.
Mercedes-Benz Vans revealed that it is making a new platform for small vans. The new architecture is intended for the everyday driving of families and for active leisure enthusiasts. The class designation for it is called the "T-Class."
Gorden Wagener, the Chief Design Officer of Daimler, hinted that the T-Class will feature the Sensual Purity design philosophy of Mercedes. That means a cleaner and smoother exterior surface for the vehicle with more organic-looking creases serving as character lines similar to the styling found in the latest Mercedes cars.
At present, Mercedes vans are not viewed with the same level of regard as the other Mercedes luxury vehicles. However, since the T-Class is targeting private customers, its maker promises the same level of design, value, safety, and connectivity with other Mercedes-Benz vehicles. Marcus Breitschwerdt, Head of Mercedes-Benz Vans, said that the T-Class is for customers who are looking for attractive and practical compact vehicles.
Meanwhile, the V-Class will remain in the mid-size segment of Mercedes vans, and the Citan will continue to cater to commercial customers.
Recently, the company also released the new all-electric Mercedes-Benz eVito van, which comes with a 204 hp electric motor powered by a 100 kWh lithium-ion battery with 112-mile electric range. On the other hand, the diesel versions of the facelifted Vito now has four trims in its 2.0-liter inline-four engine with powers ranging from 102 hp to as high as 190 hp.