Giancarlo Perlas
July 7, 2020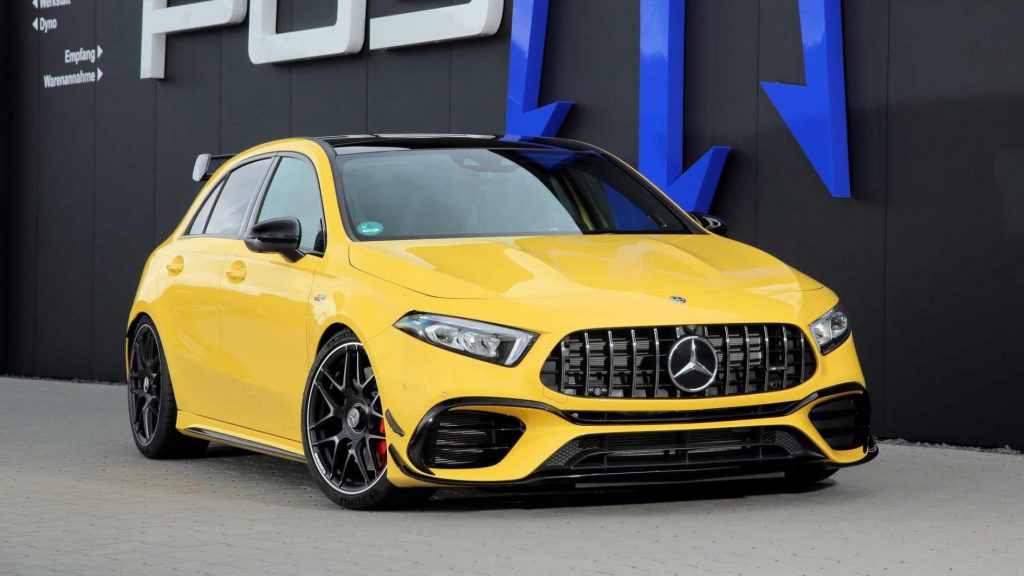 The Mercedes-AMG A45 S is the most powerful hot hatch in series production right now. In a tuned state, we have seen the high-performance A-Class put on quite a fight against the likes of BMW M5, Jaguar F-Type, and Lamborghini Huracan.
Recently, German tuner Posaidon dipped its hands again on the darling of many tuners, the AMG A-Class hatchback. Once again, the specialist gave the car an absurd amount of power as it rebadged it as the A45 RS.
A two-tier upgrade released by the company for the AMG A45 S puts the peak of the car's 2.0-liter turbocharged engine at 525 bhp. That propels the auto from 0 to 62 mph in only 3.4 seconds and its top speed is also increased to 201 mph.
Yeah, it's now as fast as a Ferrari F40 but we are yet to see the two go head-to-head.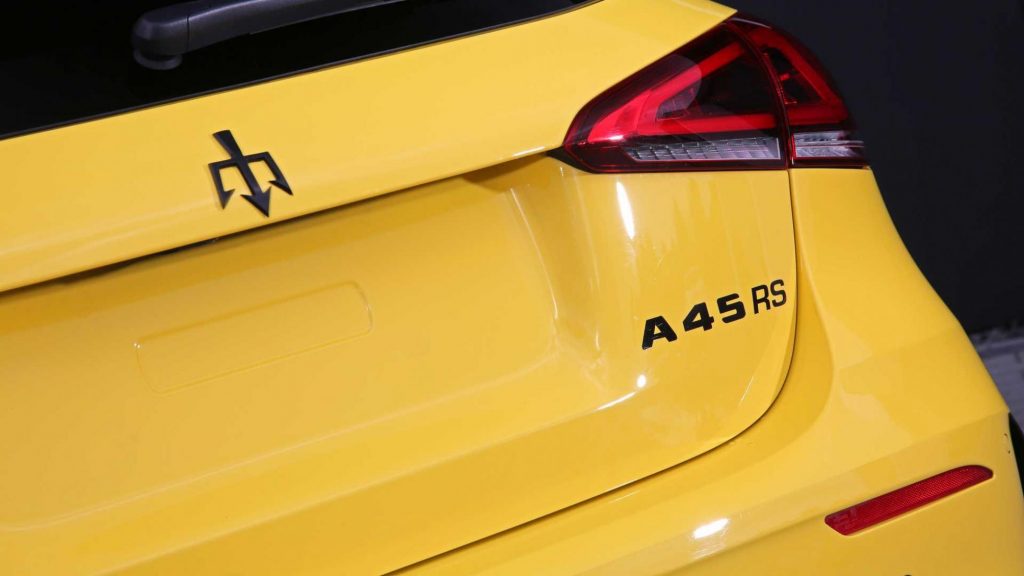 If that's too much for your liking, the lower-tier upgrade offered by Posaidon gives the engine of the hatch a 465 bhp. That's enough to let the car accelerate from 0 to 62 mph in just 3.6 seconds. That's already a lot compared to the stock configuration of the auto with an output of 415 bhp that does a 0 to 62 mph in mere 3.9 seconds.
The story does not end here though. Posaidon revealed that it is still working on "an even more powerful 'plus' model." The tuner declined to disclose more info on the subject but the specialists there hinted that they are also developing a high-performance braking system for the souped-up AMG A45 S.