Giancarlo Perlas
July 17, 2020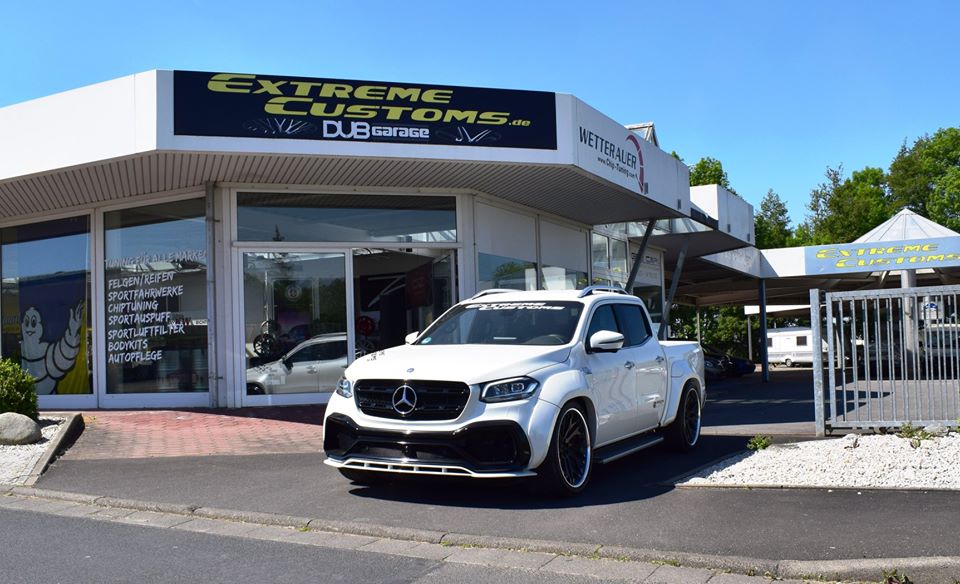 When the Mercedes-Benz X-Class was announced in 2015, everyone had high hopes in it, including yours truly. A year later, its concept was unveiled, which held a lot of promises.
When its production version was finally unveiled though, it was a letdown for many because it didn't stand out much from the Nissan Navara, which it shares a platform with and around 30% more affordable than the luxury pickup. We were still optimistic about it but before its promised higher-end trims were released, the product was axed from Mercedes' production line.
Despite its disappointing reviews and Daimler's decision to end its production, the X-Class remained as a darling among tuners—probably because they felt that there's still a lot of room for improvement. Recently another German aftermarket tuning firm called ECG introduced new modifications for the pickup, particularly its Mercedes-Benz X350d model.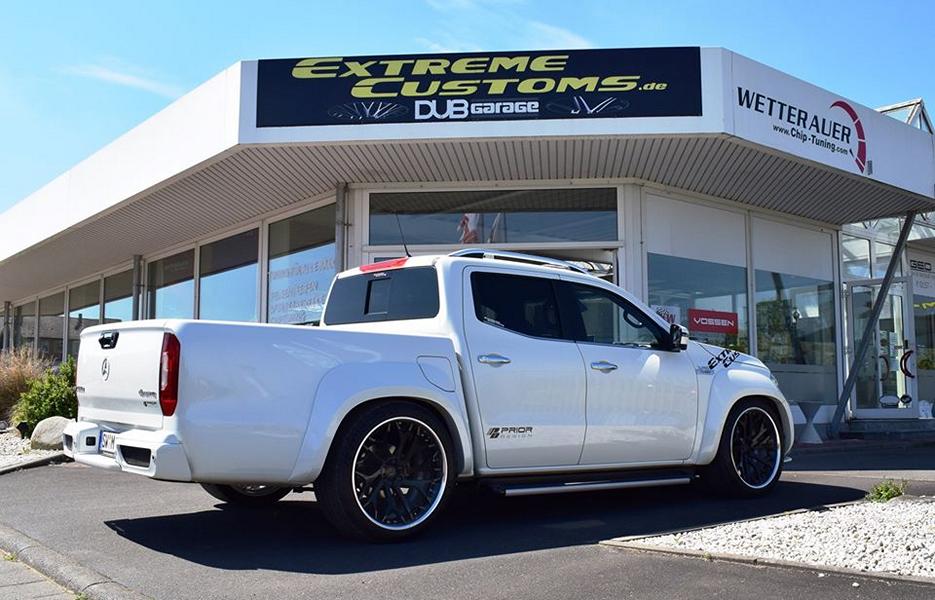 According to Forma Car, the upgrades of the ECG X-Class are a mishmash of various works from other companies. The body benefits from the Prior Design PD550 body kit that gives the vehicle a more imposing fascia, thanks to its more aggressive and larger front bumper with lip spoiler, extended wheel arches, and 22-inch AMP-10VT Forged light-alloy wheels. The suspension of the auto is also improved using Bilstein shocks.
The twin-turbo V6 engine of the Mercedes-Benz X-Class takes a performance boost from ECG via Wetterauer Engineering's chip tuning too. From the stock 258 hp and 406 lb-ft torque output of the pickup, the numbers are raised to 303 hp and 483 lb-ft torque.