Giancarlo Perlas
July 20, 2020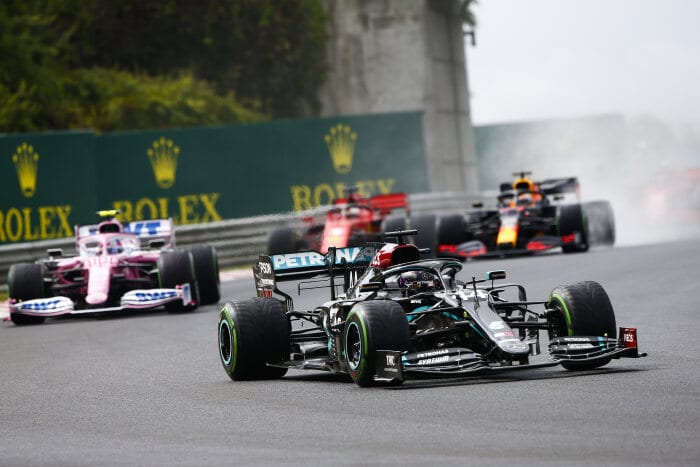 Lewis Hamilton once again dominates as he raced for the win at the Formula 1 Hungarian Grand Prix after starting strong from pole position. Red Bull's Max Verstappen took second place, and Valtteri Bottas stood on the last spot of the podium.
Hamilton had a smooth race as he shot for the checkered flag unchallenged. The Mercedes AMG Petronas driver even went ahead of Verstappen by eight seconds on his way to victory.
The event marks Hamilton's 90th pole position, and his eighth Hungarian Grand Prix win. The track is considered as the Briton's favorite. The latest triumph of the 35-year-old driver is also his 86th career win in F1, which is just five victories short of equaling the record held by Michael Schumacher. The two are now on the same level though when it comes to most wins in a single track.
Hamilton scored the fastest lap at the Hungarian GP too. He set a record time of 1 minute and 16.627 seconds on the final lap of the race. He narrowed the gap between him and his teammate on the Driver Standings as well. Currently, Bottas has a total of 43 points in the rankings while Hamilton trails behind with 37 points.
F1 Racism Issues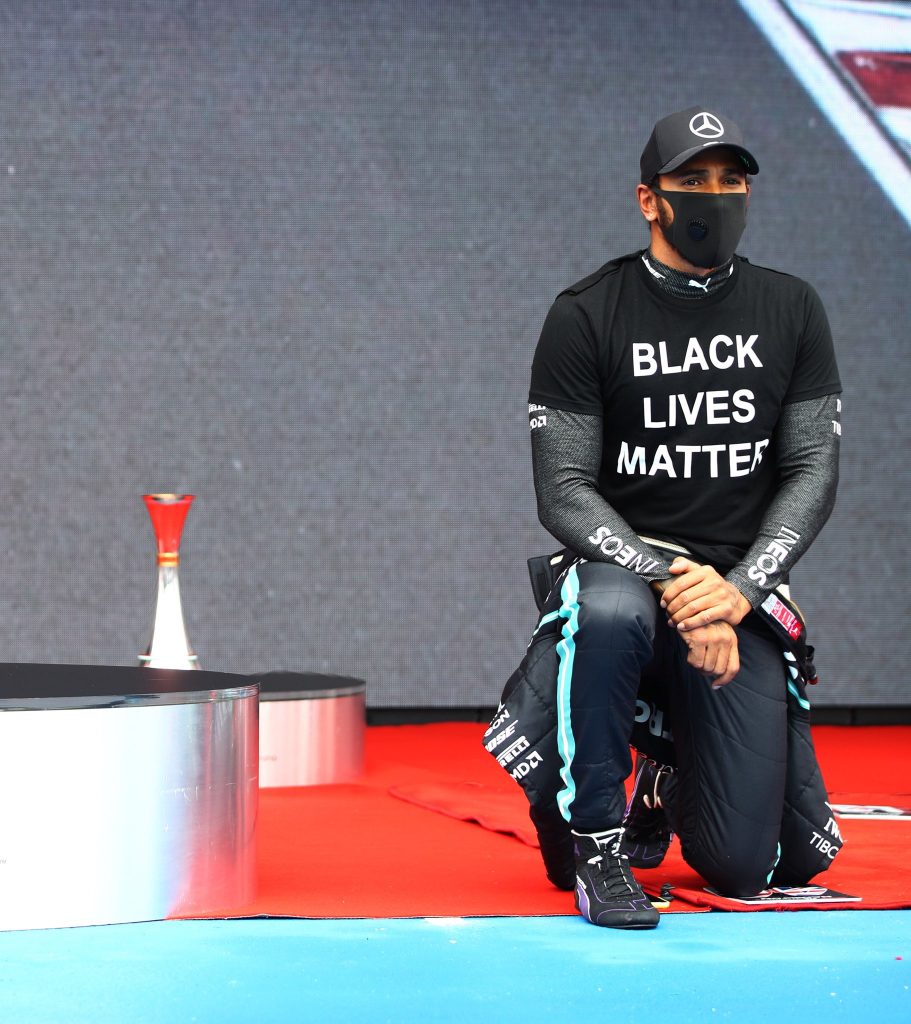 Aside from his championship battle, Hamilton is taking his fight against racism in the sport seriously. He criticized the efforts of F1 in their Black Lives Matter campaign, and he promised that he will discuss the matter with FIA President Jean Todt and F1 CEO Chase Carey.
Earlier, the World Champion has been very vocal in the lack of solidarity shown by his fellow F1 drivers in taking the knee as a gesture against racism. He reportedly had a secret chat with those who refused to kneel during the opening of each race.