Giancarlo Perlas
July 22, 2020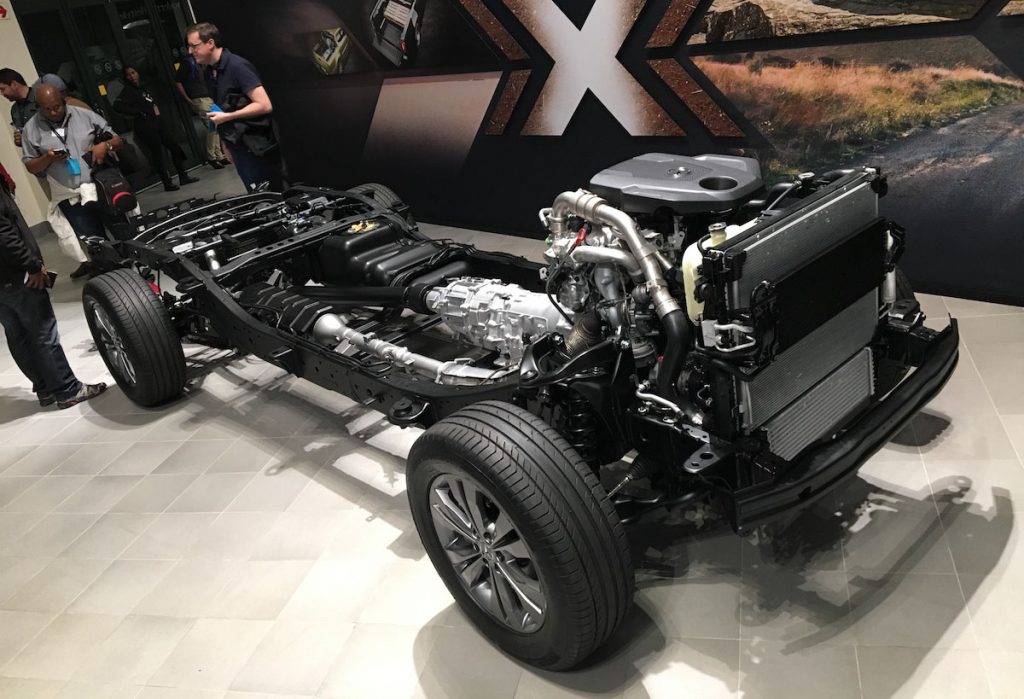 The Mercedes-Benz X-Class is already history but it continues to live on, thanks to aftermarket tuners who have taken a fascination with it. The unsuccessful pickup truck of the three-pointed star marque will also leave its mark on the next-generation Nissan Navara.
The X-Class borrowed the chassis of the Navara but Mercedes made its own modifications to the vehicle to distance itself from its Japanese roots by integrating its design language and tech. The German automaker planned to integrate its engines into the pickup too but it only came into fruition with the V6-powered Mercedes-Benz X350d and the V8 version of the X-Class never saw the light of day. The X-Class was eventually pulled out from the assembly lines as the three-pointed star marque had a hard time justifying its steep price compared to its relatives from Nissan and Renault.
Recently, the tables seemed to have turned though. According to Autoblog.com.ar, Nissan has taken a liking to the structural upgrades made by Mercedes to the chassis of the Navara-based X-Class. These include the cross member reinforcements that the German engineers made to the pickup. Moreover, Nissan will adopt changes to the Navara's "cross car beam" to allow the installation of a larger multimedia screen.
The report claimed that the prototypes of the new chassis will be constructed in the Argentina plant of Nissan by the end of the year. The Japanese brand named its new program as the Frontier Project MY22, which hints that the release of the next-generation Nissan Navara will bear a 2022 model year when it will be launched in late 2021 or early 2022.