Giancarlo Perlas
July 27, 2020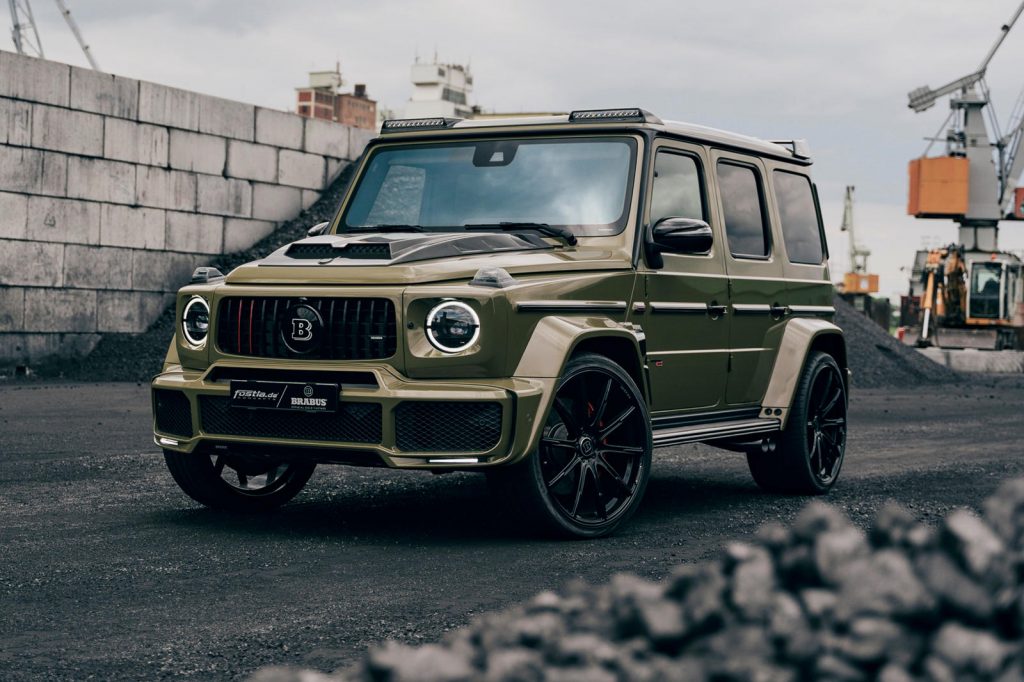 What happens when you combine the skills of two of the world's hottest tuners out there and let them tinker with the already loaded Mercedes-AMG G63? What you get is an all sorts of awesome in an iconic boxy sport utility vehicle.
In its stock form, the $156,450 worth AMG G63 features aggressive styling, thanks to its Panamericana grille with vertical slats, huge bumpers, four side exhaust tips, large wheels, and many more. It also possesses a 4.0-liter twin-turbo V8 engine that produces 577 hp and 627 lb-ft of torque partnered to an all-wheel-drive system and nine-speed automatic transmission. The figures allow it to accelerate from 0 to 62 mph in around 4.5 seconds.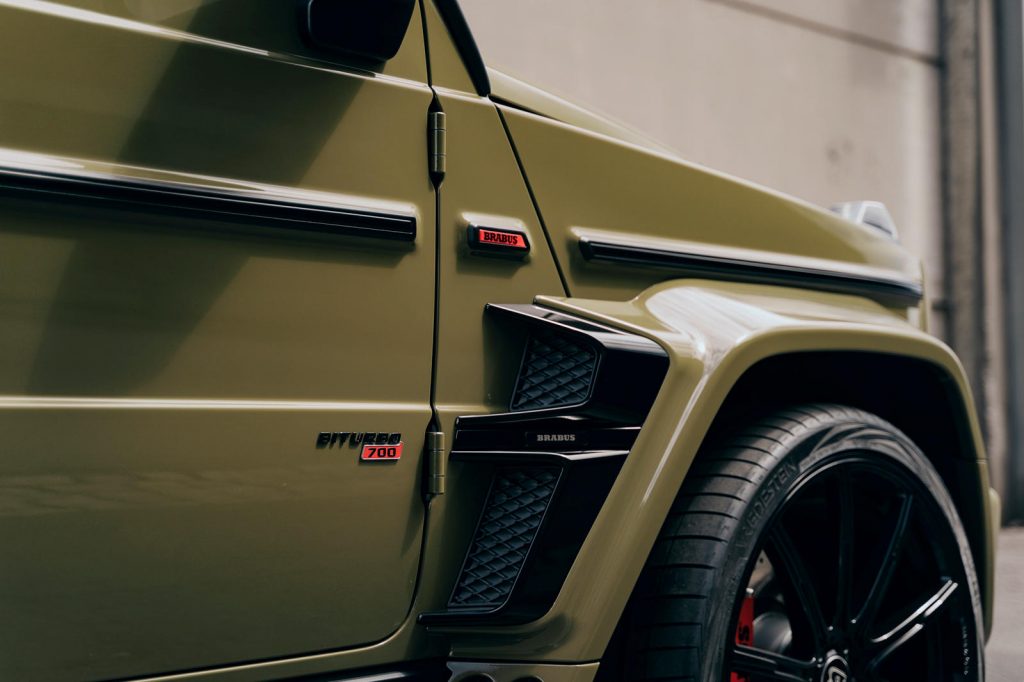 With the Brabus 700's PowerXtra B40-700 tuning kit introduced in 2018, the numbers are pumped up to 700 hp and 701 lb-ft of torque. The 0 to 62 mph sprint of the auto is improved to 4.3 seconds too.
Brabus complements the boost with its Widestar widebody kit featuring new twin-intake hood scoop, door sills, rear spoiler, extended wheel arches, carbon-fiber rear spare wheel cap, and Monoblock Z gloss black wheels measuring 24-inches in diameter with red brake calipers. It comes with a suspension kit lowering the stance of the auto by 1.1 inches as well.
If the things that Brabus did for the AMG G63 aren't already impressive enough, Fostla ups the ante by giving the SUV an army look through its Tactical Green vinyl wrap.