Giancarlo Perlas
July 16, 2020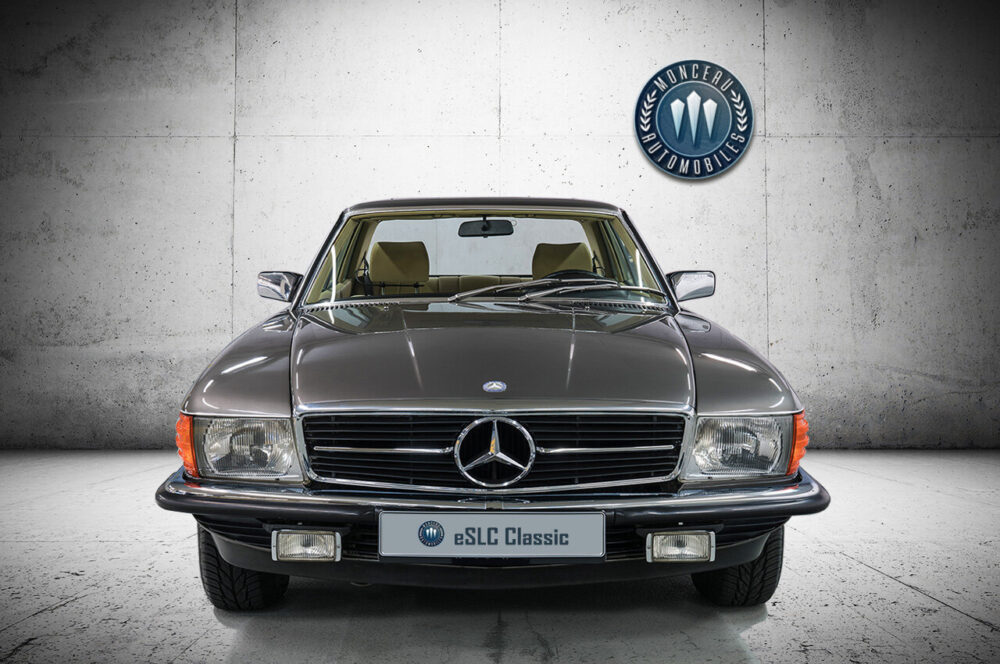 As the world is shifting to electric vehicles, some engineers with a lot of experience in Formula 1 and Formula E cars have banded together to form a company that specializes in giving vintage Mercedes-Benz cars electric power to ditch their gas-guzzling engines.
The group formed Monceau Automobiles based in Liege, Belgium. Their modus operandi includes the full restoration of classic Mercedes cars into an almost pristine condition and retrofitting them with an electric motor.
First, customers can choose any paint finish from the vintage Mercedes catalog of the company. The interior of the auto also receives a matching color for its upholstery. Regardless of the model, the engine of the vehicle is replaced with a permanent magnet axial flux electric motor that uses a custom modular liquid-cooled battery pack.
The power unit offers 443 lb-ft of torque. That allows the EV to accelerate from 0 to 62 mph in under seven seconds, and gain a top speed of up to 96 mph. Furthermore, it gives the car an electric range of 186 miles on a single charge.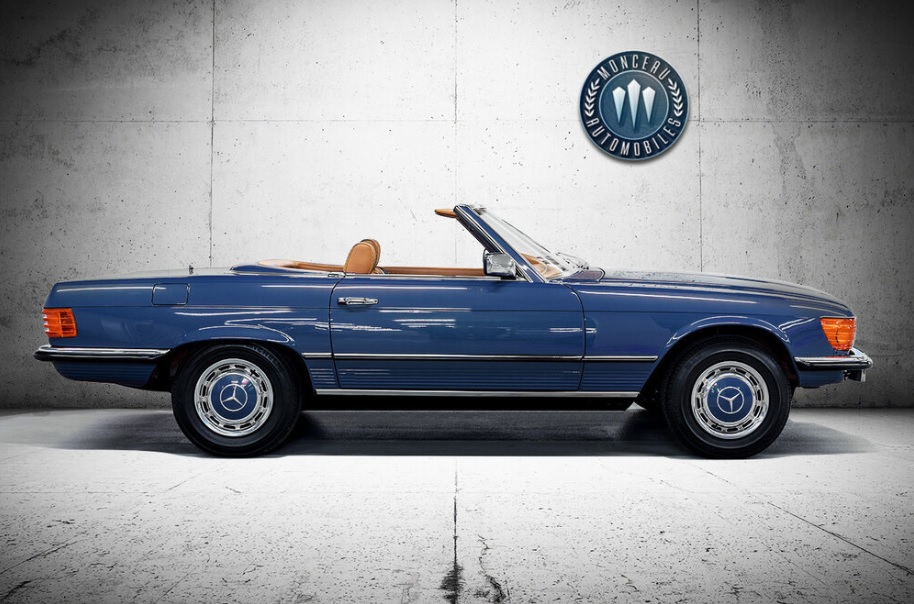 The latest works of Monceau Automobiles are the Mercedes eSLC based on the 1981 Mercedes-Benz SLC, and eSL based on the 1988 Mercedes-Benz SL. The prices of the cars are $183,000 and $200,000, respectively.
According to the tuner, each restoration and retrofitting work takes them up to six months to finish. They revealed that they have projects involving the W111 models of Mercedes too, and these are targeted to be unveiled in 2021.