Giancarlo Perlas
July 17, 2020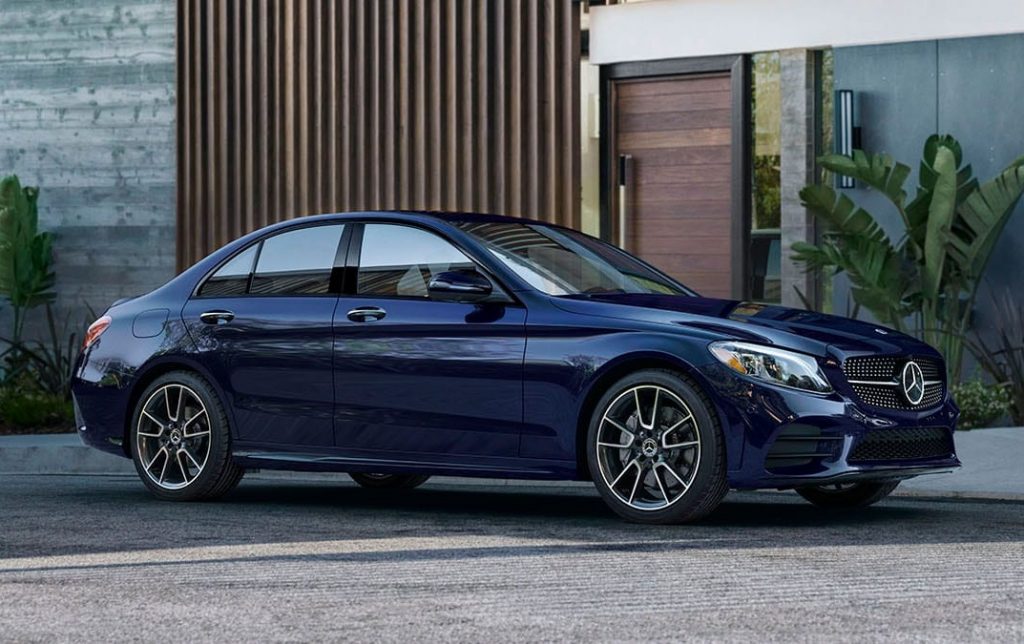 Mercedes-Benz continues to streamline its products and services as it tries to cope up with lower sales brought about by the Coronavirus. After canceling its car subscription service, the three-pointed star marque is also axing the production of the Mercedes-Benz C-Class in the U.S.
According to Reuters, the luxury carmaker is pulling out the C-Class sedan from its Tuscaloosa, Alabama plant. Instead, the company is looking to focus on the assembly of its sport utility vehicles in the U.S. where the product demand is high.
The Mercedes-Benz A-Class sedan is taking a bow in the region too. Its maker is halting its production from its Aguascalientes, Mexico plant to prioritize the manufacture of the Mercedes-Benz GLB, which is a new and higher-margin compact SUV model.
Moreover, the automaker is re-evaluating its portfolio of niche cars like the coupe and convertible models of the C-Class and E-Class, as well as the compact B-Class.
Daimler AG recently posted a smaller-than-expected quarterly loss. However, a loss is a loss so the company continues to make cuts to further mitigate the negative effects of the pandemic.
The company revealed a second-quarter loss of 1.68 billion euros ($1.91 billion) on Thursday before its scheduled release date on July 23.
"Our systematic efforts to lower the breakeven of the company by reducing costs and adjusting capacity will need to continue," Daimler CEO Ola Kaellenius stated in an interview.
Daimler is looking to save up to 2 billion annually through its efforts, including product streamlining, staff cuts, restructuring, and selling some of its plants. Earlier, the parent of Mercedes already announced plans to sell its factory in Hambach, France, and it is considering if it will sell its plant in Iracemapolis, Brazil. Meanwhile, the company also confirmed that it will no longer proceed with the extension of its Kecskemet, Hungary plant.