Giancarlo Perlas
July 27, 2020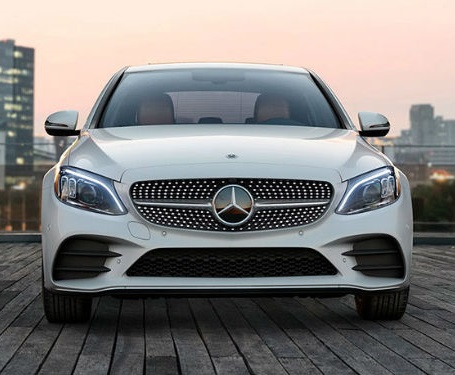 Despite Mercedes-Benz USA streamlining its models wherein the C-Class is one of its casualties, it looks like the home court of the company is developing an off-shoot version of the range called the Mercedes-Benz CLE.
According to the Italy-based Autoblog.it, the CLE will be positioned between the C-Class and the E-Class cars. Looking at the nomenclature system used by Mercedes, the CL prefix refers to coupe-inspired sedan models like the CLA and CLS. Similar to the said models, expect an arching roofline for the upcoming CLE class.
The report claimed that the CLE will include coupe, convertible, and wagon versions. To avoid bloating the existing Mercedes lineup, the new models will serve as replacements to the coupe and convertible variants of both the C-Class and E-Class.
Moreover, the post said that the CLE will utilize the MRA rear-wheel-drive and 4MATIC all-wheel-drive platforms. The powertrains of the range will contain an all-new mild-hybrid 2.0-liter turbodiesel four-cylinder engine.
It is not clear what will happen with the C-Class Estate because we just witnessed a new prototype of it in spy photos. The source of the images suggested a 2021 debut for the new wagon. A spin-off of the model also comprises an All-Terrain variant inspired by the Mercedes-Benz E-Class All-Terrain.
On the other hand, it is possible that the prototype wagon is a part of the new Mercedes-Benz CLE lineup too. For now, information about the new range is scarce, but we are definitely on the lookout for more developments about the matter and spy shots of the vehicle.