Giancarlo Perlas
July 13, 2020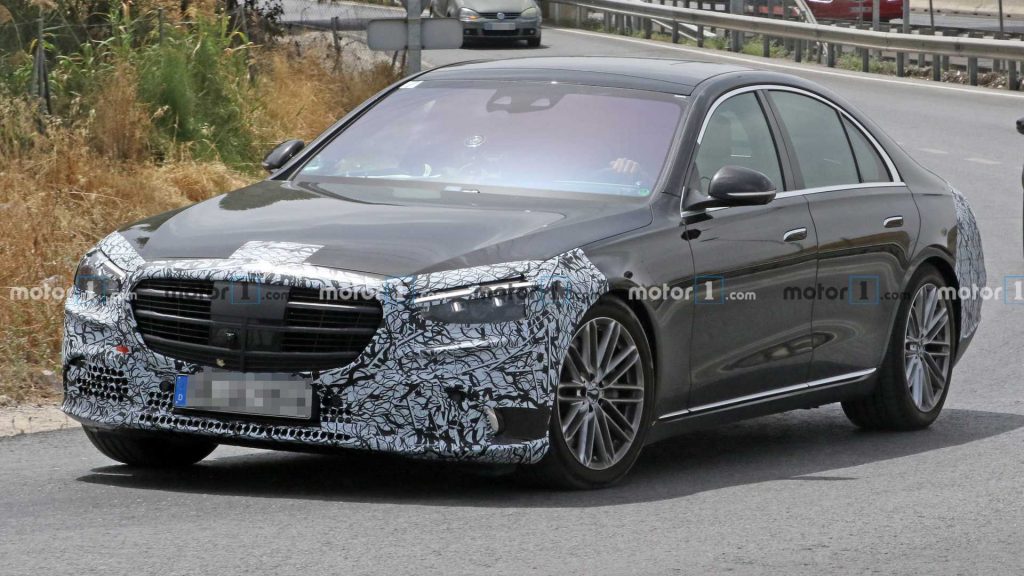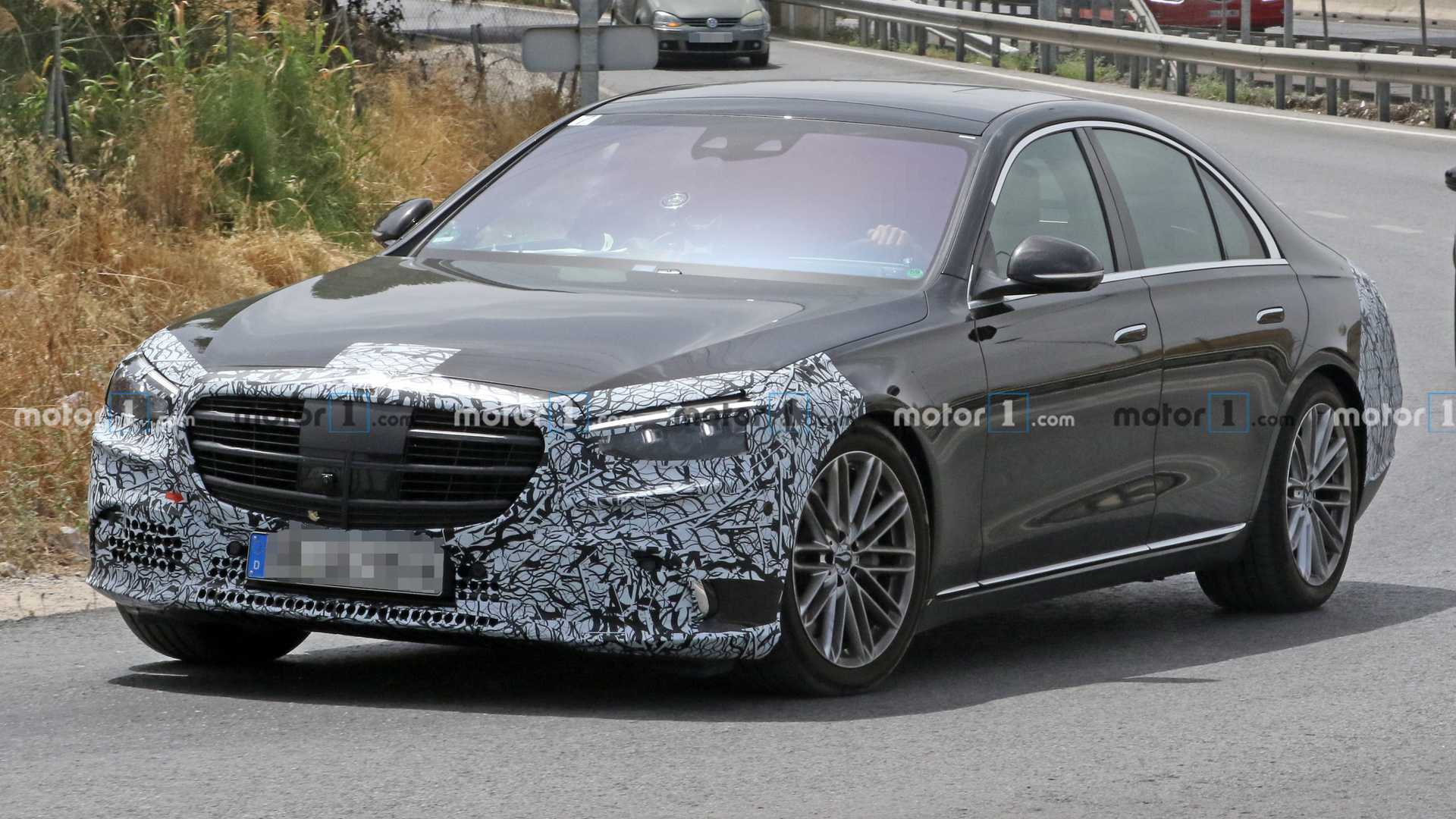 The campaign leading to the launch of the 2021 Mercedes-Benz S-Class is in full blast. Recently, its maker has released official teasers for the car. From there, we now have an idea of how the interior of the new S-Class will look like. The unit there had its body clad in full camouflage, but the new spy shots that surfaced give us a tour of the vehicle's almost bare exterior.
The spy photos show the 2021 S-Class with minimal camo. The wraps only hide the bumpers, lights, and logo of the car. Mercedes didn't bother concealing the interior of the vehicle anymore because it was already showcased earlier in a series of previews.
The new S-Class has a cleaner surface with reduced creases compared to the outgoing model. On each side of the car is a barely noticeable ridge connecting the front and rear lights. Adding to the visual of each door is a delicate strip on the bottom edges.
The mysterious door handles are also out. The seamlessly integrated small and rounded handles feature a pop-up mechanism. Thin chrome strips highlight the handles, and the glass panels of the doors too.
Meanwhile, the covered areas hint that the 2021 model-year S-Class will keep its predecessor's front grille design. However, the headlamps as well as the taillights are thinner. The rear lights now have a horizontal inclination instead of the vertical styling of the outgoing model.
The 2021 Mercedes-Benz S-Class is set to debut in September. As shown previously, the interior tech of the auto received a major upgrade. Among its key highlights include five touchscreen displays with the MBUX infotainment system, and cockpit with augmented reality.
Photos from Motor1