Giancarlo Perlas
July 22, 2020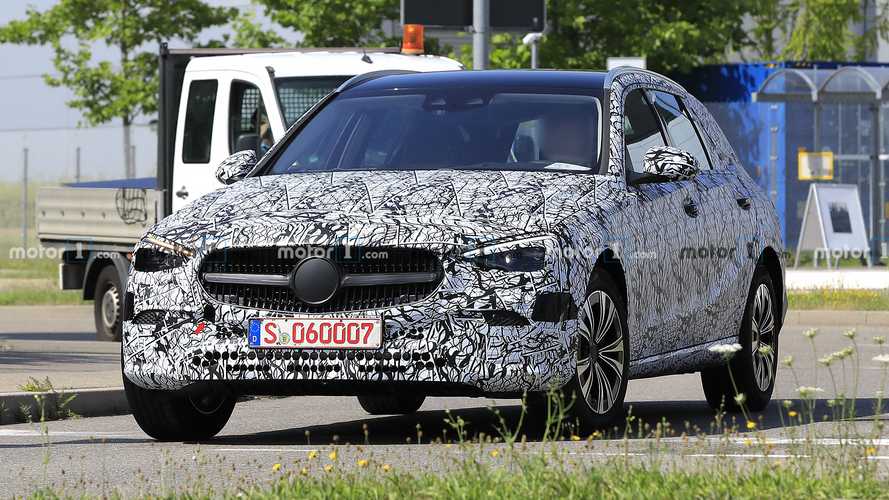 The Mercedes-Benz C-Class is already riding off into the sunset in the United States of America as its maker announced that it will ax the sedan from its dealerships so that it can focus on the production sport utility vehicles and crossovers in the country.
In Europe though, the three-pointed star marque will continue to offer the series. Recently, the 2021 Mercedes-Benz C-Class Estate was spied for the first time while it was undergoing testing on a public road.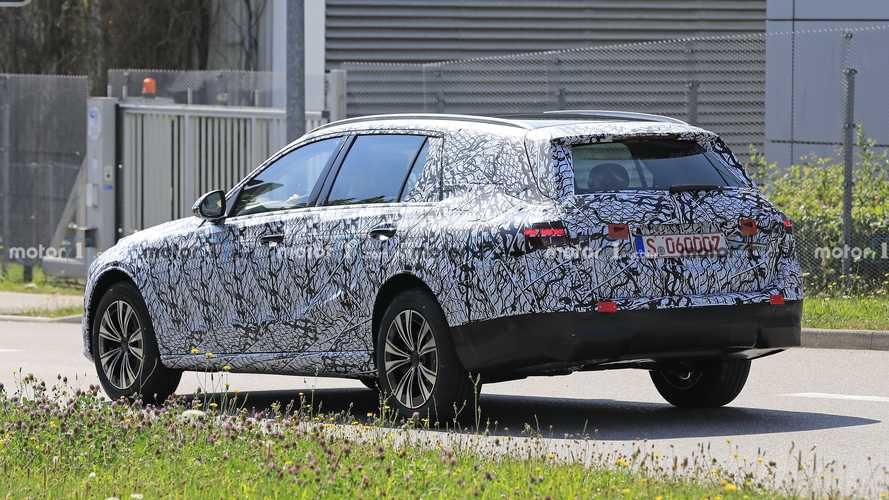 The prototype is heavily disguised in zebra camouflage but its stance and shape are definitely that of the current C-Class Estate. Even the proportions are pretty much the same, especially the concealed greenhouse of the vehicle. Meanwhile, the exposed grille shows a single bar connected to the hidden logo of the car, and in the background is a series of closely-knit vertical slats. The headlamps and taillights peeking from the wraps also hint that they will have a narrower layout similar to the latest cars of Mercedes. Moreover, there appear to be two rectangular bulges on the rear bumper suggesting that the auto might feature dual exhaust tips.
We can't get a clear view yet of the upcoming C-Class Estate's interior from the spy shots of Motor1, but the source claims that there's no tablet sticking out in the center console of the vehicle like the coming S-Class. However, it will certainly feature the latest MBUX infotainment system.
There are rumors that Mercedes will offer an All-Terrain version of the Mercedes-Benz C-Class Estate similar to the treatment of the company to the Mercedes-Benz E-Class All-Terrain. The all-new version of the C-Class is expected to arrive in 2021.