Giancarlo Perlas
June 27, 2020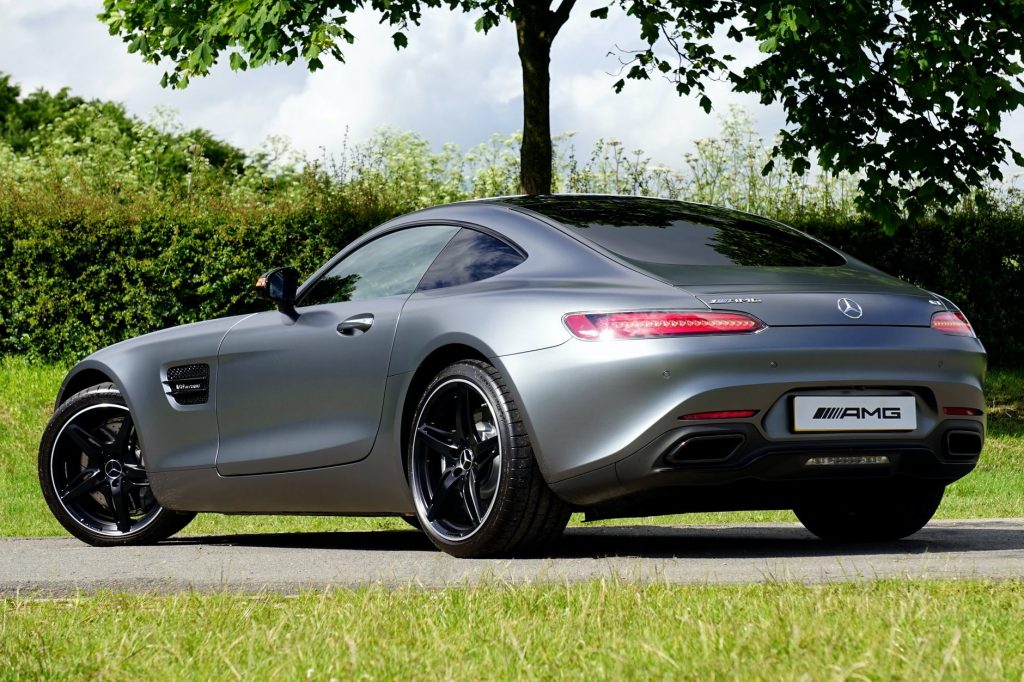 Owning a luxury car is a mark of prestige. Buying something as exquisite as an S-Class Mercedes-Benz lets others know you mean business and you are all for the best things in life. But like any other vehicle, a Mercedes-Benz luxury car is never far from risk. The only difference is that you could be paying more than an arm and a leg for minor damages.
Like a prize poodle, a car with a multi-million dollar price tag requires a great deal of tender love and care. You might be better off placing such a vehicle inside a glass box. Fortunately, getting auto insurance coverage serves as a more practical way to protect and secure a luxury car.
Before showing off those shiny rims and the flawless onyx black body, learn how you can get auto insurance for your lavish ride.
1. Understand the Cost of Premiums
What do you expect from owning a car that screams opulence and class? Insurance premiums for luxury cars are notoriously expensive because of the replacement value of the vehicle. For one, these vehicles require parts you can't find anywhere else. In fact, you will have to ship replacement parts from overseas or from where the vehicle was originally manufactured.
It's also important to note that luxury vehicles are a prime target for expert thieves. With such a high-risk profile, a luxury car could cost you triple (or even more) of the standard rate for similar-sized vehicles.
2. Learn How the Vehicle is Assessed
In considering a policy for an exotic or antique car, it's important to know how insurance carriers determine the value and calculate the cost of coverage. For this, there is a distinction between the agreed value and market value of a car.
The agreed value is the value of the policy you and the insurance carrier have agreed on. Market value, on the other hand, is determined by knowing the actual market price of the vehicle. As you meet with an insurance provider, you must be able to settle with terms that suit your needs. You also need to ask a lot of questions to get a clearer view of the policy.
3. Drive Safely and Responsibly
Sure a luxury car gives you a free pass to burn your tires on the freeway, but tainting your driving record could affect your ability to acquire the right policy for your luxury vehicle. Carriers such as Allstate Car Insurance offer insurance coverage for expensive cars as long as the policyholder has a good driving record.
That said, getting flagged for traffic violations and getting involved in accidents frequently would raise your risk-profile, making it difficult for you to secure a less costly premium. Considering that you own a highly fragile machine, you should try to avoid making mistakes while you are on the road.
Getting auto insurance is an important part of being a motorist no matter the type of vehicle you own. Whether you use it for the daily commute, bring it to elite events, or have it on display, a luxury car deserves a great deal of protection and security.