Giancarlo Perlas
May 4, 2020

Buying any car can be one of the happiest moments in a person's life. However, it can also be quite stressful at the same time.
Getting your hands on a luxurious car like a brand new Mercedes-Benz can be very exciting. Whether you are buying to commute in style or ride around town in your free time, there are plenty of fantastic options you can purchase. To make sure your experience stays on the fun side instead of the stressful, read the following tips.
Set a Budget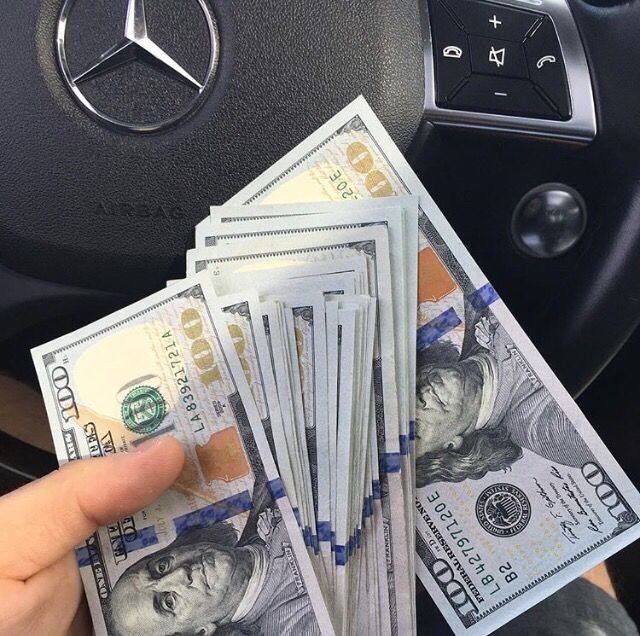 Before buying your brand new Mercedes, you should consider setting a budget. There are many beautiful Benz models, and you might find yourself loving all of them. That might result in you purchasing a more expensive model than you can afford.
You need to keep in mind that you have to pay for a lot more than just the car. You will have to pay for insurance, maintenance, fuel, and many other things.
Figure Out the Best Way to Finance It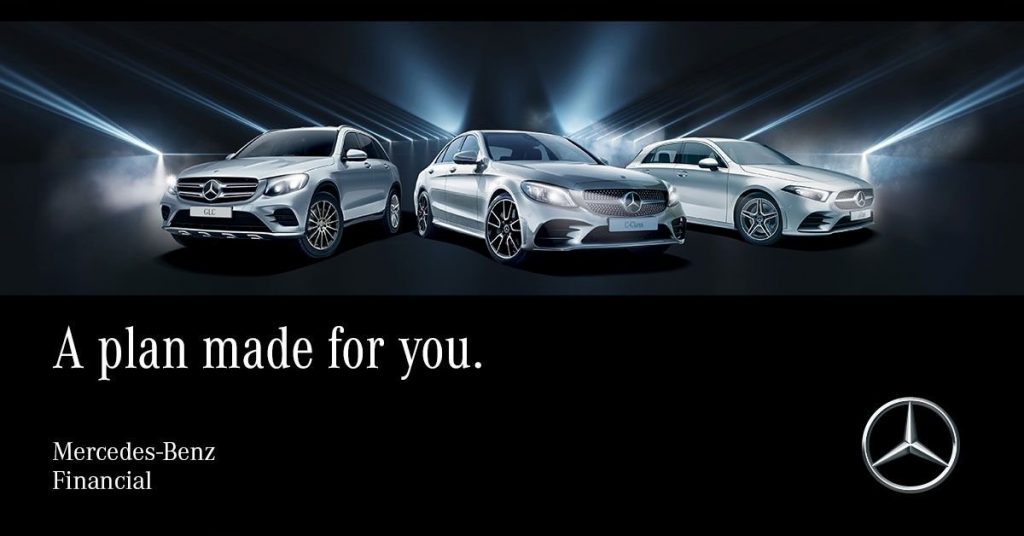 While many people go straight to loans, you should be smarter. Head on to www.donttradeitin.com/sell-car-dallas-tx/ and find a good deal for your old car. You can use that money towards an auto loan, or the complete payment of a car. Selling your old ride to the same dealer where you're going to buy a Benz might not be the best idea. That is because the dealer most probably will not offer the best price for the car.
Find Your Benz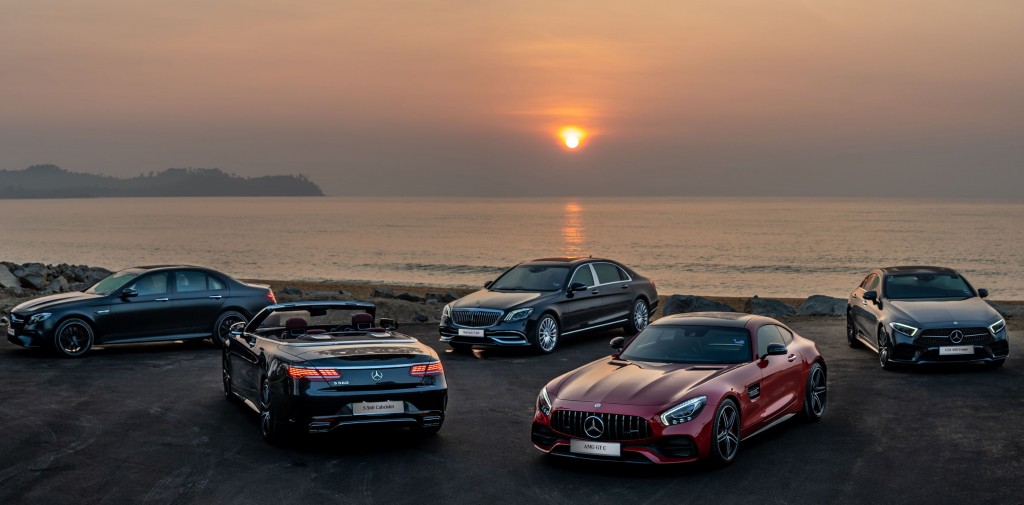 Now you need to figure out what Mercedes model best suits your needs. If you are looking for the cheapest ones, look for a model in the E or C class. If money is not a problem, check out some of the most expensive S and G-class Mercedes. All the other classes fall in between these four.
There are many options in all those classes. You can get a sedan, SUV, coupe, sports car, hybrid, and convertible, among others. Believe it or not, you can buy a stylish Mercedes SUV for a relatively low price, which is why you should not think about the cheapest one and only consider what would suit your needs.
When you have narrowed down to a list of a few options, then you should consider test-driving those models. It can be crucial in helping you decide.
Look for the Best Deals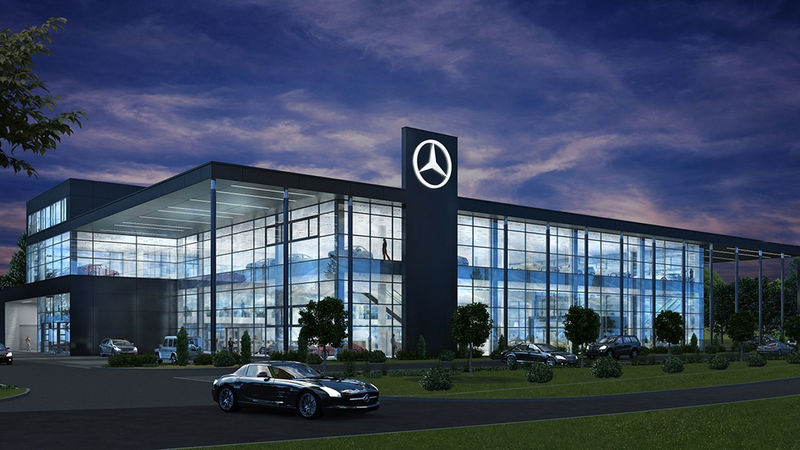 Doing a little bit of research into the prices of your favorite model online can be very crucial before you head down to the dealership. If you know the market price, you will have much better luck at negotiating a good deal for your new Benz.
If timing and the make year of the car aren't an issue, then you can use a brilliant trick. At the end of every year, dealers offer much lower prices. Not only that, but they might even throw in a few extras for free simply because they are trying to empty the lot for the newer models.