Giancarlo Perlas
March 12, 2020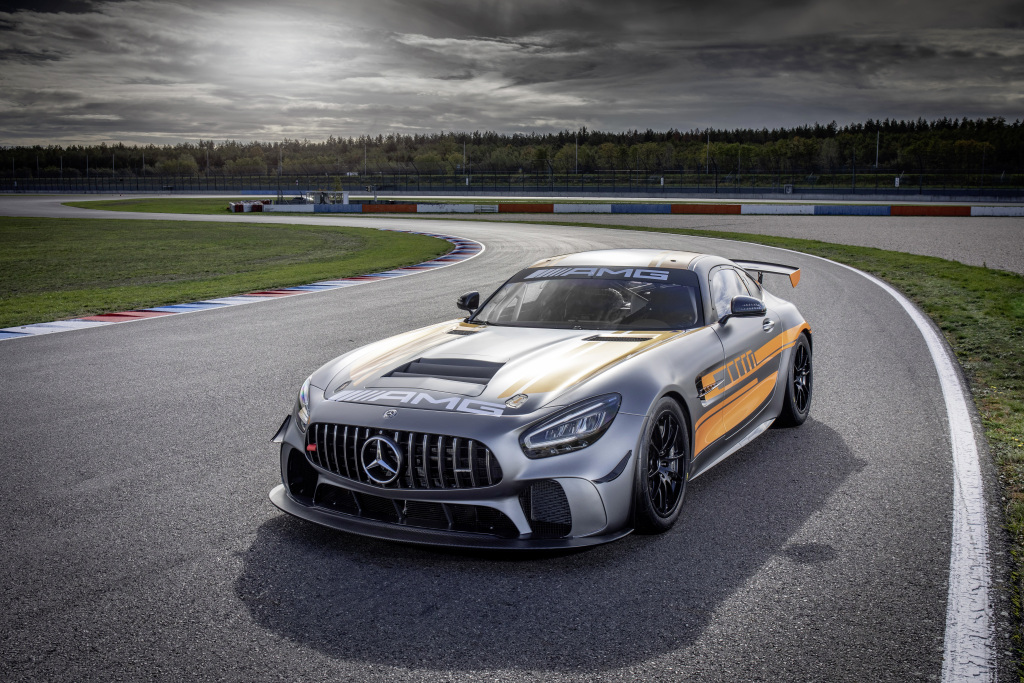 Since its introduction in the racing circuit in 2018, the Mercedes-AMG GT4 has amassed 137 podium finishes, 151 class wins, and 53 overall wins out of the 363 races that it participated in. Mercedes plans to follow up on its success with a new edition model.
According to Daimler, the new Mercedes-AMG GT4 will be available to racing teams starting March. The car will be carrying a 2020 model year badge.
The AMG GT4 offers a new design and technical upgrades that will improve its endurance during races. These include modifications on the engine and brake cooling that prevent the components of the said areas from overheating especially in extremely hot conditions.
The rearranged oil cooler provides the 4.0-liter biturbo engine of the AMG GT4 a more effective airflow. This is complemented by the vehicle's new carbon exhaust air duct and redesigned bonnet shape with carbon fiber. Meanwhile, the larger brake air inlet and the bigger brake air lines help reduce the wear and tear of the brakes. Its performance is further enhanced by a new carbon brake air duct, adapted heat protection, and better brake caliper adapters.
The AMG GT4 also borrows some of the styling elements found on the Mercedes-AMG GT3 such as the optimized headlamps and taillights. The auto also gets the latter's track rods on the rear axle.
The safety features are upgraded as well which include a roll cage with high-tensile steel, carbon driver safety cell with integrated headrest, fire extinguishing system, competition-specific traction control, multi-adjustable ABS, better suspension, torque control, and more user-friendly controls among others.
Together with the launch of the new Mercedes-AMG GT4 are the upgrade kits for its previous model. Around 120 examples of the car's previous model have already been delivered to racing teams worldwide.