Giancarlo Perlas
March 5, 2020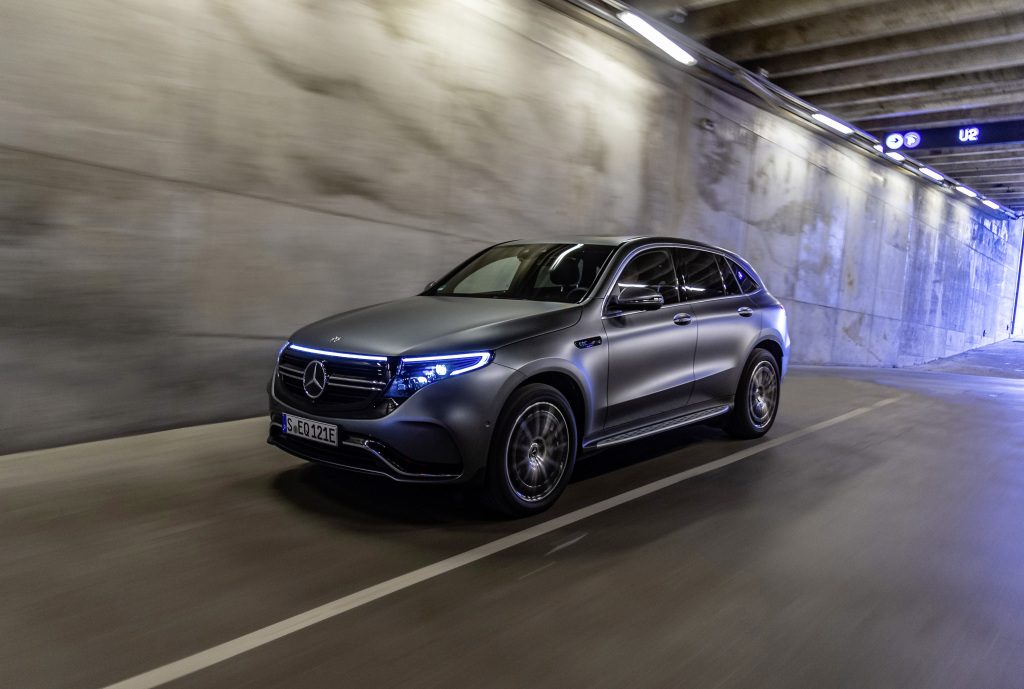 Mercedes-Benz just confirmed that it will ax some of its models, powertrains, and platforms to reduce production costs and optimize its profit. The brand will instead put its focus on its electrification efforts.
"We are reviewing our product portfolio, especially as we announced so many pure EVs. Knowing the complexity after the growth in the last couple of years means we are definitely reviewing our current lie-up. The idea is to streamline – taking car variants out, but also platforms, powertrains, and components," Markus Schafer, the R&D head of Mercedes, said during an interview with Autocar.
The Mercedes exec wasn't clear as to what products will be discontinued but he assured that the G-Class, SL, AMG GT, and S-Class will continue to have their own platforms. Some other vehicles of the brand will share the architecture of the said models but there were hints that the exotic models will have to hit the exit. Earlier reports confirmed that the three-pointed star marque will ditch the X-Class pickup as well as the coupe and cabriolet models of the S-Class.
Meanwhile, Schafer denied that they will kick out the V8 and V12 from the production line. However, he told the source that four-cylinder engines "will make more sense" than a V12. That means some of the range will discontinue offering the mentioned high-performance engines.
There have been claims too that Mercedes might stop the production of the V12 but Daimler CEO Ola Kallenius assured that the powertrain will be offered by the next-gen S-Class. It is suspected that the AMG version of the upcoming S-Class will unlikely carry the engine but its Maybach variant might keep it.