Giancarlo Perlas
February 4, 2020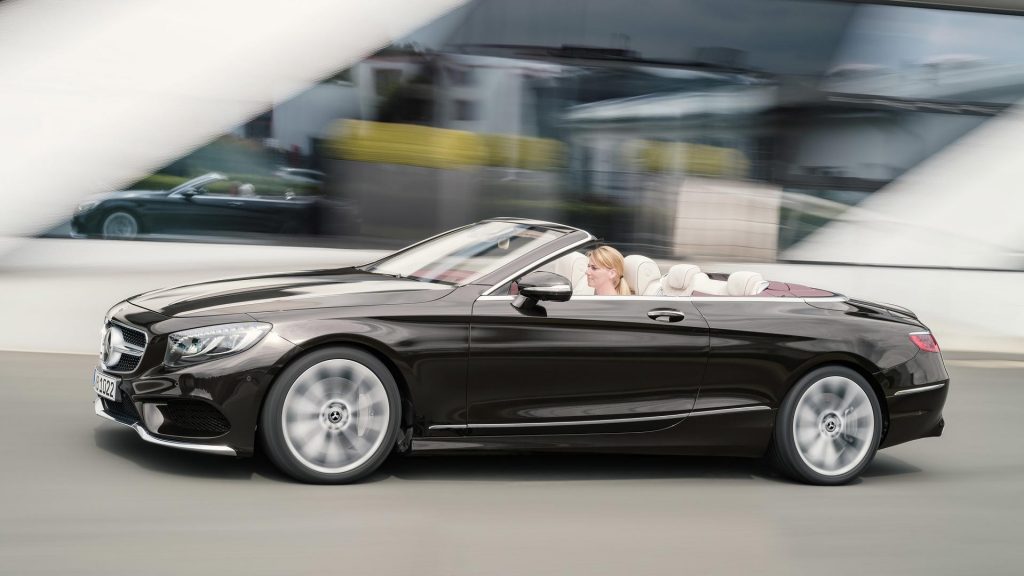 The next-gen Mercedes-Benz S-Class is gearing for its unveiling this year. However, a new report suggests that its maker plans to streamline the range by ditching its coupe and cabriolet versions.
It hasn't been that long since Mercedes revived the S-Class Cabriolet. The convertible of the Sonderklasse (German for "special class") is the first of its kind since the three-pointed star brand discontinued it in 1971. According to Autocar, the luxury carmaker no longer plans to follow it up with the upcoming series. The coupe variant is also taking the proverbial ax.
A related report on Caradvice claimed that Mercedes will undergo a lot of cost-cutting measures in the next three years. The company is said to be looking to save around €1.4 billion ($2.3 billion) within that period.
The overhaul in the company's lineup includes the discontinuation of the X-Class pickup truck after already abandoning the SLC-Class droptop. Around 10,000 jobs in the company are at stake in the streamlining process of the low-volume models too.
The next-gen S-Class is expected to debut this year. The car will be rolled out in Mercedes dealerships by 2021. It will utilize the modified version of Mercedes' Modular Rear-Wheel-Drive Architecture (MRA).
One of the most anticipated features of the upcoming S-Class is its self-driving system. The car will get a level 3 autonomous system that will allow it to operate itself in most road conditions without human intervention. It will still require the driver's input in emergency situations though. Furthermore, the vehicle is getting an automatic parking feature.
The engines of the new S-Class will include the 2.9-liter turbo inline-six, 3.0-liter turbo six-cylinder, 4.0-liter turbo V8, and V12. The powertrain of the auto will most likely adopt Mercedes' mild-hybrid technology.