Giancarlo Perlas
February 29, 2020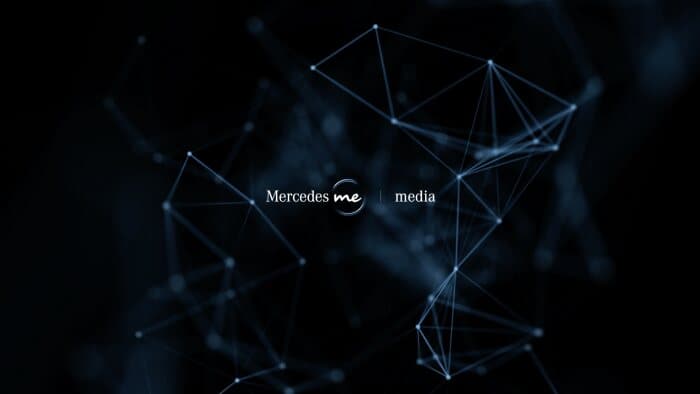 The 2020 Geneva Motor Show was just canceled due to the influx of coronavirus cases in Europe. Despite that, Mercedes-Benz is not holding back, and the company just announced that it is showcasing its new products digitally.
Just days before the Geneva Motor Show, the organizers have decided to cancel it because the Federal Office of Public Health in Switzerland has restricted events that gather more than 1,000 people until at least March 15 to prevent the spread of the virus. Currently, there are 15 confirmed cases of coronavirus in the country. Meanwhile, Italy has listed 650 people infected with the disease as well as 17 deaths. Another neighboring country, France, recorded 38 cases and two deaths. The event is attended by around 220 exhibitors, 10,000 journalists, and 660,000 visitors annually.
Mercedes said that the scheduled executive talk highlighting the new E-Class and the electrification efforts to brand will be moved to a studio in Stuttgart, Germany. The show will be facilitated by Daimler AG board members Ola Källenius, Britta Seeger and Markus Schäfer. The conference will start on March 3 at 8:45 AM (+1 GMT) on the media platform of Mercedes me.
The new E-Class sedan will arrive in European dealerships during the summer of 2020. The US will get the car by fall of the same year. The vehicle will be highlighted by the Mercedes-AMG E63 S with its peak performance expected to exceed 603 hp.