Giancarlo Perlas
December 22, 2019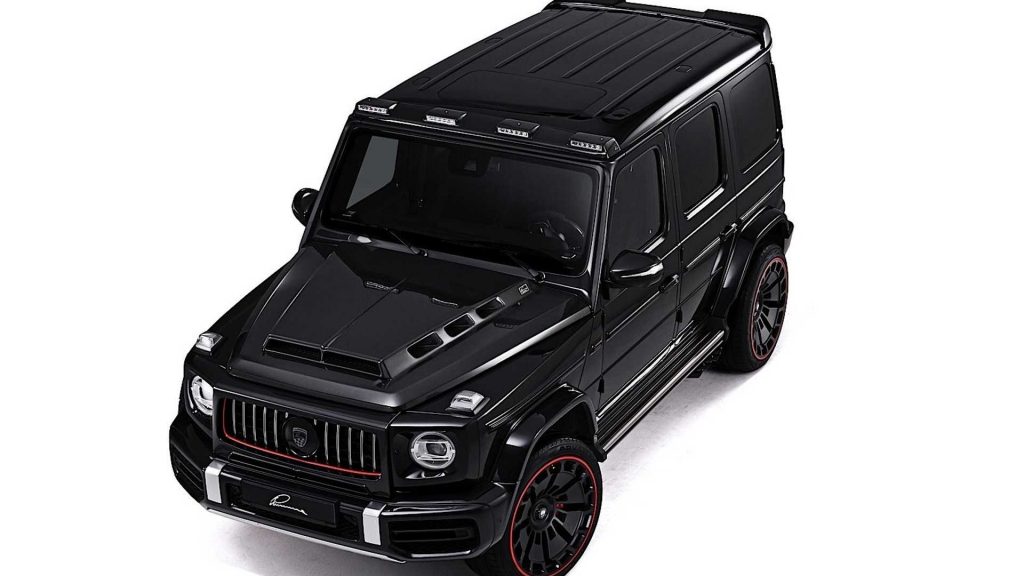 Recently, Lumma Design unveiled its updated body kit for the Mercedes-Benz G-Class. Just when we thought that the changes in the luxury sport utility vehicle were merely aesthetic in nature, the aftermarket tuner finally dropped more details about it that include its performance upgrades.
The CLR G770 package for the G-Class is already months old. It features a widebody kit, and it is highlighted by its six exhaust pipes.
To keep up with competition though, Lumma Design decided to introduce new updates into it. These include revisions on the hood, roof spoiler, spare wheel cover, air intakes, and wheels of the auto. The specialist kept the signature exhausts of the vehicle.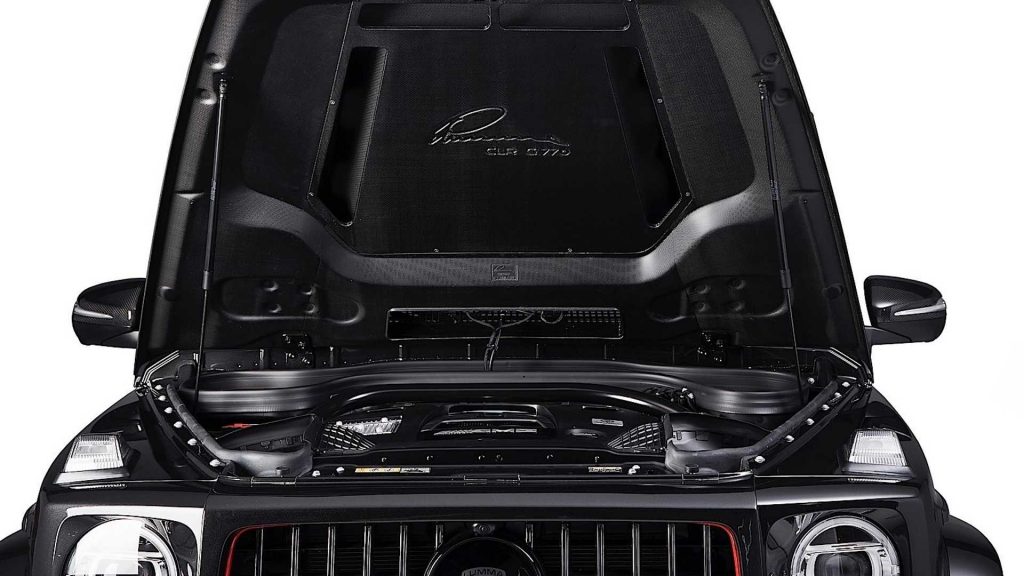 According to Lumma Design, the new CLR G770 for the G-Class comes with an ECU remap. This raises the output of the Mercedes-AMG G 63's 4.0-liter biturbo V8 engine by 64 hp and 74 lb-ft torque. As a result, it now produces a total of 641 hp and 701 lb-ft of torque on its peak performance.
The G-Class tuning package also offers a boost for the Mercedes-Benz G 500. It increases the power of the model by 108 hp and 103 lb-ft torque. This takes the overall output of the unit to 525 hp and 553 lb-ft of torque.
We do not know the official figures of the G-Class with CLR G700 package when it comes to its 0 to 60 mph sprint, but given the huge jumps in numbers, expect it to be a split-second faster than its stock configuration.