Giancarlo Perlas
December 18, 2019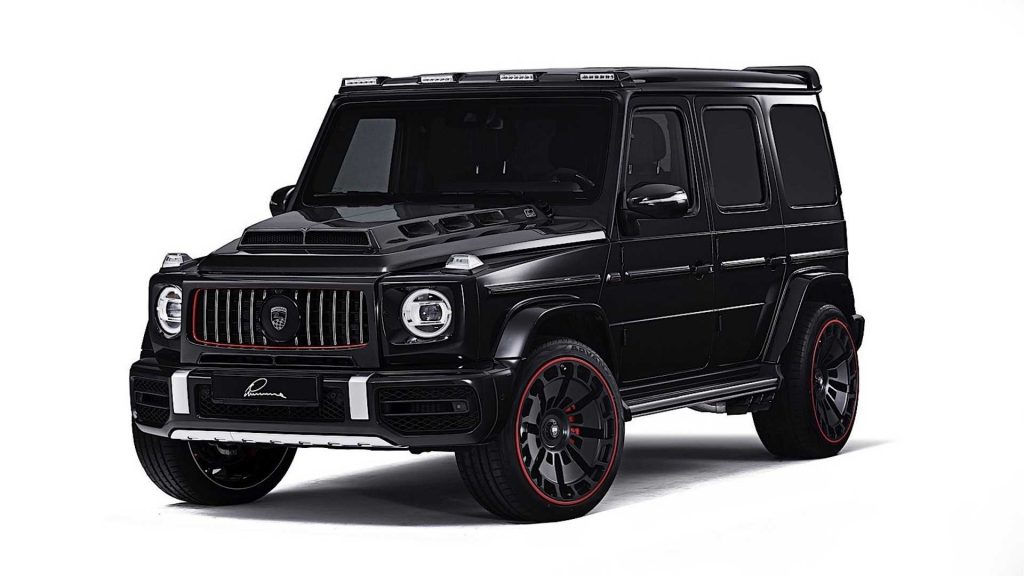 Lumma Design just revealed its new tuning package for the Mercedes-Benz G-Class called the "CLR G770". Just like the previous version of the modification, it features an extensive overhaul on the exterior look of the iconic sport utility vehicle.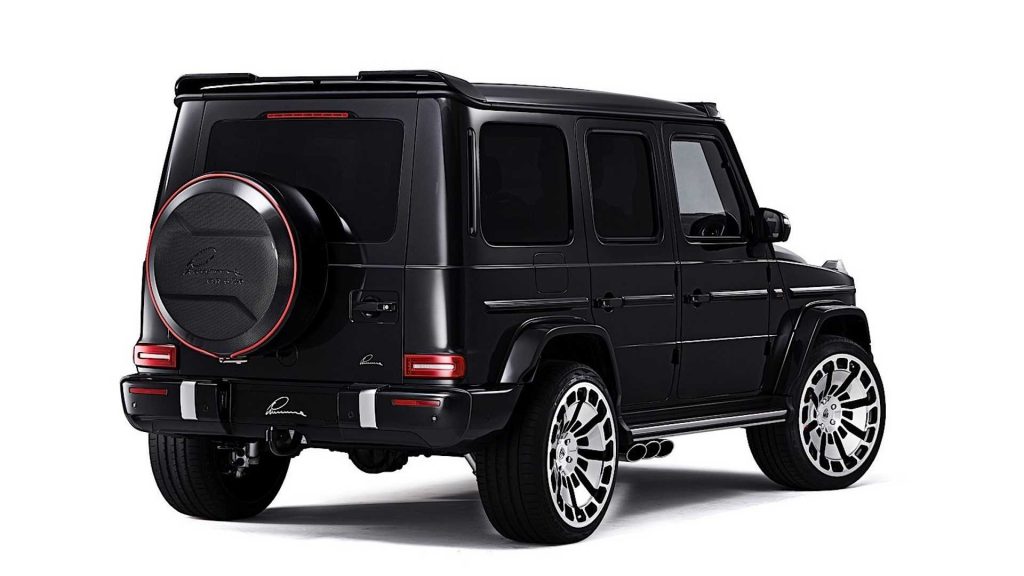 Many elements found in the earlier CLR G770 were carried to the new package and were just updated. Now, the widebody kit has a revised roof spoiler, spare wheel cap, air ducts, and bonnet. Initially, the bundle includes 22-inch forged wheels wrapped in 325/35 tires but the tuner also offers a 23-inch version of the set in 305/35 tires as an alternative. Both wheelsets come with the company's custom performance spacers.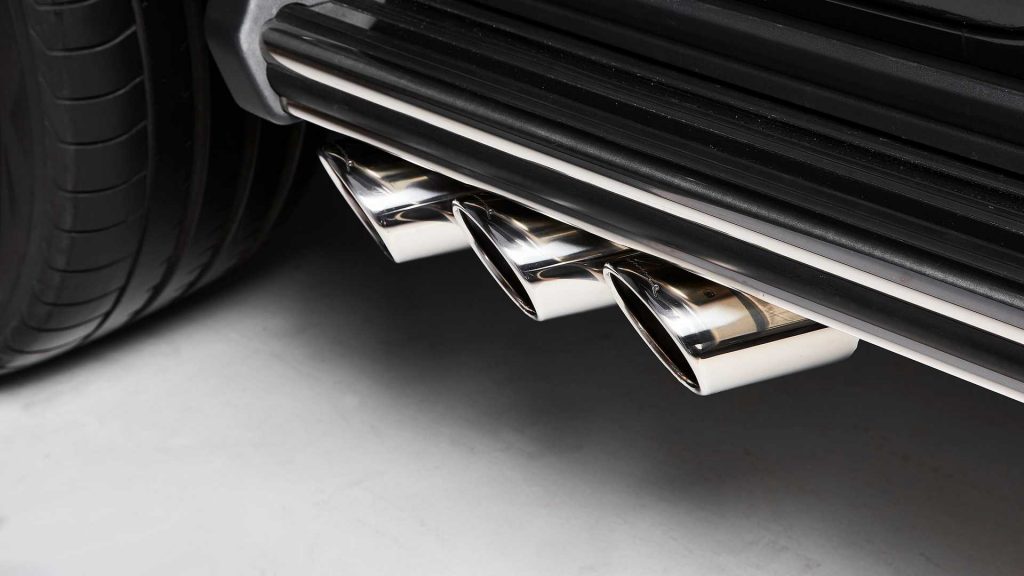 The signature six-exhaust tips of the CLR G770 were equipped too. These can be ordered in chrome or black finish. The G-Class kit is highlighted by four LED lights on the roof, custom mirror caps and carbon fiber door handles as well.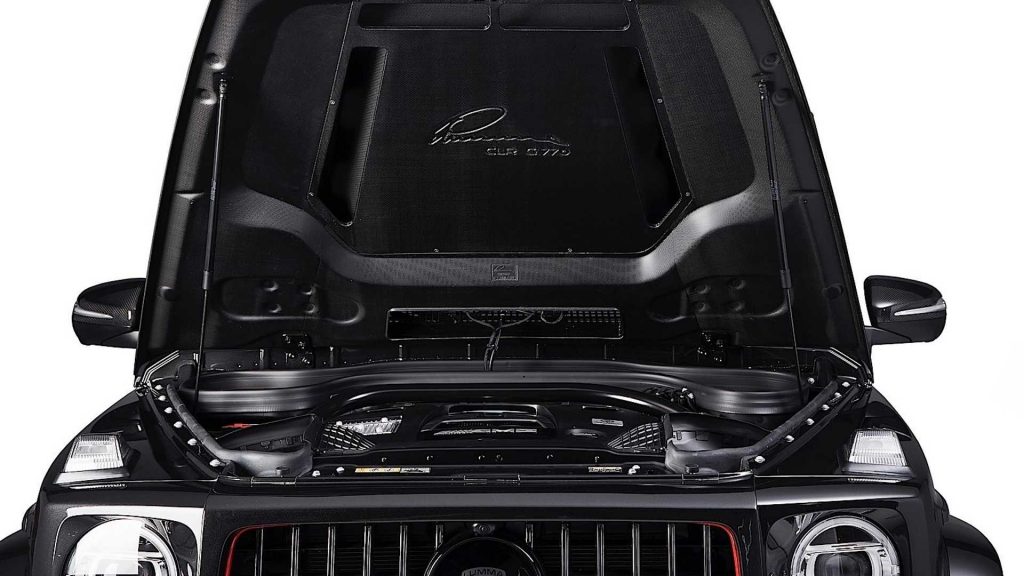 Meanwhile, the interior of the G-Class is mostly left intact except the sporty pedals in carbon fiber fitted with non-slip rubber knobs. There was no mention of any performance upgrades beneath the hood of the SUV. As a recap, the current offerings of the range are equipped with a 4.0-liter biturbo V8 in different power trims starting with 416 hp for the Mercedes-Benz G 550 model and 577 hp for the high-performance Mercedes-AMG G 63 variant.
The new CLR G770 package of Lumma Design is compatible with all Mercedes-Benz G-Class units from the model year 2018 and up.