Giancarlo Perlas
December 22, 2019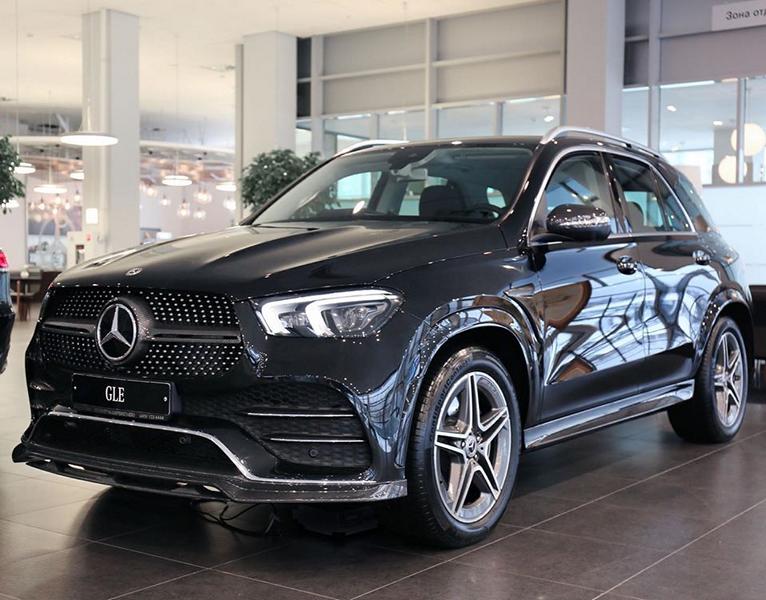 The new Mercedes-Benz GLE sport utility vehicle and its coupe version are relatively young in the market. So aside from the optional packages offered by its maker, aftermarket tuners are yet to introduce more custom modifications for the range. However, Larte Design recently jumped into the fray to become one of the first specialists to offer upgrades for the auto.
The new body kit of Larte Design only provides subtle upgrades for the GLE, which heavily make use of carbon-fiber materials. The mods are designed to go hand-in-hand with the optional AMG packages. These include a new front spoiler, rear roof spoiler, side skirts, rear diffuser with integrated LED brake lights, and quadruple exhaust tips in carbon.
The end result is a sportier GLE, which successfully blends the striking body kit of Larte Design while preserving the original selling points of the auto. It also offers owners of the unit the freedom to combine the aftermarket package with Mercedes' own customization options.
Larte Design didn't mention any performance boost in the GLE so we assume that the changes are merely aesthetic in nature at the moment even with the new exhaust pipes in place. There are no details about any updates inside the cabin of the vehicle too.
The new body kit of Larte Design for the GLE is compatible with all the current models of the range such as its petrol and diesel variants. These can be installed with the range-topping Mercedes-AMG GLE 63 and GLE 63 S as well.