Giancarlo Perlas
November 24, 2019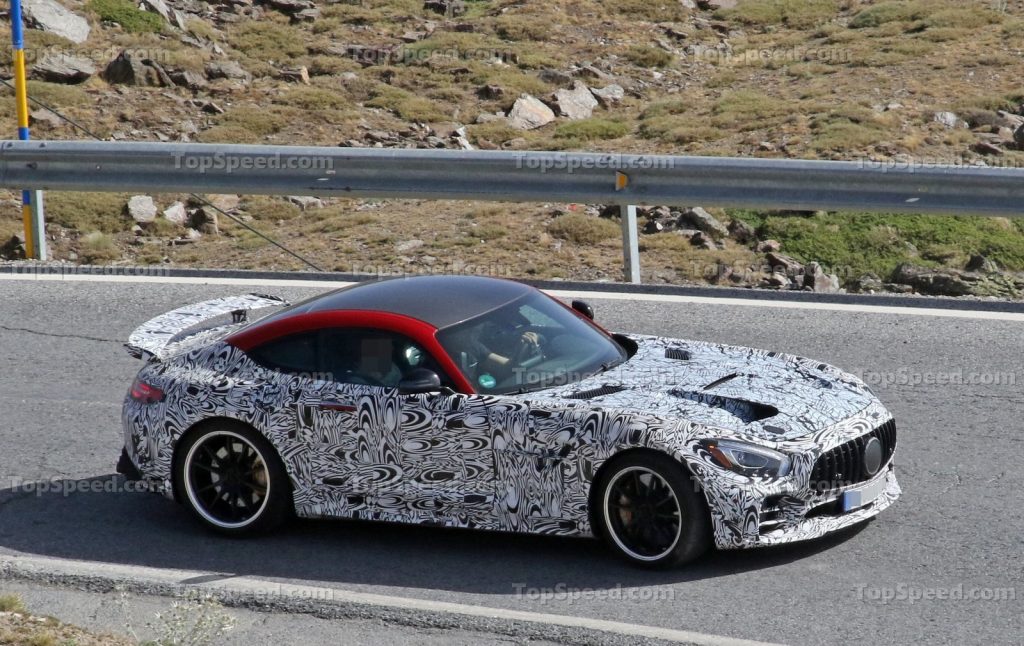 We have seen plenty of spy photos of the Mercedes-AMG GT Black Series going around in the online community, and its maker already dropped some hints on what to expect from it. Recently, more information was revealed by an AMG executive about the high-performance car.
According to Road & Track's interview with Michael Knöller, AMG's global head of product management and sales, we will surely see the AMG GT Black Series next year. He described the auto as a "more extroverted" version of the GT. The AMG exec also said that "it underlines the history and performance of the GT two-door."
Knöller added that the vehicle will get the powertrain, chassis and aerodynamic upgrades that one can expect from a Black Series car. He declined to comment though when pushed for more details. Taking these into consideration, we look forward to seeing some of the design elements and aero package seen on the Mercedes-AMG SLS Black Series.
Next, Knöller confirmed the other plans of AMG for its GT range. He revealed that the Mercedes-AMG GT Four-Door will introduce a plug-in hybrid V8 version by next year. A more track-focused variant of the lineup will come out too. Again, he declined to elaborate further, but he promised that we will be seeing both at the end of 2020.
The most powerful version of the AMG GT range today is its GT 63 S Four-Door Coupe. It has 639 hp, so the rumors that the Black Series of the car will go north around the 700 hp mark is a huge possibility.