Giancarlo Perlas
November 15, 2019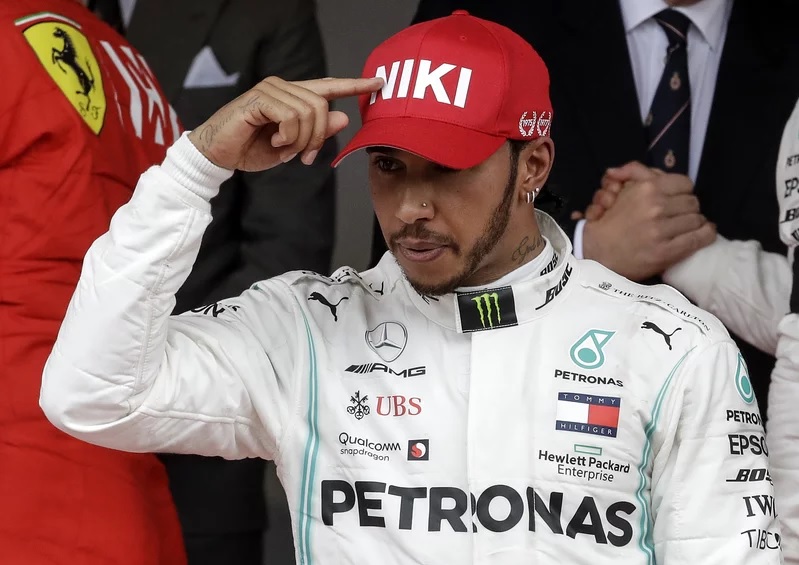 Despite winning his sixth Drivers' Championship in Formula One, Mercedes AMG Petronas driver Lewis Hamilton is once again expecting what he says is "another stressful moment" of contract talks with his team when his run with them expires at the end of next season.
"I only just did this contract and already I have to start talking about potentially the next one, which is frustrating because it is another stressful moment where you have to get into the room, get into the ring and have a friendly yet intense conversation about terms and all of this kind of thing," Hamilton said in an interview with Autosport prior to the Brazilian Grand Prix.
"But I am used to it and I like to think that I am a relatively good negotiator," he added.
According to the article, Hamilton is thinking about the terms that he wants to insert in the upcoming deal. He is wary that it may be in conflict with what Mercedes is willing to offer him.
The champ is also expecting a longer contract with his team as he has expressed before that wants to stay with them beyond 2020. The Briton's current contract is reportedly earning him at least £40 million yearly.
Lastly, another factor that is troubling Hamilton is the impending departure of Mercedes F1 CEO and Team Principal Toto Wolff from the group. News is now floating around that he is being considered for a major role in running F1. The champion says that it would be a big loss for the team if his boss takes the offer.