Giancarlo Perlas
November 17, 2019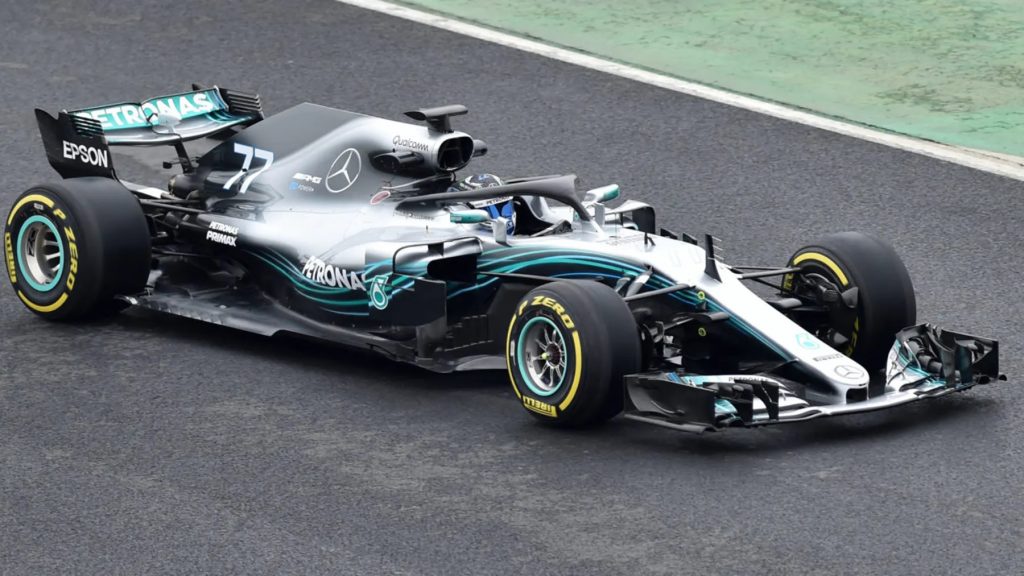 Amid the stories that Mercedes AMG Petronas boss Toto Wolff is being offered a major position in Formula One, there is also a rumor that his team is looking for a new owner. The future of Lewis Hamilton in Mercedes F1 is hanging in the balance as well due to the issue at hand.
According to F1 Insider, another reason for the sale, besides the new position offered to Wolff, is the plan of Mercedes to leave its daily F1 commitments by the end of the present Concorde Agreement that binds the Fédération Internationale de l'Automobile (FIA), the F1 teams and the F1 Group. The agreement inked in 2013 stipulates the terms of F1 races, distribution of TV revenues and division of prize money.
After 2020, the Mercedes F1 team is targeting to limit its role in F1 as a constructor and engine supplier. One of the revealed big names interested in buying the team is the wealthy Mazepin family in Russia, whose member Nikita Mazepin is a driver in Formula 2. Roger Penske, who owns rights to the Indy Car series and team owner in various racing teams worldwide, is in the picture too, but he denied such claims saying that his "plate is full" at the moment.
Meanwhile, as Hamilton's F1 contract is set to expire by the end of 2020, he has indicated that he wants to stay with the team beyond that season. However, he said that he wants to know the decision of Wolff first before entering into a new deal with the team.
Despite that, the current Drivers' Champion expressed his support on whatever decision Wolff makes. He added, "The sport could also be in a good place with someone like him running it but I don't know if that's more of a fun experience."