Giancarlo Perlas
August 10, 2019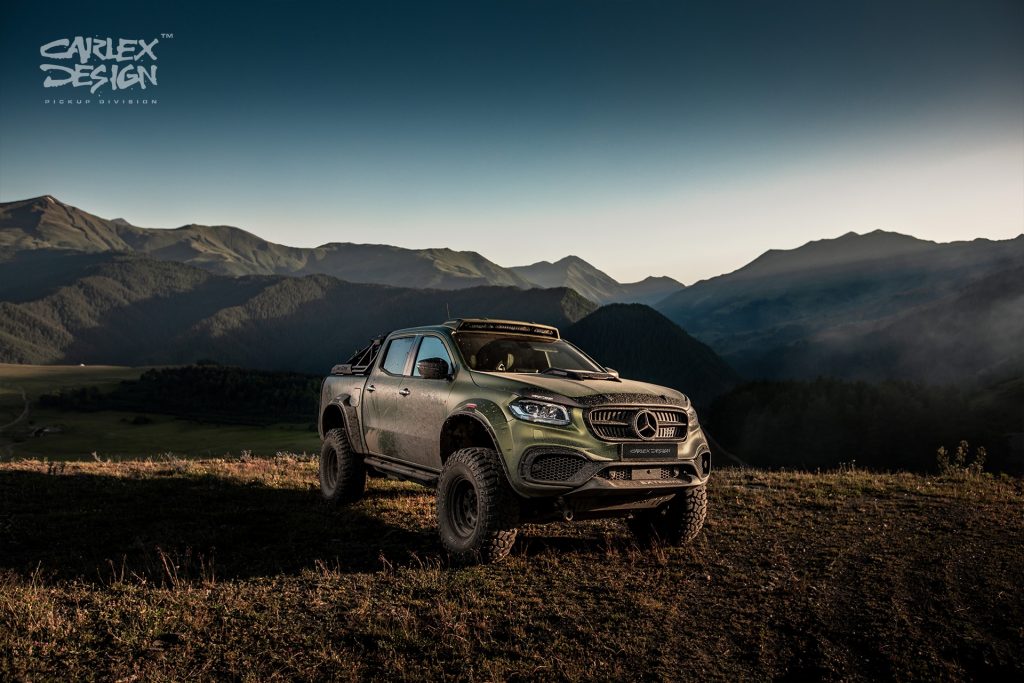 When the production version of the Mercedes-Benz X-Class was introduced, everyone was in agreement that it was nothing like the concept it was based on. Although the X-Class is as plush as a mid-sized pickup truck can get, that is not what we're expecting from an off-roader the German automaker boasted about.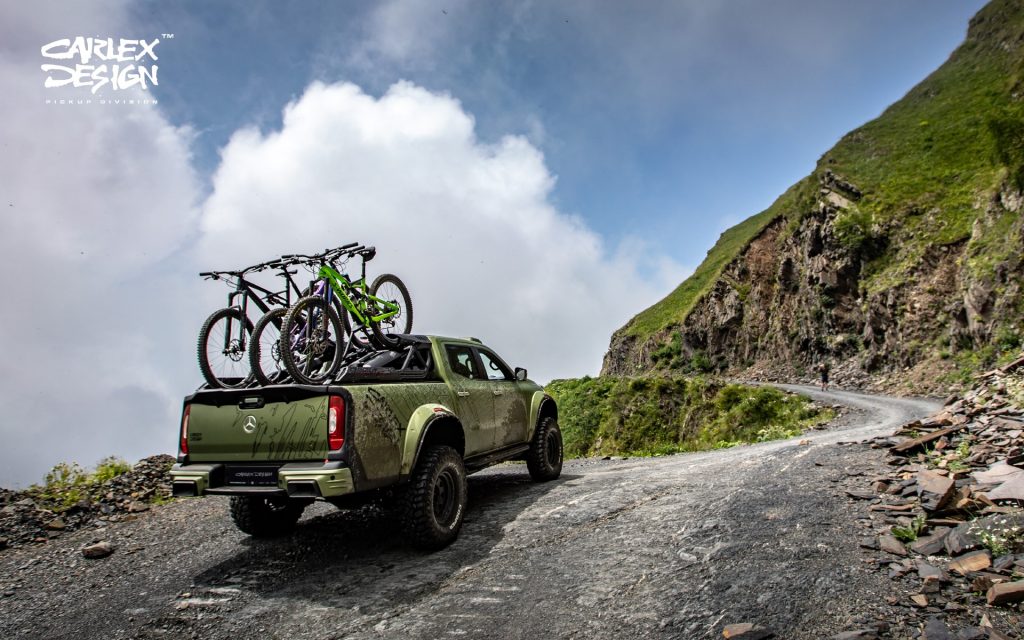 Fans and pundits alike were expecting to see the Powerful Adventurer, as the concept was fittingly dubbed. In that concept, the X-Class was painted in a shade of matte yellow and features many off-road capabilities.
Thankfully, tuner Pickup Design picked up from where Mercedes left off and finished the job that should have been the X-Class all along. What we got is an X-Class that has enough badassery.
If the German automaker stayed true to the concept, the X-Class will be fitted with a more aggressive body kit that includes flared wheel arches, LED light bars on the roof, a suspension lift kit, and an expensive custom roof rack. Rounding off the look is a testament to the concept as Pickup Design fitted the X-Class with matte green wrap and off-road wheels and tires.
Aside from these shots, there was no mention of whether the interior was tweaked or if the kit is available for mass production. Pickup Design has tuned other X-Class models in the past and they've always been better looking than the ones coming off from the factory. This particular model, however, was inspired by the Powerful Adventurer concept that Merc enthusiasts were actually expecting on the production model.