Giancarlo Perlas
August 17, 2019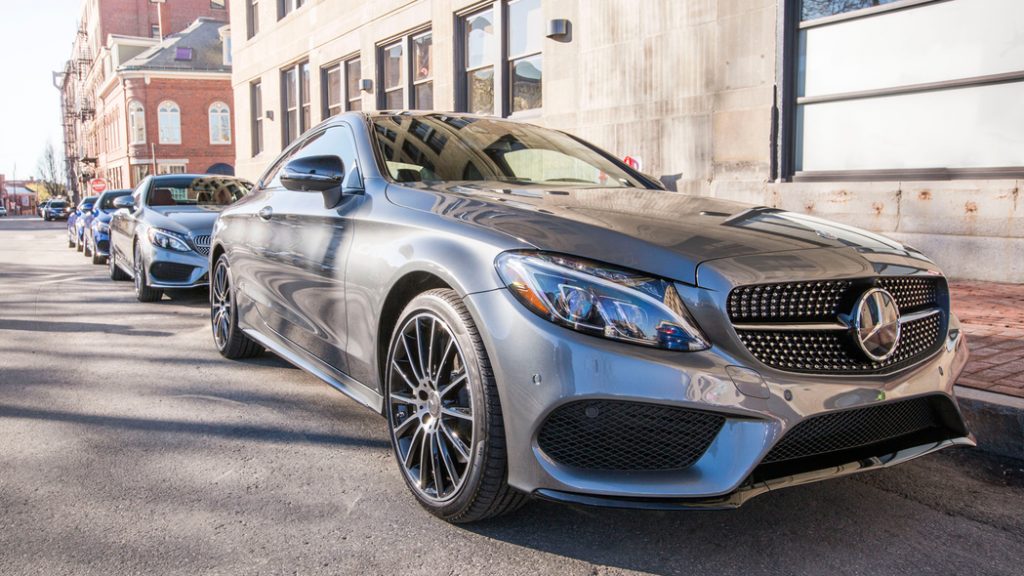 Mercedes-Benz of Daimler Group outsells BMW and Audi in July and the first seven months of this year based on sales records.
Mercedes was able to pull this off based on its 13-percent increase in sales last month. In July alone, Mercedes delivered 59,435 units to China. That figure brought the company's sales in the Asian economic giant to 404,092 from January to July this year.
On the other hand, BMW said its July deliveries went up by 16 percent to 51,377. It didn't, however, disclose the brand's sales in China for the first seven months. What it said was that the BMW Group and Mini combined for 404,023 units during the period. That's a 17-percent increase from the same period last year.
Volkswagen Group, which manages Audi, hasn't released yet the sales figures for Audi. The brand just narrowly escaped giving up its title as the luxury carmaker of choice in China in 2018.
A report from FAW-Volkswagen said that VW's partnership with China's FAW Group Corp led to a 6.1-percent rise in sales in July. That equates to 56,233 vehicles. The FAW Group is the local producer and importer of Audi cars in China.
Luxury car manufacturers are having the time of their lives eating up a slice of China's big automotive market. They are faring better, too, in other parts of the world. Aside from Mercedes-Benz, Audi, and BMW, brands like Cadillac, Volvo, and Lexus have been posting steady growth in sales throughout the past year.