Giancarlo Perlas
August 17, 2019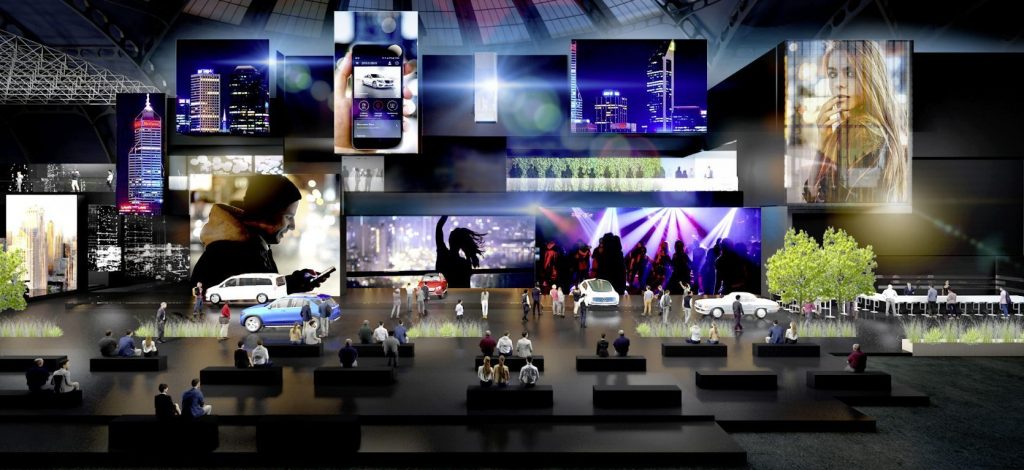 Mercedes-Benz has big plans for next month's International Motor Show (IAA) in Frankfurt. According to a statement, the German company will unveil the new member of its EQ (electric vehicle) segment—the EQV sedan.
The all-electric, high-capacity EQV sedan will only be a small part of Mercedes' bigger plans for the show next month. The company said that its booth and presentation during the show will be "dominated by sustainable solutions for the future of mobility."
Ola Källenius, the new chairman of the Board of Management of Daimler AG and head of Mercedes-Benz Cars, will reportedly give an "outlook on the future of Mercedes-Benz."
For the first time, the show will also feature new plug-in hybrid derivatives while the GLB will celebrate its trade fair premiere. smart, another one of Mercedes' subsidiaries will also be featuring model upgrades for its electric city cars.
Mercedes-AMG, the brand's performance arm, will also be present during the event to unveil a variant of the compact SUV based on the GLB.
The electrification of Mercedes' cars has been under the smart sub-brand for some time now. The first collaboration was the Mercedes-Benz EQC electric SUV, which was tested earlier this year.
The German automaker already unveiled the EQA in 2017. The EQA is an all-electric compact car. The timeline for the German automaker makes sense. After all, Mercedes plans that all of its cars, including the ones under smart, will offer electric versions by 2022.
The roll-out of the EQV is an interesting test on Tesla's higher-end sedan segment.