Giancarlo Perlas
August 23, 2019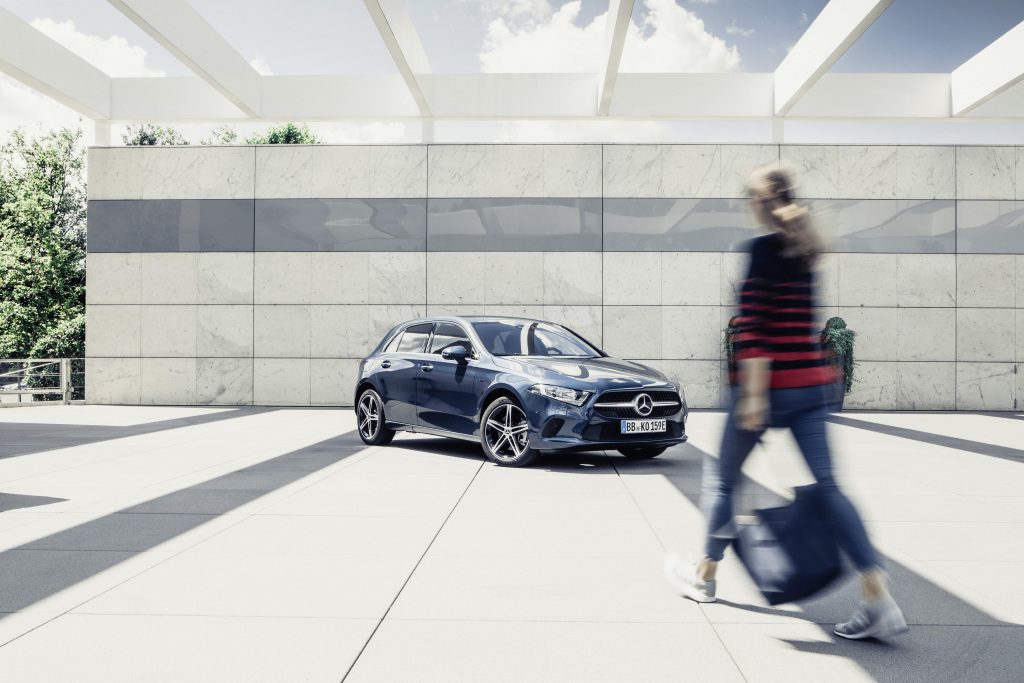 Although Mercedes-Benz has not released its official statement yet, a report by The New York Times hinted that Mercedes may be the fifth automaker to agree to California's tougher emission rules. Four other car manufacturers—Ford, BMW, Volkswagen, and Honda—already pledged to see through California's emission standards by making their engines more efficient every year until 2026.
The move comes as a protest against the Trump administration's plan to roll back former US President Barack Obama's emission reduction goals.
The same report said that California is not the only one enforcing the tougher emissions rules. Thirteen other states plan to stick to their current emissions regulations to meet the 2026 goals. These states may also sue the current administration.
For automakers, it is more prudent to voluntarily agree to the present rules rather than wait for the government and those states to reach a legal agreement.
There is also a hint that a sixth automaker will join the pact. It is no clear if this will either be Toyota, Fiat Chrysler, or GM. The pact intends to run for the next four years until the carbon dioxide emissions of many vehicles are reduced to standards set by the European Union.
The pact made by the four automakers and quite possibly, Mercedes and another one, is important because they produce about 40 percent of all cars sold in the United States. Together, these automakers can weaken President Donald Trump's loose emissions standards. Other states may also join California in the future in making their emissions reduction standards stricter.