Giancarlo Perlas
August 10, 2019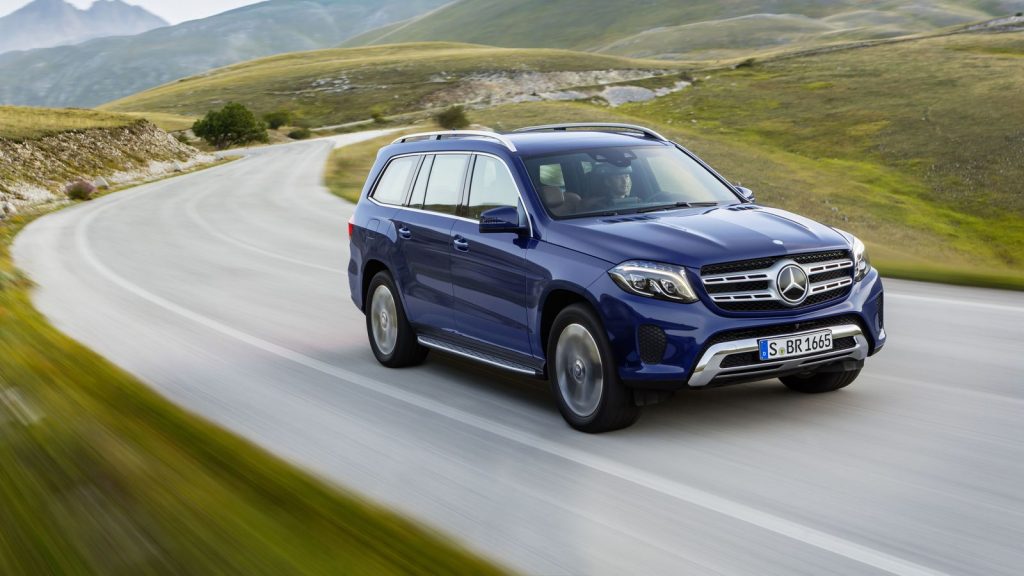 Can the best after-sales service please go to Mercedes-Benz? Its parent company Daimler is offering Mercedes-Benz customers in Germany a $3,350 subsidy to retrofit older diesel cars that will be affected by the country's recent ban of diesel vehicles in inner cities.
The subsidy will supposedly upgrade the exhaust filters of older and pollution-heavy diesel vehicles. This is the latest effort by German companies to help their old cars avoid the inner-city ban imposed by some German cities and regions.
German cities have started to ban certain pollution-emitting vehicles from their inner cities as a way to cut fine particulate matter and toxic nitrogen oxides.
This week, Daimler launched a website where the applications for financial support can get processed. This as German motor authority KBA seeks the approval for an after-market kit that will upgrade the exhaust systems fitted in various Mercedes-Benz diesel engines.
The German automaker is offering the subsidy to customers in German regions that are facing the possible ban. If you don't know if your car is included in the ban, better head on over to the company's website for more information.
This is the first retrofit kit for Mercedes cars that come with the Euro 5 diesel engines. Some of the automaker's best-selling models such as the E220 and the E250 are using the Euro 5 diesel machines. The kit was developed by Dr Pley SCR Technology, a German-based family-owned business.
The purchase and installation of the retrofit kit will cost around $3,350 (3,000 euros).