Giancarlo Perlas
August 8, 2019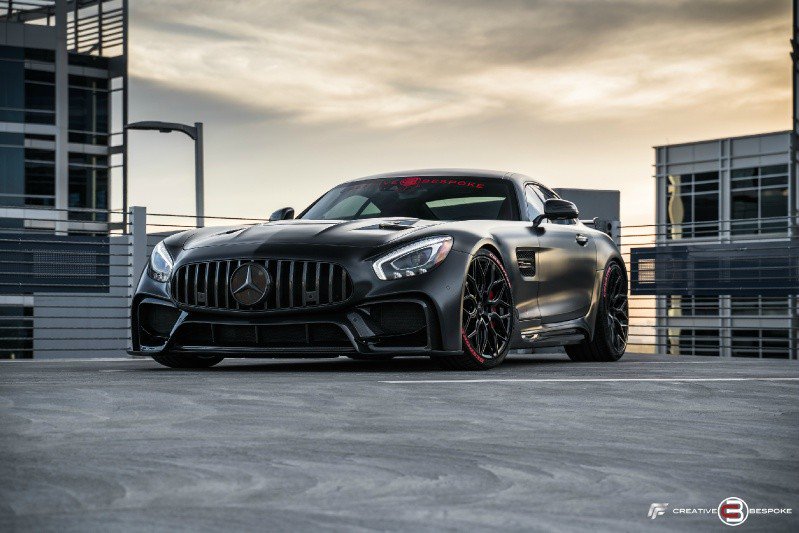 Until the introduction of the Black Series, Mercedes' AMG GT family will remain incomplete. But the waiting game for the Black Series is seemingly overpowered by what US-based elite tuner Creative Bespoke did with the Mercedes-AMG GT S.
While the Mercedes-AMG GT R Pro is already the talk of the town with its 577-horsepower output and a limited release of just 750 units, it looks like it won't hold a candle to the modified AMG GT S. Powered by a twin-turbo 4.0-liter V8 engine that generates 656 horsepower, to say that this is one of the most powerful Mercedes vehicles ever tuned-up is an understatement.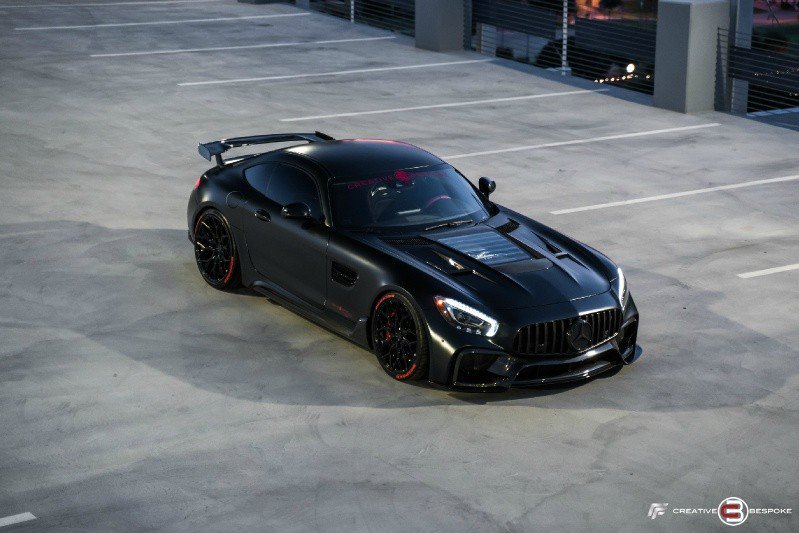 The stock version of the Mercedes-AMG GT S makes only 515 horsepower. That's an increase of 141 horsepower by Creative Bespoke.
Aesthetically, the tuned-up AMG GT S looks like a GT R Pro. It has carbon fiber features on the new front and rear bumpers, as well as on the grille, side skirts, and rear wing. If you want a peek into that sublime V8 engine that's now going to be the norm for all AMG units, the AMG GT S has a glass bonnet that allows you to do just that.
To top it all off, the Mercedes-AMG GT S is finished in satin black paint and uses Vossen's hyper-forged wheels wrapped in Pirelli P Zero Tires. Ground clearance is lowered for better performance and maneuverability, thanks to H&R sport springs. Inside, Creative Bespoke gave the AMG GT S a black-and-red treatment.
You can have the Mercedes-AMG GT S for $144,800, including the $80,000 worth of upgrades.