Giancarlo Perlas
July 14, 2019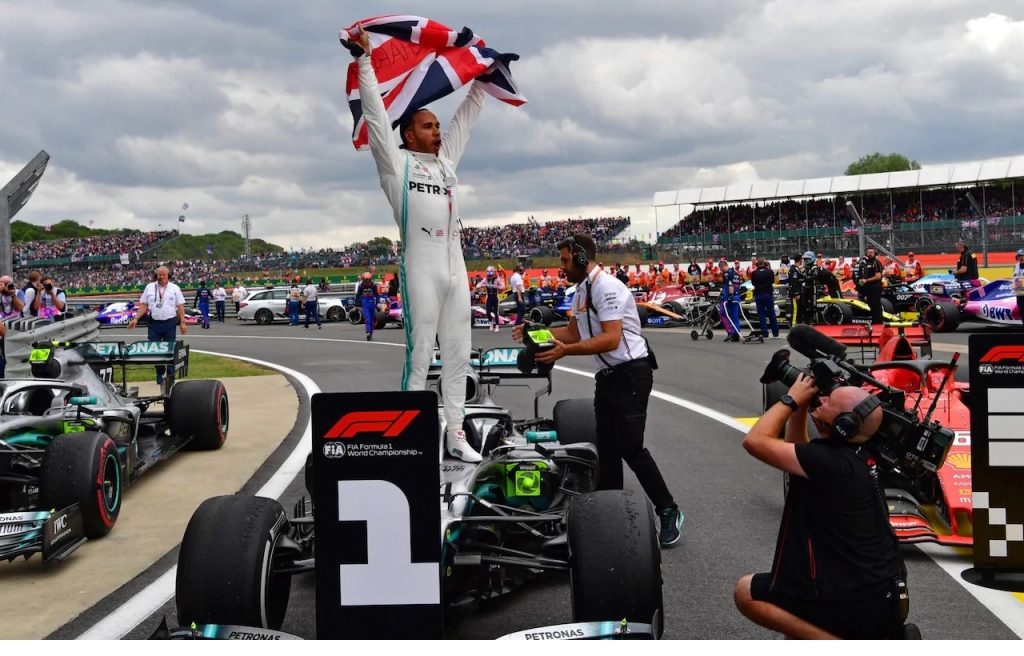 Lewis Hamilton comes back stronger by winning the Formula 1 British Grand Prix after he failed to win the previous race in Austria. The sixth victory of the Briton in the UK marks another milestone in his career because he is now the driver with the most wins in his home track.
Despite the advantage held by his teammate Valtteri Bottas at the start of the event, Hamilton was able to snatch the lead when the Safety Car came out. He used the moment to make his only pit stop. Bottas already pitted prior to that, so with fresh tires on the champ's car, there was no stopping his onslaught.
Hamilton's win and extra point for getting the fastest lap in the race brings up his score to 223 points in the 2019 Driver Standings of F1. Currently, he is ahead of Bottas by 39 points. The 80th win of the Mercedes driver makes him surpass Jim Clark and Alain Prost in having the most wins at the Silverstone circuit.
So far, Hamilton has won 7 out of the 10 races of the season. Together with Bottas, they have dominated the scorecards this season.
The action-packed race also saw Ferrari's Charles Leclerc finish third, followed by Red Bull's Pierre Gasly and Max Verstappen in fourth and fifth, respectively.
Ferrari's Sebastian Vettel was at the 16th place due to the damage he sustained upon collision with his teammate and for the penalty he was handed in its aftermath. His performance takes him 101 points behind Hamilton.