Giancarlo Perlas
June 26, 2019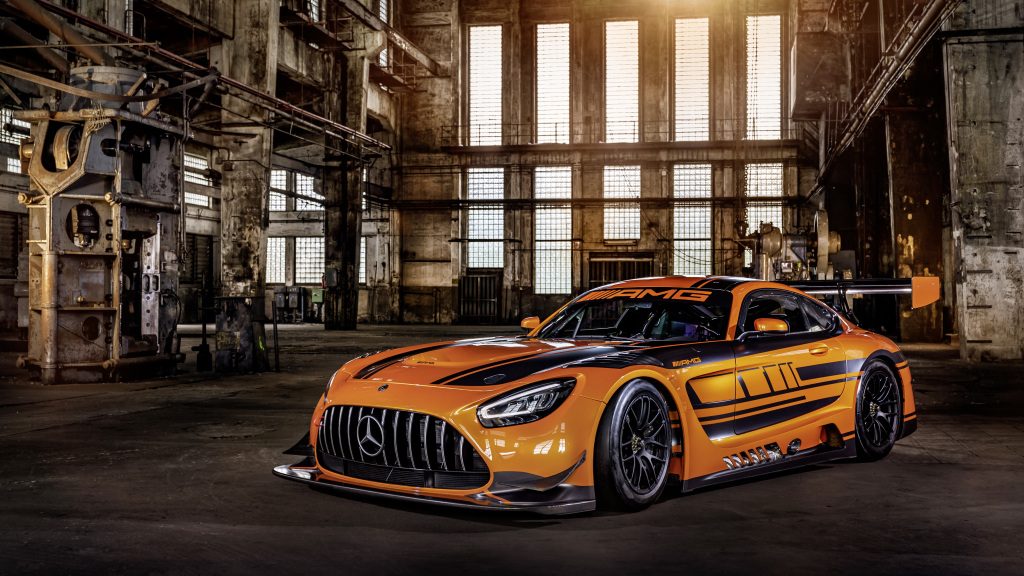 The Mercedes-AMG GT3 was introduced in 2015, and since then, no significant upgrades followed. So to keep up with the ever-changing landscape of the automotive world, particularly the sport of racing, a new model of the car was just unveiled before the 24 Hours of Nurburgring. The new race car features upgrades intended to woo more customer racing teams.
The AMG GT3 is scheduled to go on sale in the late part of 2019. The race car is highlighted by its high performance, better design and lower running costs compared to its predecessor.
1. Better Performance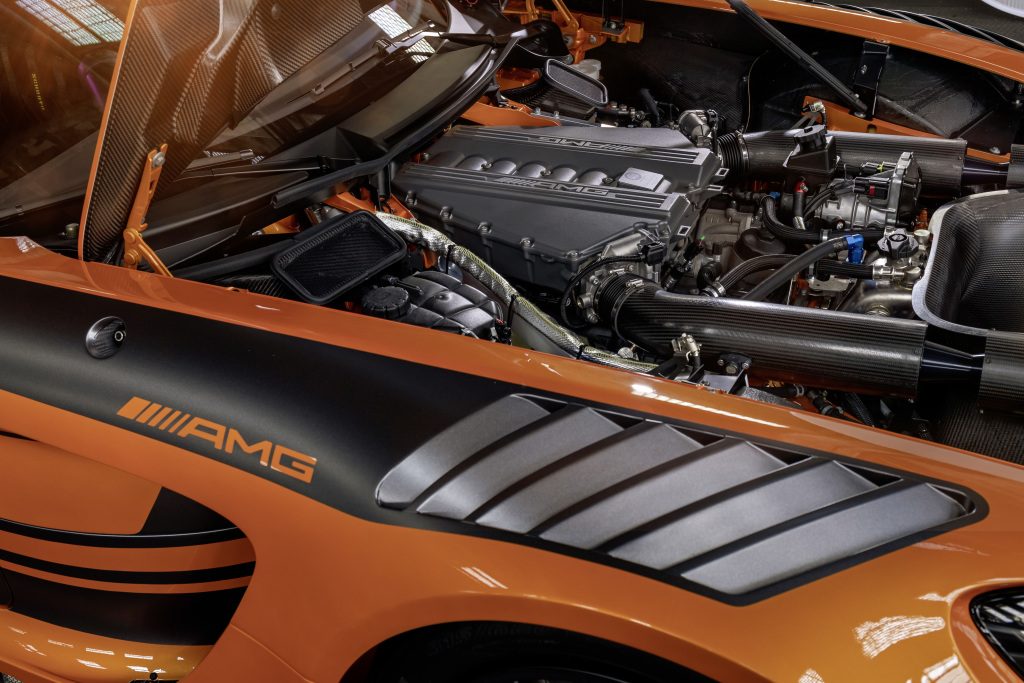 The AMG GT3 keeps the naturally-aspirated 6.3-liter V8 engine it inherited from the SLS instead of going for the road legal Mercedes-AMG GT's new 4.0-liter biturbo V8 power unit. Mercedes didn't say if they reconfigured the new AMG GT3's engine, and it is not clear if they were able to squeeze more power from it.
Meanwhile, the aerodynamic parts of the car are quicker to adjust and modify. Its new air filter is easier to reach too. These make it spend lesser time in the pits and improve its chances of winning races.
2. Fiercer Look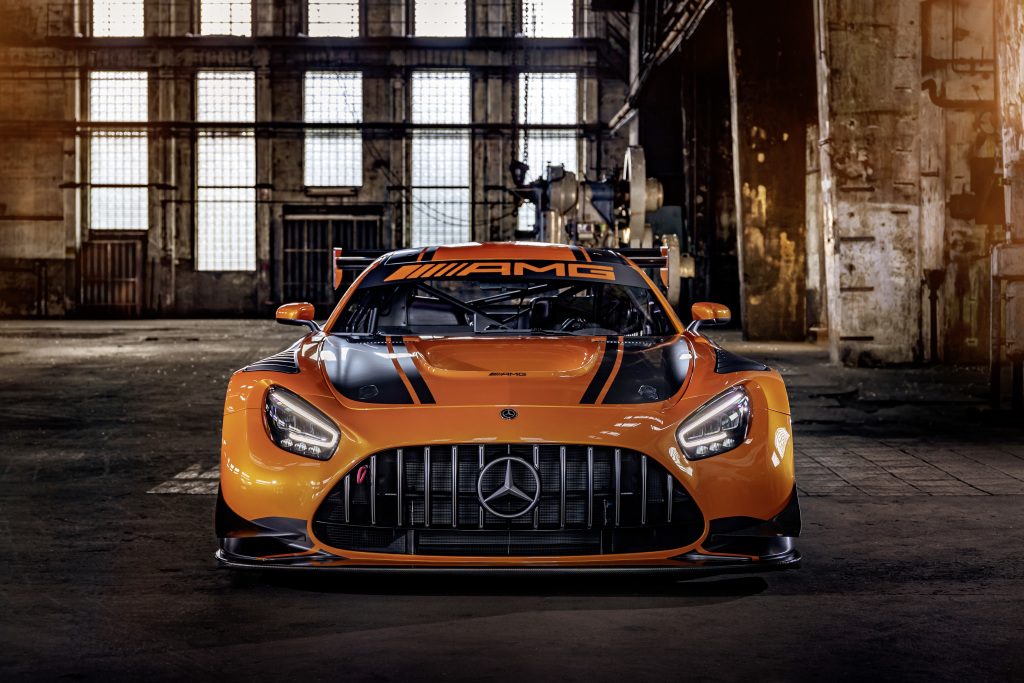 The AMG GT3's design showcases the Panamericana grille, and it adopts the new headlamps and taillights of the latest AMG GT. However, to put emphasis on its race car status, the AMG GT3 has a huge and more aggressive grille compared to its GT siblings. The vehicle also gets a wider stance with several aerodynamic upgrades that truly make it intimidating.
3. Lower Maintenance Cost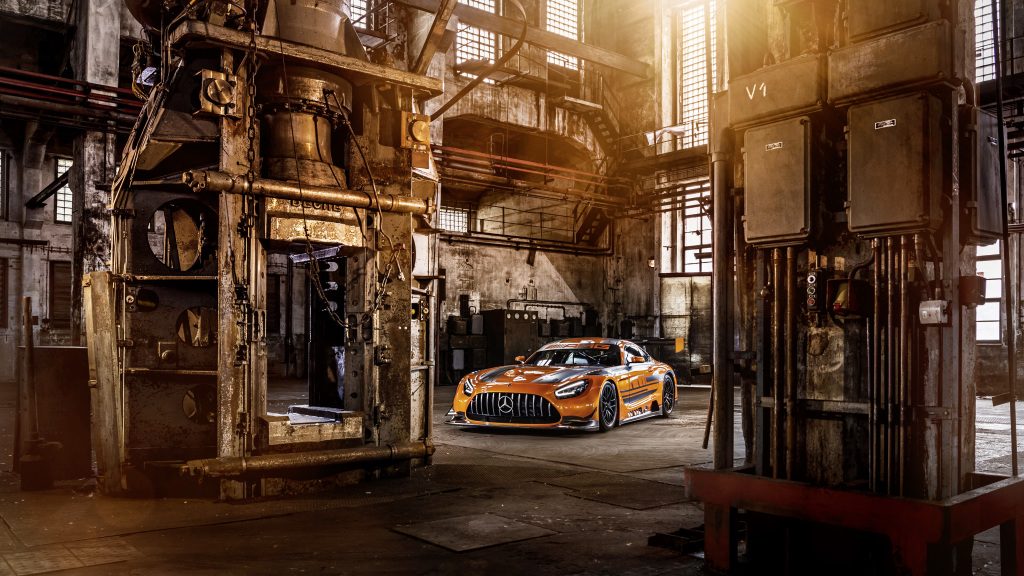 The main reason for the cosmetic changes in the AMG GT3 is to make it cheaper and easier to maintain. AMG promises fewer intervals in between the car's required rebuilds by introducing a sturdier front that does a better job in protecting the engine, radiator grille, front axle, front suspension and steering system from impacts. The upgrades make the vehicle safer and cheaper to repair after minor collisions.
A new automatic data logging and diagnostic system comes with the car as well. These offer a more accurate assessment the status of its major components. The new tech prevents unnecessary or premature replacement of parts.