Giancarlo Perlas
June 26, 2019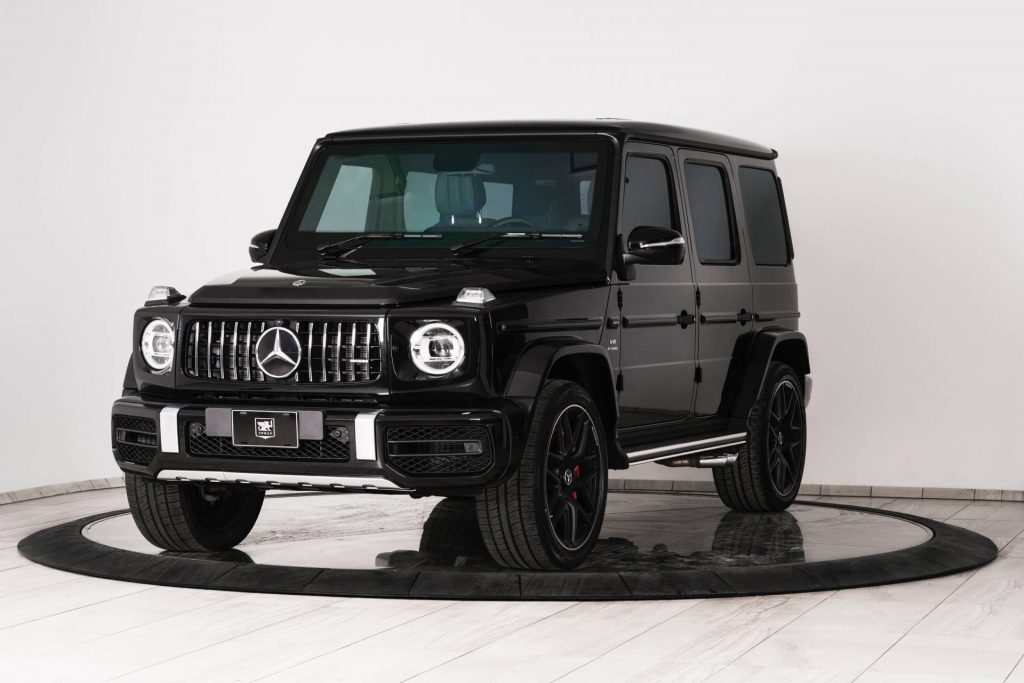 The armored 2019 Mercedes-AMG G63 was just unveiled by INKAS last March. Recently, the Canada-based armored vehicle manufacturer announced that the product is already available to order.
INKAS was among the first specialists to get the latest model of the G-Class' high-performance version. The company was also one of the first to unveil the armored version of the auto.
Outside, the INKAS armored Mercedes-AMG G63 is no different from the AMG variant of the G-Class. The vehicle retains its signature boxy shape, Panamericana front grille, quadruple exhausts on the sides, and circular headlamps. The same can be said in its interior, which is highlighted by Mercedes' large dual touchscreen displays, jet turbine-inspired air vents, chrome inserts, leather-covered seats with diamond stitching, and multi-function steering wheel.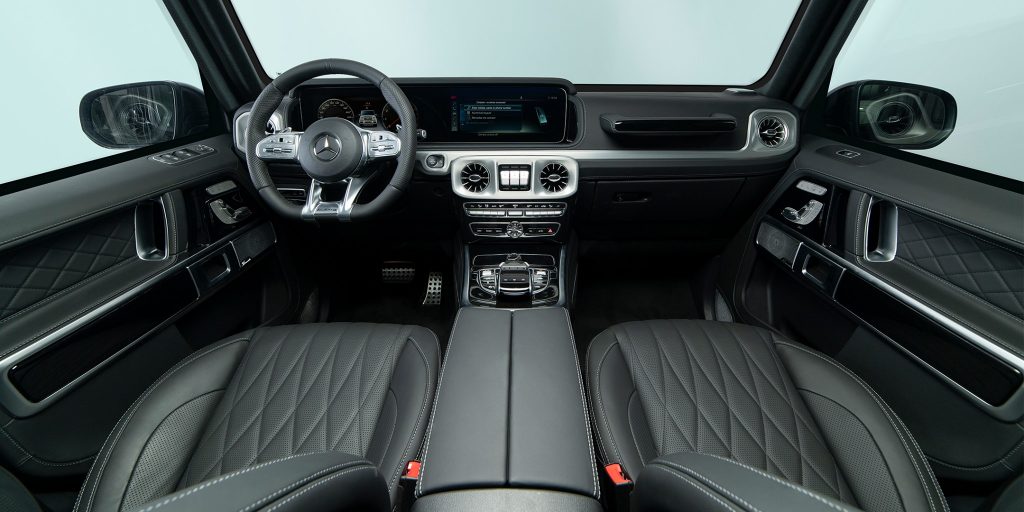 However, what makes the vehicle special is its CEN 1063 BR6 level of armoring. The premium armoring technology offered by INKAS lets the AMG G63 withstand multiple shots from high-powered rifles and assault weapons. Even the flooring of the auto can protect its occupants from the simultaneous detonation of two hand grenades.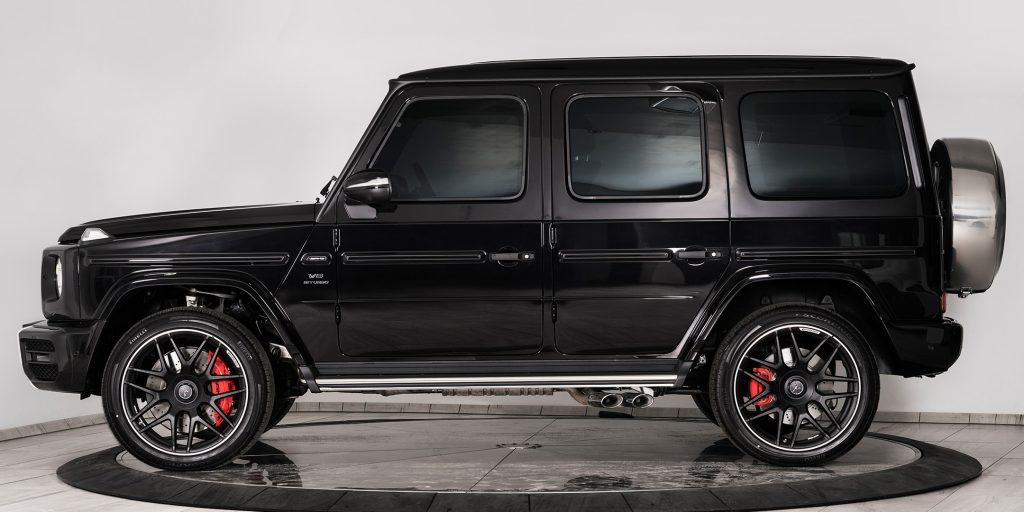 The company retained the 4.0-liter biturbo V8 engine of the AMG G63, which is capable of delivering up to 577 hp and 627 lb-ft of torque. Although no performance figures were released by the specialist about the armored variant of the vehicle, we expect its acceleration to be a bit slower because of the armoring's added weight.
The new INKAS armored Mercedes-AMG G63 starts at $295,000. Going for the optional add-ons like the lightweight armoring package, fire suppression system, emergency lights, siren, PA, intercom, braking system, heavy-duty wheels, and other customizations can easily drive the prices up to a million dollars.