Giancarlo Perlas
June 28, 2019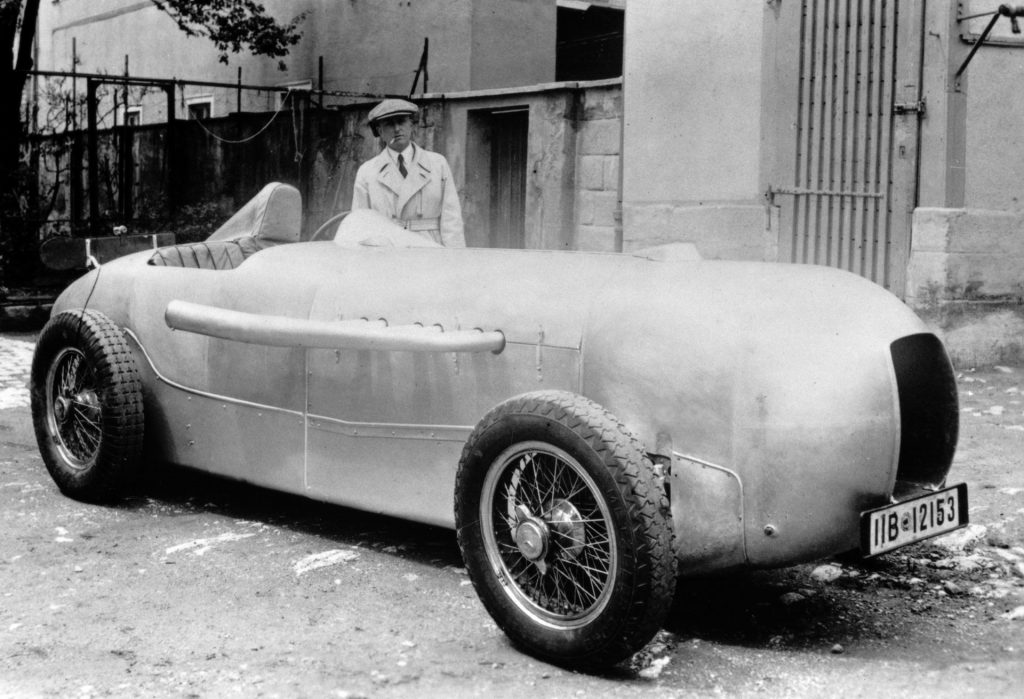 Mercedes-Benz is celebrating 125 years of its involvement in motorsports. Therefore, the company is gracing the upcoming Goodwood Festival of Speed with its classic sports cars, and it will be highlighted by the Mercedes-Benz SSKL Avus racing car.
The SSKL looked ahead of its time when it came out in 1931. It was the pinnacle of the brand's S-Series (W06), which came in S, SS and SSK designations.
Baron Reinhard von Koenig-Fachsenfeld designed a streamlined the body of the car to be driven by racer Manfred von Brauchitsch at the Avus race in May 1932. The result of the work was an auto with 25 percent less drag than the standard SSKL, and a 20 km/h increase in top speed. The race was eventually won by Brauchitsch who competed against the previous year's winner, Rudolf Caracciola.
In a nutshell, the SSKL possesses a 7,065 cc inline-six engine with 240 hp. The output goes up to a total of 300 hp with the help of a supercharger. The max speed of the vehicle is pegged at 235 km/h.
Based on stories, the SSKL was referred to as the "Silver Arrow" by a radio reported in 1932 while covering the Avus race in 1932. However, Mercedes did not adopt the name for its race cars until 1934.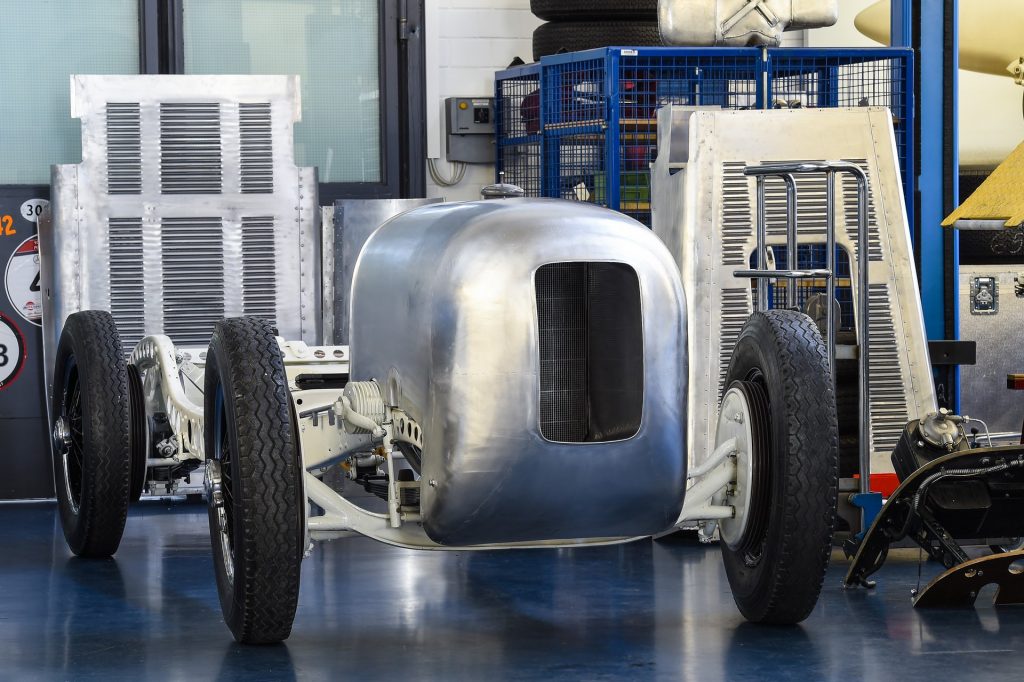 Since the original SSKL Avus racing car no longer exists, Mercedes-Benz Classic made an authentic reconstruction of it. It will be unveiled at the 2019 Festival of Speed happening on July 4 to 7.
Prior to the reconstruction of the SSKL in January 2019, Mercedes-Benz Classic made an extensive research about the car using old documents and original drawings so they could achieve its genuine engineering. Using the base SSK and historical data they mined, the specialists bore holes in specific areas of the car's chassis to make it 125 kg lighter and turn it into the SSKL.
The reconstructed SSKL will only be shown in the event as a static exhibit. However, Mercedes-Benz Classic revealed that a track-capable version of the car will be out in a couple of months.
The SSKL will appear alongside the Benz 200 hp, W125, W196 R, and 300 SLR. There's also the more modern cars there like the 190E 2.6-16 Evo II DTM, Sauber Mercedes C9, AMG C63 DTM, 2018 Silver Arrows F1 W09, and many more.