Giancarlo Perlas
June 20, 2019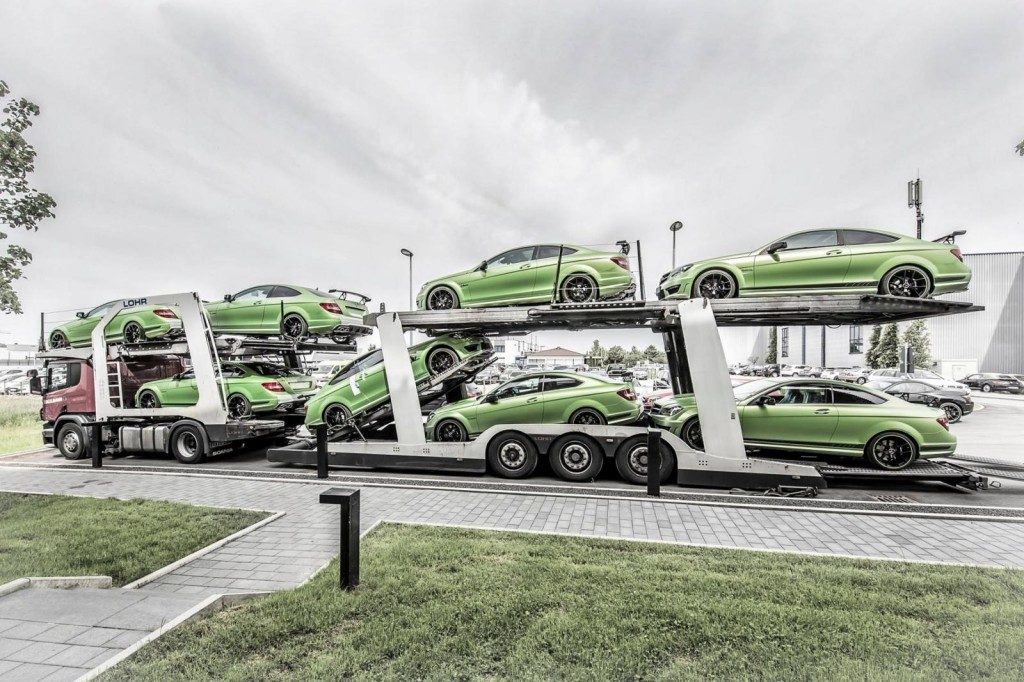 Whether you are looking to sell or buy a Mercedes-Benz, it is important for you to choose the right car shipping company for it. This will ensure that your vehicle is safe during its transport from point A to point B, and you get a bang for your bucks. Above all, you will have a peace of mind knowing that you will not run into any problems along the way.
For your car's safety, savings and your convenience, here are important tips to consider when choosing a car shipping service for your Mercedes:
1. Always Shop Around for the Best Deals
The most important step when looking for car shipping is to do your research first. Keep in mind their terms and take note of their rates. Get a quote from the different companies that you have come across in your search and compare each other. Take time to read the customer reviews as well as check the pros and cons of each company to aid you better in trimming down your choices. This process helps you save money and get the most out of the service you have selected.
2. Ask Questions
If you need clarifications in the car shipping company, never hesitate to ask questions. If you are not satisfied with their answers or you have doubts along the way, maybe it's a signal that it's not the right one for you. Check also the government agency tasked in monitoring carriers in your area such as the Federal Motor Carrier Safety Administration if you are in the U.S. just to make sure that the car shipping service is legit.
3. Schedule the Pickup at Your Convenience
One of the key reasons why you are availing the services of a car transporter is convenience. Therefore, make sure that you are present during the pickup (if you are the seller) or delivery (if you are the end user) of your auto. This will let you see right away if there are problems with the product and report them right away to the carrier so they will be addressed immediately.
4. Take Note of the Car's Status Before and After Delivery
Ask for photos or a status report on the condition of the vehicle before its delivery. Take note of its existing issues, if there are any, before transport. Anything not mentioned in the report that may be evident during the pick up like scratches, dents or mechanical issues may be subject for complaint against the car shipping company, subject to the terms and conditions you have agreed on.