Giancarlo Perlas
May 31, 2019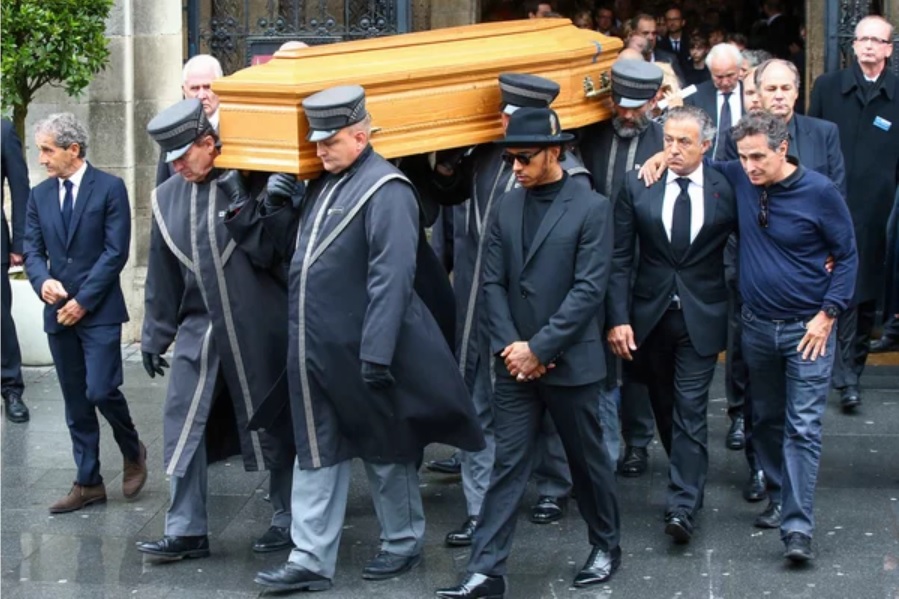 The remains of the legendary Formula One driver Niki Lauda was finally laid to rest. Lewis Hamilton was seen escorting the body of his mentor and friend during the funeral held on May 29 in Vienna, Austria.
The photo from People shows the wooden coffin of Lauda being carried out after a mass from St. Stephen's Cathedral. The report said that thousands of people came to pay their final respects to the decorated racer.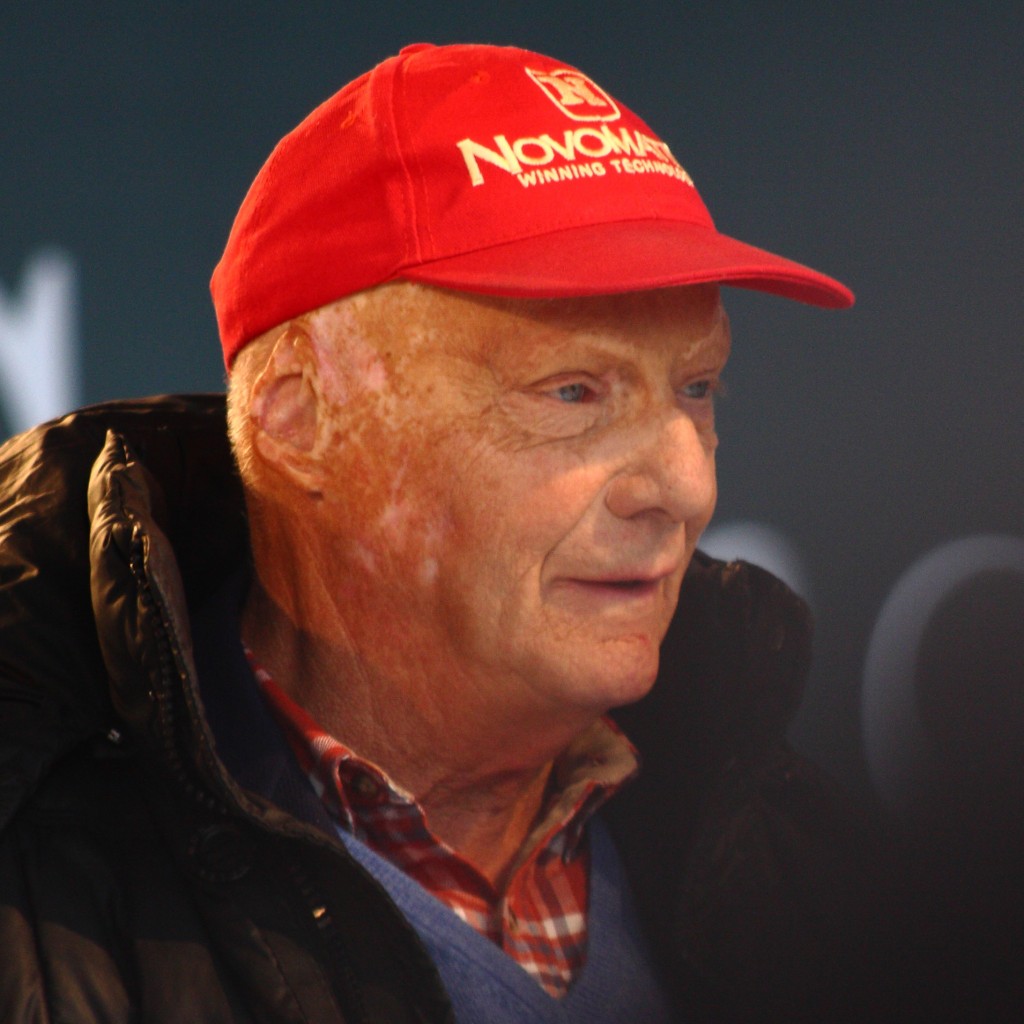 Lauda passed away at age 70 on May 20, 2019. He reportedly died in his sleep while confined at the University Hospital of Zurich. Sources claimed that he was scheduled to have dialysis that time for his kidney problems.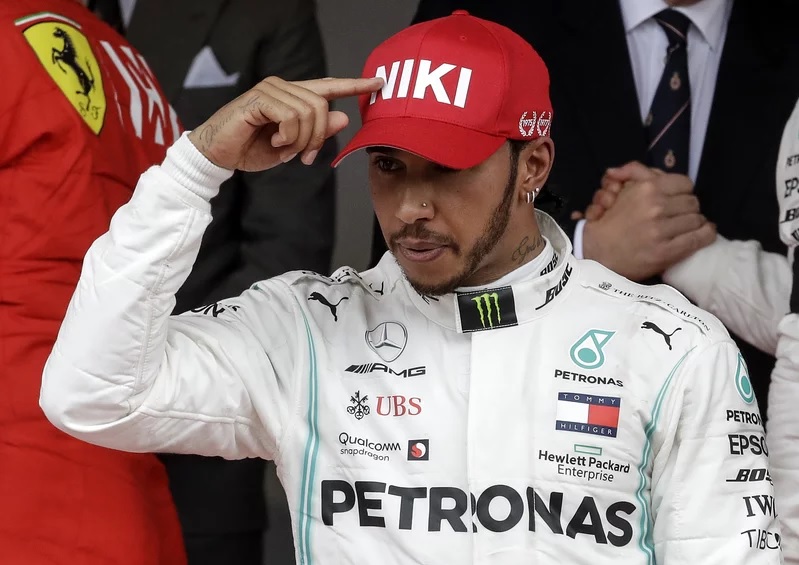 Last Sunday, Hamilton bagged his 77th career win in F1. Meanwhile, his partner Valtteri Bottas finished the Monaco Grand Prix in third place. The Mercedes F1 team dedicated their performance to Lauda.
Niki Lauda's F1 Career Highlights
Lauda raced in F1 from 1971 to 1985. He became world champion in 1975, 1977 and 1984. One of his most memorable moments in the sport was when he survived a near-death crash during the 1976 German Grand Prix. His Ferrari car burst into flames, and as a result, he suffered severe burns and he inhaled a lot of the toxic fumes coming from his vehicle.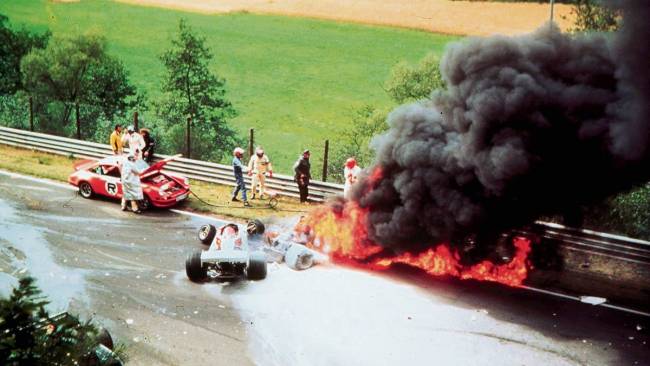 The incident didn't hold him down though. Only six weeks following the accident, he returned to the sport and nearly won the world title again against James Hunt. His overwhelming dedication to the sport brought him back to the top again the following year though.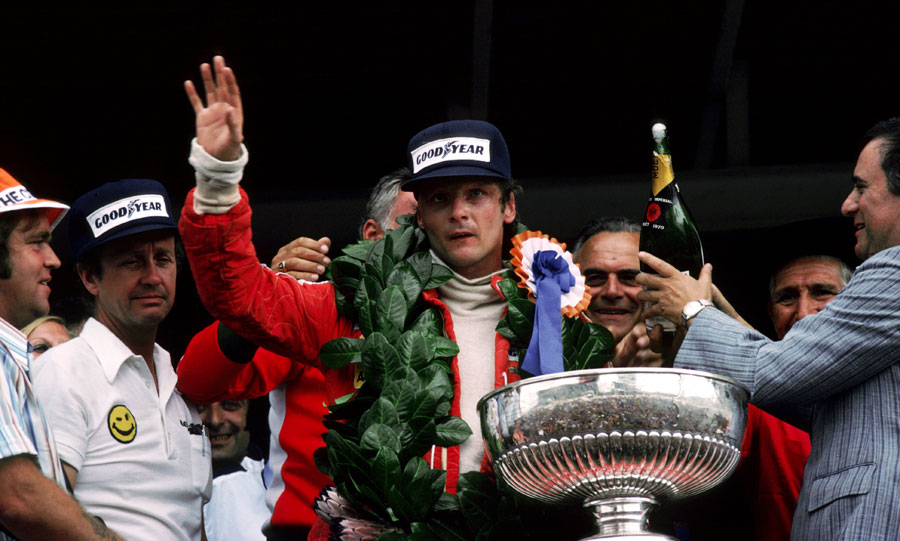 Lauda won championships under the Ferrari and McLaren banners. His final major role in F1 came in 2012 as a non-executive chairman for Mercedes. He was also instrumental in bringing Hamilton to the team.